Posted: May 31, 2012 8:00 AM
Makeup has always been a rite of passage for a young girl. But girls are wearing makeup on the elementary playground these days. When companies that market to mom are now marketing new lines specifically for the tween in the house -- should you allow it?
The cosmetics industry has a new target market -- girls between the ages of 8 and 12. The trend is towards younger girls wearing makeup and parents may not be ready for this at such a young age. "So although the trend already exists, when they [retailers] carry products that target 8- and 9-year-olds, it communicates that it's okay to use those products," says Kit Yarrow, co-author of Gen BuY: How Tweens, Teens and Twenty-Somethings Are Revolutionizing Retail (Jossey-Bass, 2009). Here are some ways girls can wear just a little and feel like they are all made up.
Eyes
Your tween may covet the smoky-eye look she sees in the fashion magazines, but it's clearly not age-appropriate. For tweens who want the feeling of applying eye makeup, there are several options. Clear mascara can be applied to eyelashes to accentuate and separate them, giving the feeling of mascara without the added color. For tweens with unruly brows, clear mascara also makes a great brow-tamer. Powder eye shadow in nude or neutral is barely noticeable and makes eyes look just a bit brighter.
Skin
The tween years are a time when most girls have few blemishes and clear skin. Teach your tween good skin-care habits now, before hormones bring oily skin and acne her way. Just the simple act of washing her face each night before bed will make her feel a bit more grown-up. While foundation is too heavy at this age, getting your tween into the daily habit of applying a facial sunscreen is a good idea.
Lips
Lip gloss is like a magnet for young girls. Smart manufacturers make them in amazing scents and flavors for the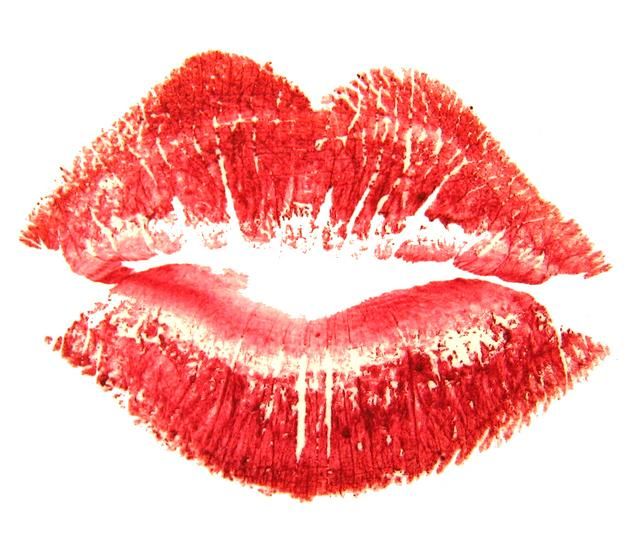 tween market. Those ultra-glossy pink lips may be fun for dress-up days, but are a bit too much for math class or the playground. Look for lip balms that moisturize and have SPF in them, with maybe even a slight tint or shine.
Nails
There has been an explosion in the nail polish industry in recent years. Incredibly rich colors, new textures, embellishments and nail-art pens take doing your nails to a whole new level. A fun way for younger girls to experiment with nail polish is to polish their toenails. Let her choose a color and teach her how to apply it properly.
With a few fun products, your tween can feel like she is growing up -- while you still see her natural beauty shining through.
More about your tween
Should your tween be on Facebook?
3 Books you and your tween can enjoy together
How to handle tweens with attitude