Posted: Mar 31, 2012 7:25 PM
Children spend far too much time watching TV these days. If your kids love watching the boob tube, you should turn TV time into educational time by selecting the right programs. These must-see TV programs are not just educational, they are also very interesting for kids and adults alike.
Frozen Planet
From producer Vanessa Berlowitz and the award-winning team behind Planet Earth comes Frozen Planet on the Discovery Channel. Four years in the making, employing 38 camerapersons working in the harshest conditions on the planet for a combined 2,356 days of filming, this sweeping seven-part series is the ultimate portrait of earth's polar region.
Nick News with Linda Ellerbee
Your kids might be too young for Fox News or CNN, but that doesn't mean that they shouldn't watch the news. Nick News with Linda Ellerbee features important political, economic and social issues presented in a news format that is suitable for children, teens and adults. Recommended for 3rd grade level and up.
Zoboomafoo
Catch this show in syndication as part of the PBS Ready to Learn Service or various other channels around the world. Only 65 episodes were created by the Kratt Brothers in 1999-2000, but Zoboomafoo remains a favorite today. This is the first wildlife program just for preschoolers.
Life
Also from the makers of Planet Earth, this documentary series is narrated by Oprah Winfrey and features the exploration of the fascinating living things around the world. With breathtaking images of animal and plant behavior in their natural habitats, Life is a favorite among kids and their parents.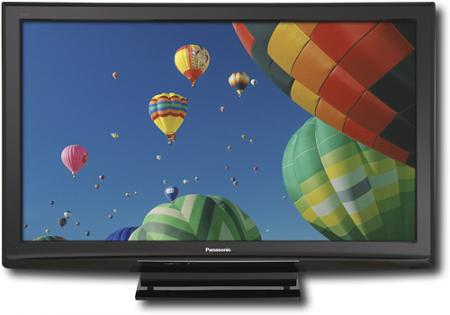 How It's Made
Another must-see Discovery Channel show is How It's Made. Suitable for first grade level and above, this program shows kids how everyday objects that we all use are made. This is a simple yet fascinating educational show that can be enjoyed by the whole family.
When looking for educational programs for your children, you can always rely on the Discovery Channel, History Channel, National Geographic Channel or PBS. These channels put out quality programs that teach kids about the many wonders of the world around them.
More about your big kid
The right way to praise your children
Why do you love one child more than another?
Develop a good relationship with your child's teacher