Posted: May 30, 2012 11:00 AM
Real moms confess about the funniest, most real parts of being a parent that every mom can relate to -- the perfect reminder that we're all on this crazy motherhood ride together! What are your mom confessions?
Okay moms, it's confession time!
We love these real life confessions from moms who are deep in the trenches of parenting — which ones do you relate to?
Jenna, a mom of three with one more on the way, confesses that she, like most moms, digs into her kids' candy bags after holidays such as Easter and Halloween. She tells us, "I steal from all three kids to make it even."
Indulging in cartoons seems to be another common mom confession — after the kids go to bed, that is! "I watch Phineas and Ferb," confesses Jama, mom to two. And another mom, Seton, fully agrees, "I find I get excited when a new cartoon or even just a new episode comes on — even after Brooke is in bed!"
The next mom confession come from Katie, a mom to a two-year-old boy, who tells us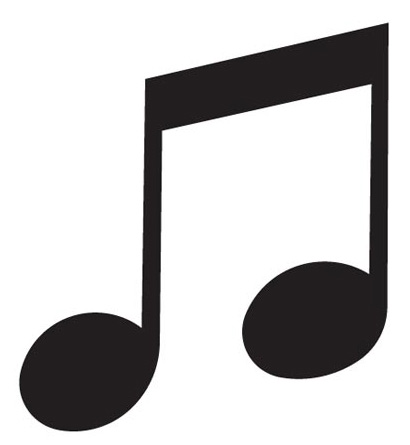 that she doesn't know any nursery rhymes and that she has to look up the words online before she sings them at bedtime. "Apparently the daycare ladies know all the right words to the songs [so] I can't even make them up anymore!"
A confession that will have you giggling comes from mom of two, Allison, who bares it all when it comes to mom confessions, telling us about the game she and her son love to play. "I carry my almost-five-year-old around the house like an infant, and we talk baby talk to each other. I'll say 'goo' and he'll say 'gah.' It's pretty funny."
We especially love this hilarious mom confession from Lisa, a mom of two girls, who admits to enjoying taking pictures of her daughters picking their noses. Lisa knows that someday pulling out those pictures at high school graduations and wedding rehearsal dinner slide shows will be worth this "dirty" mom secret!
As for this mom? My own confession — one among many, if I'm being completely honest — is listening to Kidz Bop when I'm driving alone in the car, and, even worse — cranking up the volume for the Justin Bieber versions!
Now tell us your mom confessions in the comments below — it's only fair!
More about your time
3 Ways to perk up your morning coffee time
4 Everyday things to do completely alone
How to steal 10 minutes of me time every day