Posted: May 07, 2012 10:00 AM
Want to create memories with your mom this Mother's Day? Consider making a living legacy video to celebrate her and create a personal narrative of your family's history that can live on for generations.
A video is easy to create and simple to edit, but the sentimental impact is huge. You just need to line-up some questions (try to keep them open-ended), grab your video recorder and schedule some one-on-one time with your mom on Mother's Day.
Create the script
Consider questions that will take her all the way from her earliest childhood memory, through the day she met your father, all the way up to her life now. While you might know the answers to some of the questions, ask them any way. You want to capture these details so they can be shared with future generations. Questions and prompts that you might consider include:
What is your earliest childhood memory?
What were holidays like in your house growing up? Were there any special traditions?
When you were a child, what did you want to be when you grew up?
Tell me about the day you met my dad.
Tell me something you think I don't know about you.
Tell me something you're most proud of.
How did you feel the day I told you that you were going to be a grandma?
What's your favorite memory with my kid(s)?
Edit with photos and captions
Whether you use Movie Maker on your PC or iMovie on your Mac, those are just a few of the software options that are easy to use. You can insert transition slides, captions and photos to add more history to your video, or supplement the anecdotes she gives you. After she answers how she felt the day you told her she'd be a grandmother, insert a quick slideshow of her with your children the first day she held them. You can also include some of her favorite songs and/or other songs that have special meaning to your family.
Host a special screening
While the bonding that comes with shooting the video with your mom on Mother's Day is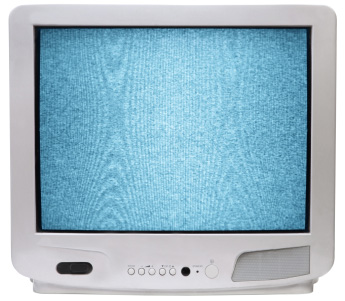 what's truly special, you can also create a special moment with the big reveal. Whether it's her birthday or a family gathering, consider inviting family and close friends to watch the video when you're done. Pop it in the DVD and let everyone share in the memories. Or, if you prefer to keep it more personal, package it for her in a DVD case and let your kids decorate the cover. If you're the scrapbooking type, put the video in a sleeve inside a scrapbook album that has reprints of the photos you used and screenshots from the video. Either way — she'll love the video and all of the thought you put into it!
More Mother's Day ideas
What pregnant moms really want on Mother's Day
Mother's Day traditions around the world
The Mother's Day of your dreams