Posted: Jun 14, 2012 7:00 AM
As a father of four toddlers, I'm often told how brave I am to take on that challenge. However, I don't view it as a challenge at all. I see it as a fun and wondrous time of my life. While being the father to four little ones isn't always easy, I wouldn't trade it for anything in the world. As Father's Day approaches, I reflect on some of the best things about being a dad.
By Jonathan Ellis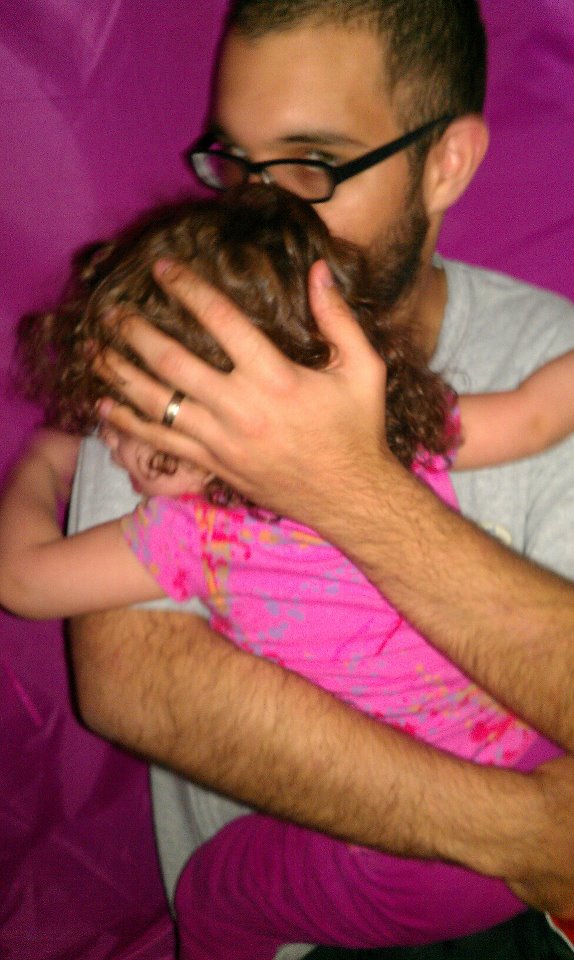 One of my favorite aspects of being a father is waking up my kids each morning. It's priceless to see the joy in their faces and interact with them as they prepare to take on another day. It's a great time to bond and get some one-on-one time with each child. I also cherish the opportunity to help each of my four toddlers learn. I routinely end up shocked by how quickly children are able to catch on. Each of my children are brilliant in their own way and I get a kick out of seeing their brilliance improve day after day.
I had the opportunity to talk to a variety of dads at different stages of life -- from brand new dads to fathers with grown-up children. They all have one thing in common: they love their kids. Let's see what they said about their favorite things about being a dad.
Dad with a new baby: Jason
Jason Richard and his wife Elizabeth are proud parents of a brand new baby girl, Vivienne Rose, who was born on May 1. Jason talks with excitement about what makes being a dad special.
"Besides just having a really cute baby around? One of the greatest things I've felt in the whole brief experience so far is the immense feeling of all the possibilities that lie ahead for my daughter and myself. Obviously her story is just beginning and with that are so many different paths that it's easy to just marvel at who and what she can become. For me it's a new chapter and a fresh start as a parent, husband and man. Whatever wins and losses I've had in life up to this point don't really feel like much compared to the excitement and the responsibilities lying ahead. If I can find what it takes to handle fatherhood then it feels like just about anything is possible for me too.
"And it's nice to have a really cute baby around too."