Posted: Jun 12, 2013 12:00 PM
Some Father's Day gifts are memorable for how perfect they are and others for how much we'd like to forget them. We talked with real moms about the hits and misses of past Father's Days and got the scoop on just who gives the gifts.
In anticipation of Father's Day, I chatted with a few other moms to find out how they celebrate the father of their children on his special day. It turns out there were many similarities but a few differences as well. Here's what I asked them and what they had to say in response:
Did you do anything special for his first Father's Day?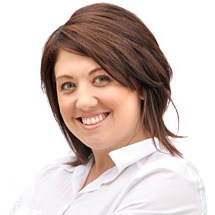 allParenting writer
I took our son all dolled up in a Cubs uniform to The Picture People in the mall and had a whole photo shoot done up for Jeff's first Father's Day. We still look back at those photos and laugh.

Freelance writer, and mommy
We were about five months pregnant for my husband's first Father's Day, so I framed a special picture for him and wrote a card from our son-to-be.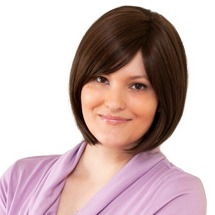 Blogger
I tried to make my husband's first Father's Day special. I made him a card and put a crayon in our baby's hand so he could add his mark!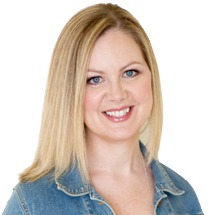 allParenting assignment editor
For my husband's first Father's Day gift, he got a newborn baby girl.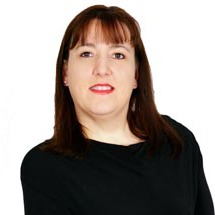 allParenting writer
For my husband's first Father's Day, I made him a photo album containing hundreds of pictures of our kids. So many of our photos are online these days, but it's great to leaf through an actual album.
What's the worst gift you ever gave on Father's Day?
I feel really terrible for buying my husband socks and underwear last Father's Day. I mean, he really needed socks and underwear, but I guess that was pretty lame. —Crissy
For two years, I created photo books for him. I think the worst gift I ever gave him was the absence of the photo book after that. With two small kids, there was no way I had time to keep up that tradition. I think he's disappointed every year when he doesn't get one. —Nichole
Do you give your partner a gift or just the kids?
Usually just the kids will give him something, but I will try to find something small to give him, like a golf shirt and a new CD or his favorite candy. —Stephanie
I always give my husband a gift from me, and a gift from the kids. I think it is important to show him how much I appreciate him and his role in our family. —Crissy
Thanks for sharing your stories, ladies. We're wishing you a memorable Father's Day this year!
More on Father's Day
The best parts of being a dad
Easy Father's Day crafts for kids
Father's Day: Sharing a gift