Posted: Aug 13, 2012 9:00 AM
Summer is winding down but that doesn't mean that the summer fun has to end! Keep the kids entertained with this step-by-step sidewalk chalk tutorial. The kids will have fun making their own sidewalk chalk and then have even more fun playing with it once it dries! It will be extra special because they will know that they made it themselves.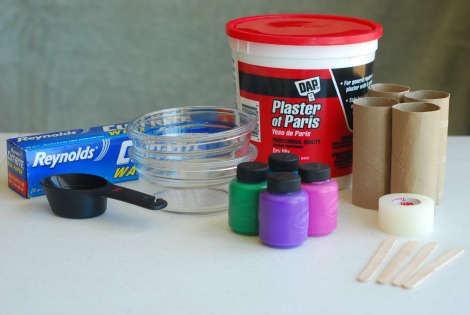 What you need
Plaster of Paris
Four toilet paper tubes
Four colors of tempera paint
Containers to mix in
Four popsicle sticks
Wax paper
Tape
Measuring cups
A spoon
Water
What you'll do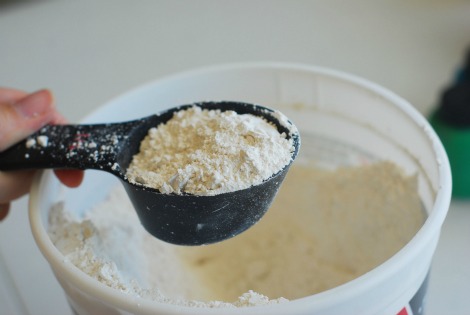 Measure out 1 cup of plaster of Paris and pour it in your mixing bowl.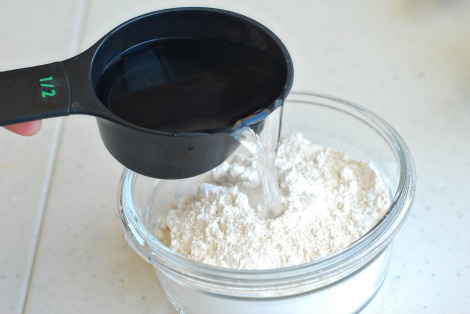 Add 1/2 cup water to the plaster of Paris.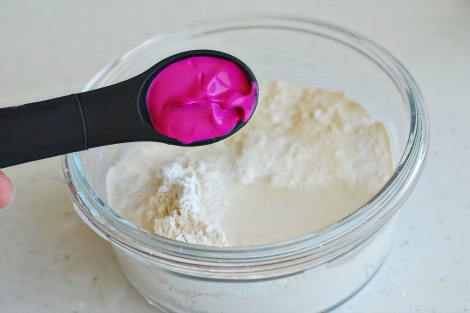 Measure out 2 tablespoons of tempera paint and add it to the plaster of Paris.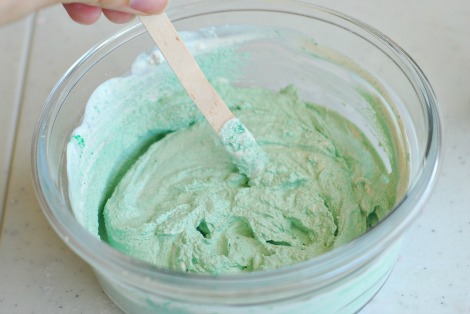 Use your popsicle stick to mix all of the ingredients together. Mix until it becomes a smooth consistency and the color is even throughout.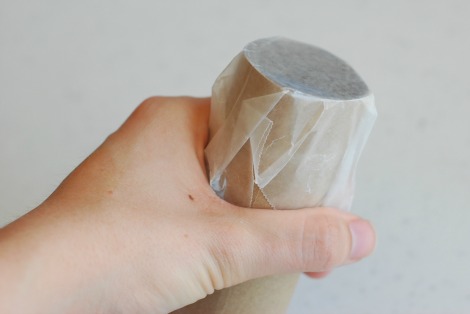 Tear off a piece of wax paper and use it to cover the bottom of one of the toilet paper rolls.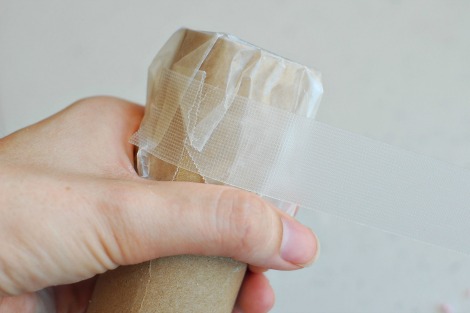 Use the tape to secure the wax paper to the bottom of the toilet paper roll.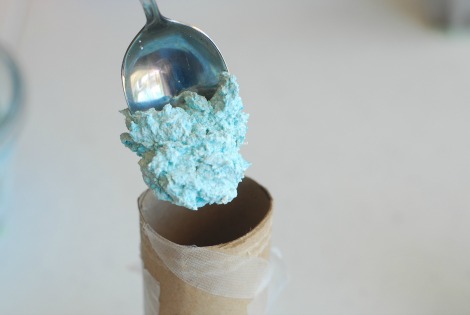 Use a spoon to spoon the plaster of Paris mixture into the toilet paper roll. Fill it to the top and level it out using your spoon.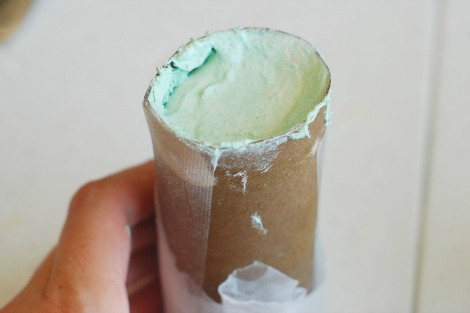 Set the toilet paper tube in a warm, dry place to harden.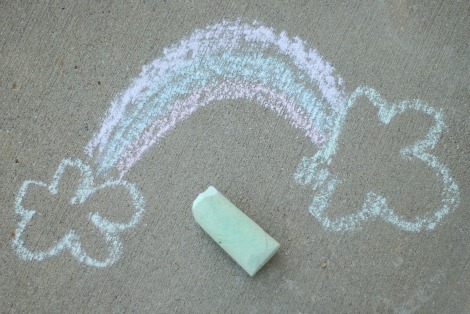 Once the plaster of Paris has dried completely, peel off the cardboard toilet paper tube and create some sidewalk art! Repeat these steps for the remaining three toilet paper tubes.
More great DIY
Create your own chic and simple earrings
Easy crayon roll tutorial
DIY wax luminaries