Posted: Aug 24, 2012 4:04 PM
Get your sale on with these 3-day coupons to The Children's Place.
What's not to love about The Children's Place? Cute clothes that are almost always on sale...sign us up! Just for you, our AllParenting friends, here are a couple Children's Place coupons good this weekend, Friday August 24, Saturday August 25 and Sunday August 26. Plus you get free shipping from The Children's Place if you order online by August 26, 2012.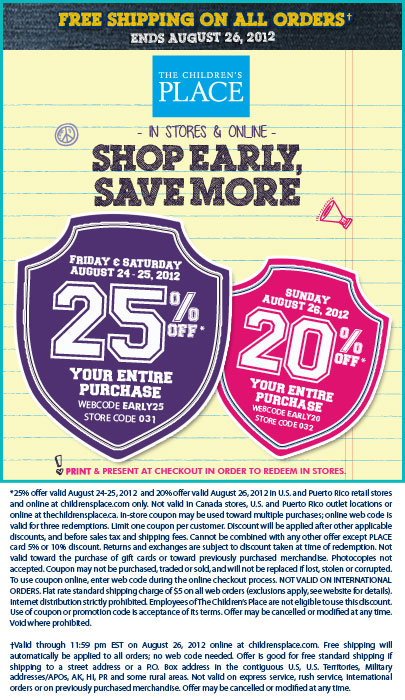 Extra day of savings!
Plus, you get a free fourth day of sale coupons at The Children's Place with this special Children's Place coupon for Monday, August 27.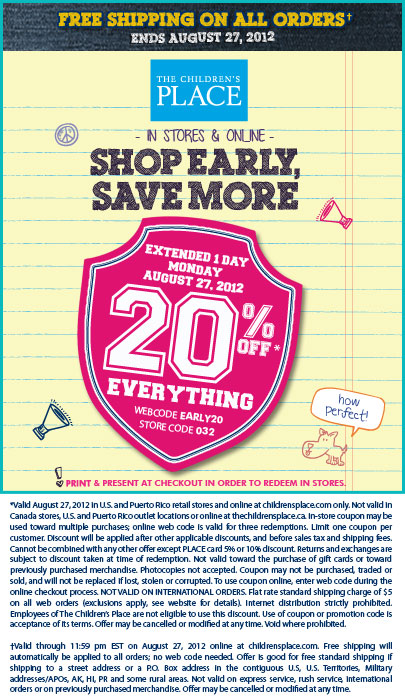 Our favorite picks from The Children's Place for fall:
Love this stylish boy's uniform look from Children's Place, for just under $50.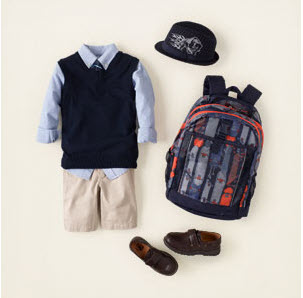 Give your girl's boho chic style a sweet, heart-inspired makeover.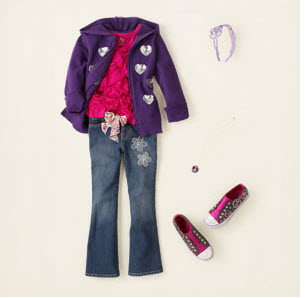 Now that you've shopped for them, treat yourself to:
Top 10 fashion must-haves for moms
French fashion tips
Mother-daughter fashions on Etsy