Posted: Nov 16, 2012 8:00 AM
It is so important to help children understand the meaning behind Thanksgiving and the importance of giving thanks this time of year. Help your family remember all that they are grateful for with this beautiful thankful tree.
The best crafts are the ones that can bring busy families together. It's even better when the craft is meaningful and helps bring out the spirit of the holidays. This thankful tree craft, inspired by Simply Vintage Girl, is a wonderful way to help your children remember all that they have to be thankful for.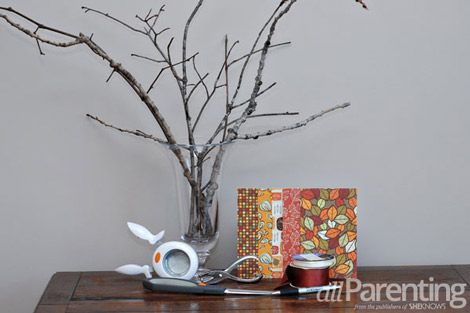 What you'll need
Several small branches

Vase

Assorted scrapbook paper in fall colors

Circle-shaped paper punch (optional)

Hole punch

Scissors

1-1/2-inch, fall-colored ribbon

1/8-inch, cream-colored ribbon

Pen
What you'll do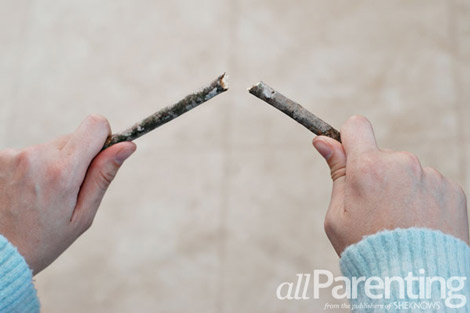 Break off the ends of the branches to make them the right height for your vase.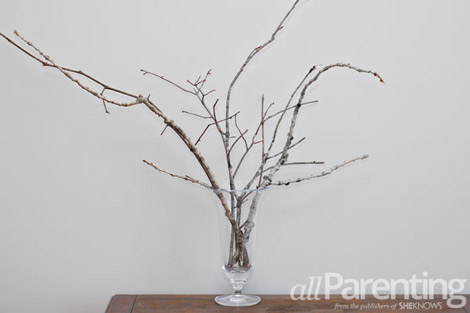 Arrange the branches in your vase.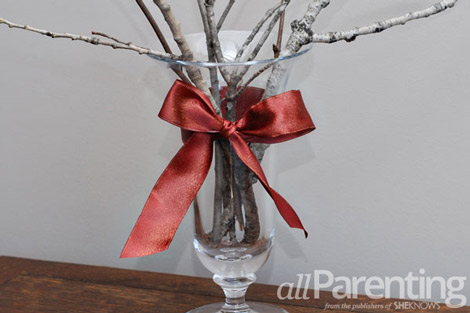 Cut a length of your 1-1/2-inch ribbon and tie it around the vase.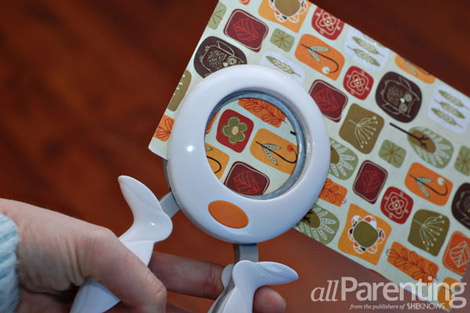 Use your paper punch to cut out circles from the scrapbook paper. If you don't have a paper punch, you can just trace circles on the paper and cut them out with regular scissors. Keep cutting out circles until you have enough to fill your branches, about 15-20 circles.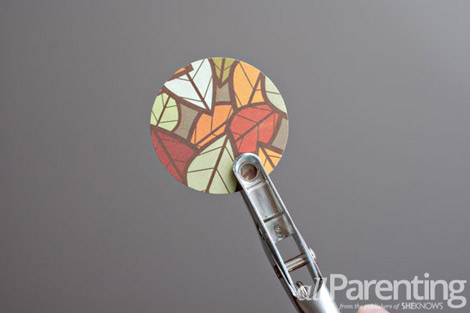 Use your hole punch to make a small hole toward the edge of each of the paper circles.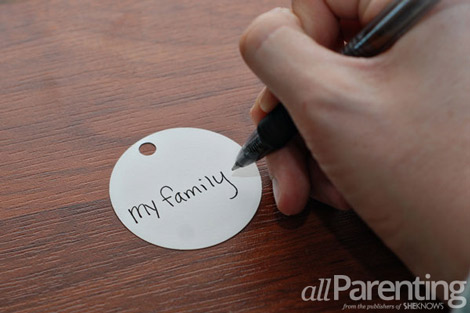 Get everyone in the family involved, and have each person write down what they are thankful for on the back of the paper circles.
Cut one piece of the 1/8-inch ribbon for each paper circle. Cut the ribbon to approximately 3 inches in length. Feed the ribbon through the small hole in the paper circle, then tie a knot in the end. Repeat for all of your paper circles.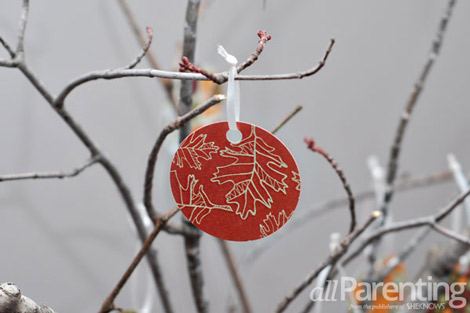 Begin hanging your paper circles on the branches of your thankful tree.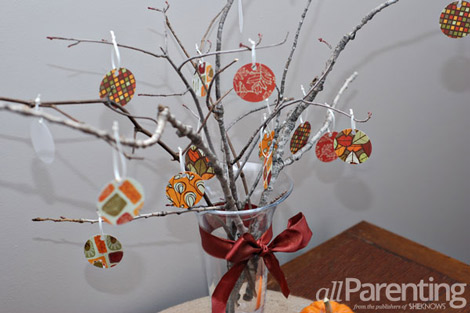 Keep adding to the tree until you have added all of your paper circles.
More great fall crafts
Floating pressed-leaf wall art
DIY fall glitter wreath
Fun paper pumpkin tutorial