Posted: Feb 04, 2013 7:00 AM
Nothing is sweeter than a handmade valentine. This year, re-purpose those old, broken crayons into heart shaped crayon valentines! The kids will love passing out valentines that are sweet and fun to play with!
It seems like kid's valentines usually come along with candy. If you are trying to think of a way to skip the sugar without sacrificing the fun, try making some adorable heart shaped crayon valentines. It's a great way to put that pile of old, broken crayons to good use, and the kids will be so proud to pass out valentines that they got to help make!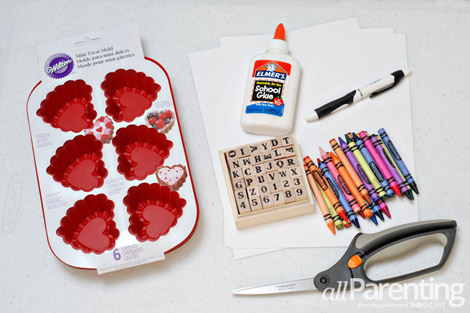 What you'll need
Crayons

Heart-shaped silicone baking mold

Scissors

Glue

Card stock

Pen

Alphabet stamps

Stamp pad
What you'll do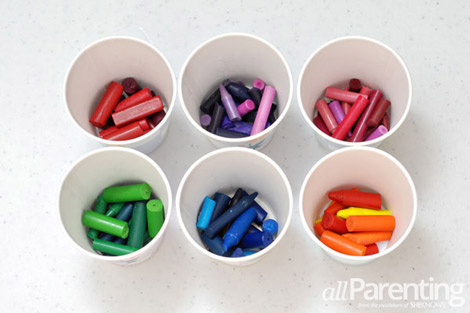 Start by peeling all of the paper labels off of your crayons. Break the crayons into small pieces and sort them by color.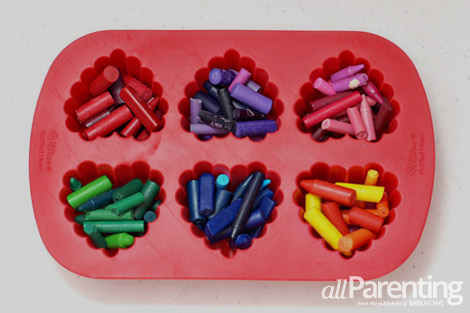 Fill the heart-shaped mold approximately 2/3 of the way full with crayons.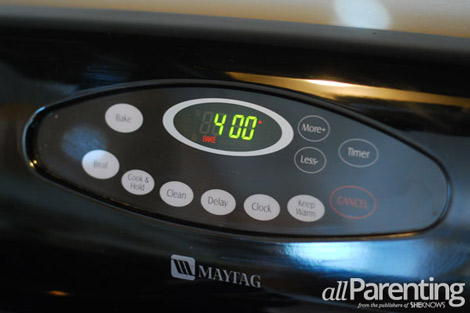 Preheat the oven to 400 degrees F. Put the crayons in the oven for 10-15 minutes until the wax has completely melted.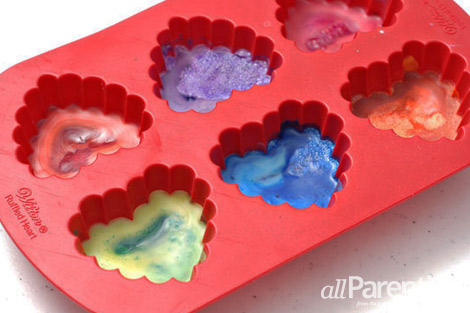 Very carefully remove the crayons from the oven and set them in a safe place to cool. The wax will be very hot, so be sure to keep them out of the reach of little ones until they are fully cooled. Try not to move the melted wax around too much, if you do the colors will all mix together.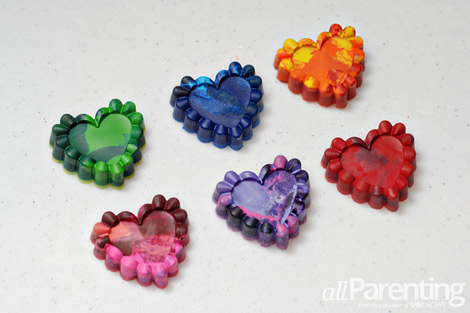 Once the crayons have cooled completely, carefully pop them out of the silicone mold.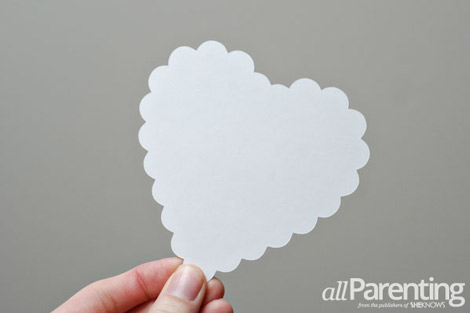 Cut a heart shape out of the card stock. I made mine with a scalloped edge to match the shape of the crayon mold.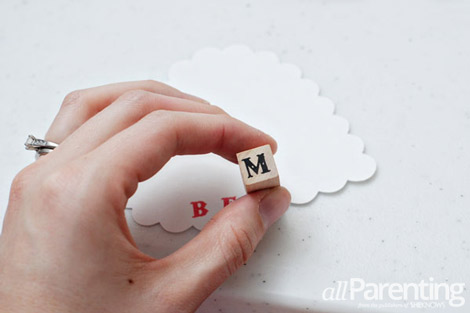 Use the alphabet stamps to stamp a message onto the card stock heart.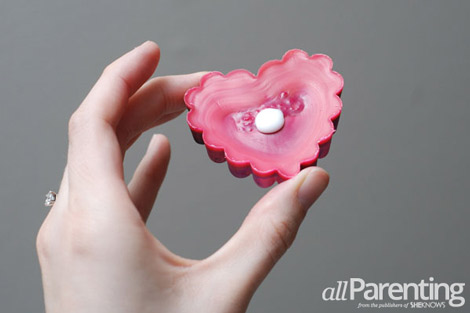 Put a dollop of glue on the back of the crayon hearts.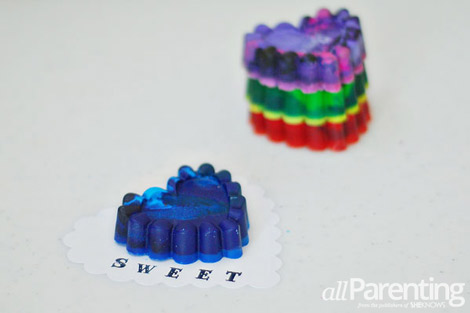 Glue the crayon hearts to the card stock and let it dry.
More DIY ideas
DIY wooden letters on canvas
Easy fleece scarf tutorial
Sharpie tie dye T-shirts