Posted: Apr 03, 2013 6:00 AM
Your tween loves experimenting with her hair. And why not? It's lovely! Join in the fun and do her hair with one of these cute hairstyle ideas for tweens! They're equally sweet and cool! Your tween will appreciate your help, and you will love doing your not-so-little girl's hair once again.
Try one of these adorably fabulous tween hairstyles. They're simple and sweet and sure to be a big hit with the both of you. From glitter and glitz to braided perfection, your tween's hair is going to be as lovely as can be!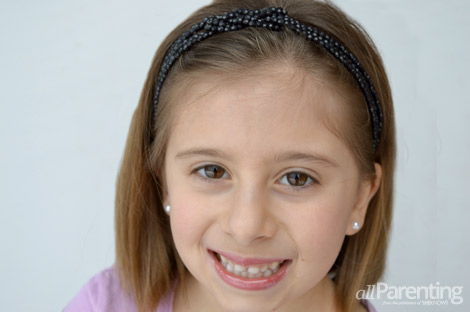 Beads
Beads are a lovely way to add a little whimsy and fun to any hairstyle. We love the look of beaded hair wraps (Target, $6), head bands (Justice, $9) and clips (Claire's, $7).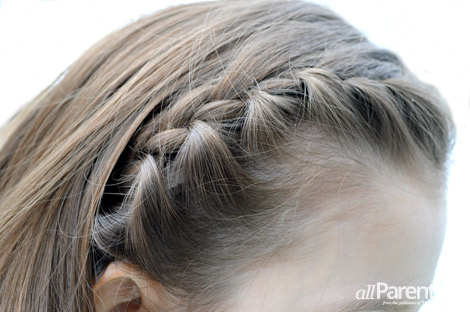 Braids
Braided hair looks sweet and pulled together. This pretty braided headband is made by doing a french braid across the hairline, tying it with a small plastic ponytail holder (Target, $3) and tucking it beneath loose hair. For other creative braid tutorials check out Seven Clown Circus's hair tutorials.
Glitter
There's just no getting around the draw of glitz and glittery accessories, which can be a fun addition to any hairstyle. We love glittery ponytail holders (Target, $5), headbands (Claire's, $5) and even glittery hairspray (Claire's, $8) for special occasions. We'll even admit to adoring the look of all three together!
Heat
A little change goes a long way. Consider straightening your girl's hair with a flat iron (Target, $17 - $100) or crimping it with a hair waver (Target $17 - $50).
More on sweet hairstyles
Simple messy bun
Hair how-to: Beach waves
Hair braids for summer