Posted: Apr 22, 2013 10:00 AM
Whip up an easy craft that both boys and girls will love! These bouncy balls can be made with simple ingredients straight out of the kitchen. The kids will get to have fun making them and playing with them too!
Do you know what's more fun than a bouncy ball? How about a bouncy ball that your child made all on his own! These easy DIY bouncy balls come together in minutes, but provide hours of fun!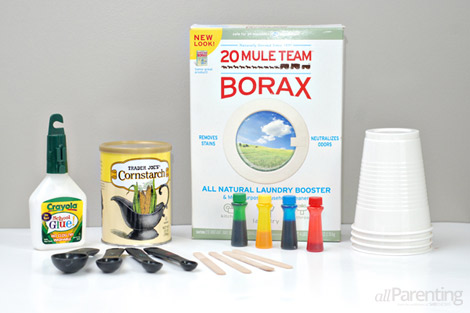 What you'll need
Plastic cups
Popsicle sticks
Measuring spoons
Borax
Cornstarch
Craft glue
Food coloring
What you'll do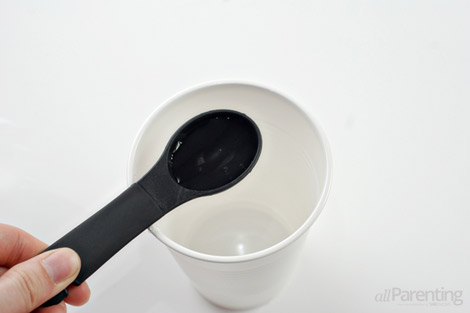 Measure out 2 tablespoons of very warm water and pour the water into one of the cups.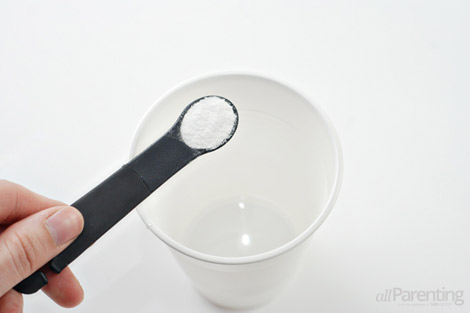 Measure out 1 teaspoon of Borax and add it to the warm water.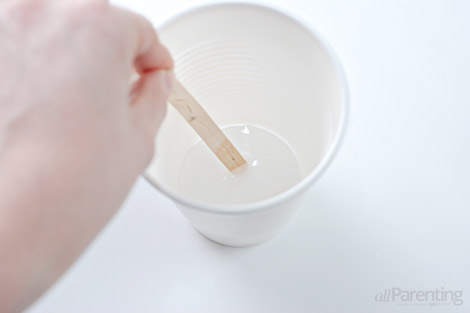 Stir the water and Borax together with a popsicle stick until the Borax has dissolved completely.
Pour 1 tablespoon of cornstarch into a separate plastic cup.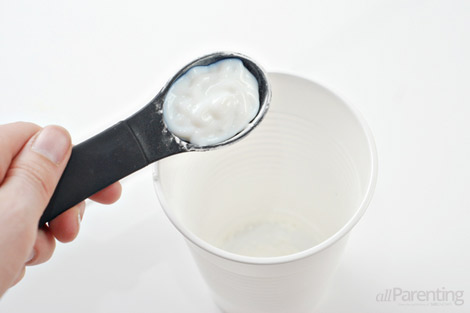 Add 1 tablespoon of glue to the cornstarch.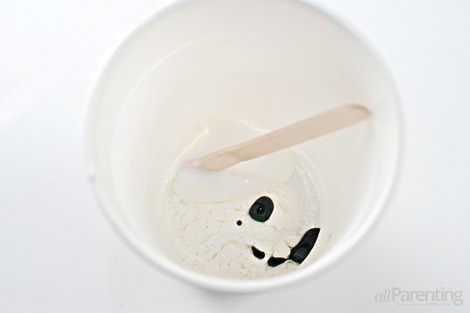 Then, add in a few drops of food coloring and 1 teaspoon of the water/Borax mixture.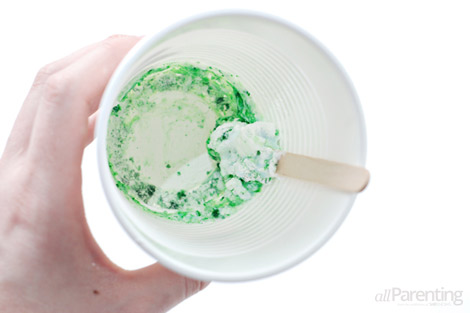 Stir all of the ingredients together. It will be clumpy at first.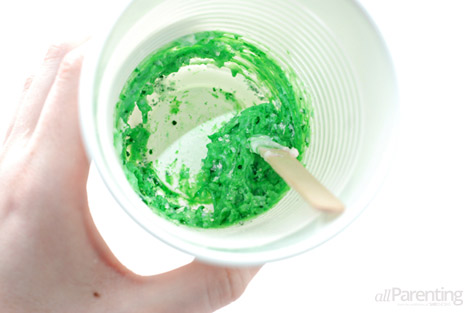 Keep stirring until all of the ingredients are well combined. Once the mixture thickens and becomes difficult to stir, scoop it out of the cup and transfer it to the palm of your hand.
Start rolling the mixture between the palms of your hands until it forms the shape of a ball. Once the ball is formed it is ready to play with!
More fun DIY ideas
DIY tutu hair bow holder
DIY paint chip dry erase calendar
DIY confetti tumbler tutorial