Posted: May 05, 2013 8:00 AM
Mother's Day is about celebrating the laughter and tears that come with being a mom... the sweetest of kisses and the moments that have us running for mom advice! Mother's Day also conjures the wildly popular Listen to Your Mother show. Directors and producers from 24 cities share what they've learned about motherhood.
Listen to Your Mother Austin is directed and produced by Wendi Arons, Elizabeth McGuire and Blythe Jewell. The Austin show is Thursday, May 9 at 7:00 p.m.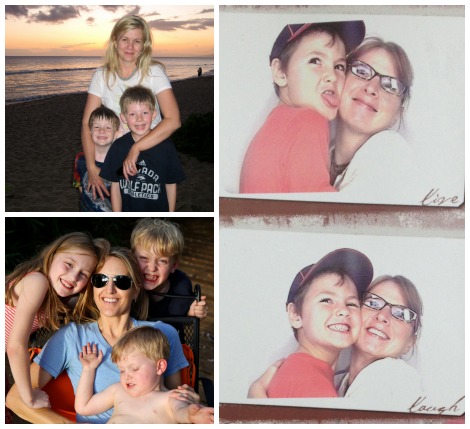 Wendi says, "Mothers are all slightly insane." ― J.D. Salinger, The Catcher in the Rye
Elizabeth says, "When in doubt, drink a glass of water, brush your teeth or go get some fresh air."
Blythe says, "Lesson #1: Pam Cooking Spray can remove any substance from any body part or crevice. Lesson #2 (related): Never, never, never let a 4-year-old boy put glitter Silly Putty down his pants."
Listen to Your Mother Boulder is directed and produced by Pam Moore and Joelle Wisler. The Boulder show is Sunday, May 12 at 7:00 p.m.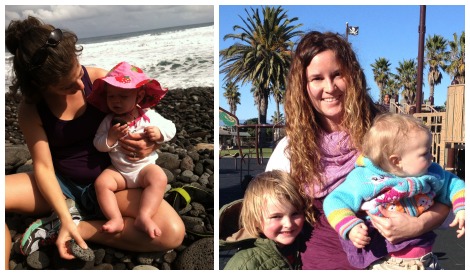 Pam says, "Do what feels natural. If that doesn't work, call your mother and do whatever she says. Also, take some time for yourself and don't feel bad about it."
Joelle says, "Prepare yourself to not be prepared for anything."
Listen to Your Mother Chicago is directed and produced by Tracey Becker and Melissa Wells. The Chicago show is Sunday, May 5 at 2:00 p.m.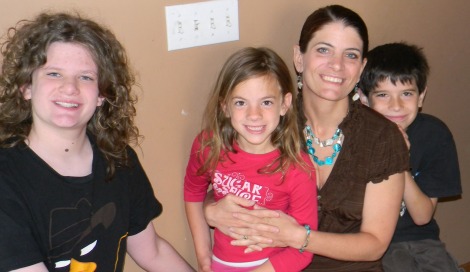 Tracey says, "Every stage, no matter how horrible or fabulous, will pass. It will pass. So enjoy the wonderful, knowing that it is brief — and endure the difficult, knowing that it will become easier."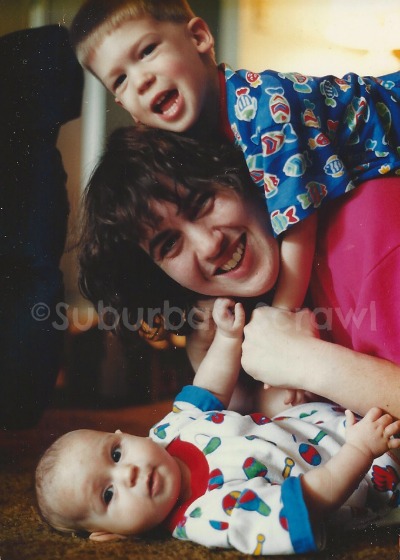 Melissa says, "My favorite motherly advice is to really not try to rush getting your kids all grown up. This picture was taken in 1995 and my boys are now 18 and nearly 21 (ouch!). Enjoying those moments (well, not all of the moments, of course!) that only happen when kids are at each particular stage is so important because once it's gone, it's gone. Sometimes when they're little we wish they could be more independent, and it is truly great when they do because then we know we've done a good job... but it's also bittersweet when that phase of motherhood draws to a close — said by the woman whose younger son goes to college this fall and whose older son graduates from college this December!"