Posted: May 05, 2013 8:00 AM
Mother's Day is about celebrating the laughter and tears that come with being a mom... the sweetest of kisses and the moments that have us running for mom advice! Mother's Day also conjures the wildly popular Listen to Your Mother show. Directors and producers from 24 cities share what they've learned about motherhood.
Listen to Your Mother Kansas City is directed and produced by Erin Margolin and Laura Seymour. The Kansas City show is Saturday, May 11 at 7:00 p.m.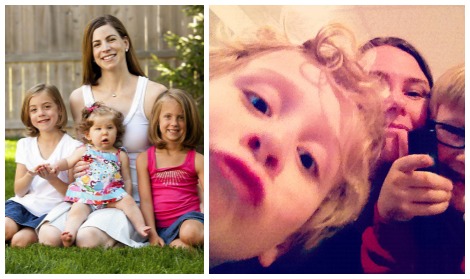 Erin says, "Trust your gut. No one knows your kids better than you do.
Laura says, "Chill out!"
Listen to Your Mother Madison is directed and produced by Ann Imig and Becky Sewell. The Madison show is Sunday, May 12 at 3:00 p.m.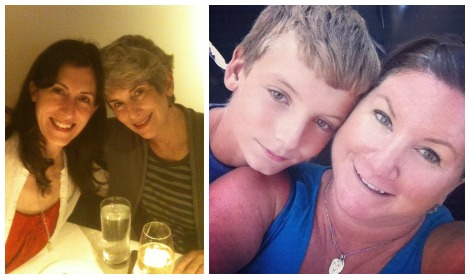 Ann says, "A favorite piece of parenting advice comes from my mom: Sometimes an ice cream cone makes a good lunch. It's easy to get so bogged down in the minutia of the rules of modern mothering, that I lose perspective. It's good to let everyone off the hook once in awhile — especially myself."
Becky says, "If evolution really works, how come mothers only have two hands?" — Milton Berle