Posted: May 05, 2013 8:00 AM
Mother's Day is about celebrating the laughter and tears that come with being a mom... the sweetest of kisses and the moments that have us running for mom advice! Mother's Day also conjures the wildly popular Listen to Your Mother show. Directors and producers from 24 cities share what they've learned about motherhood.
Listen to Your Mother Plumas County is directed and produced by Margaret Elysia Garcia. The Plumas County show is Wednesday, May 15 at 7:00 p.m.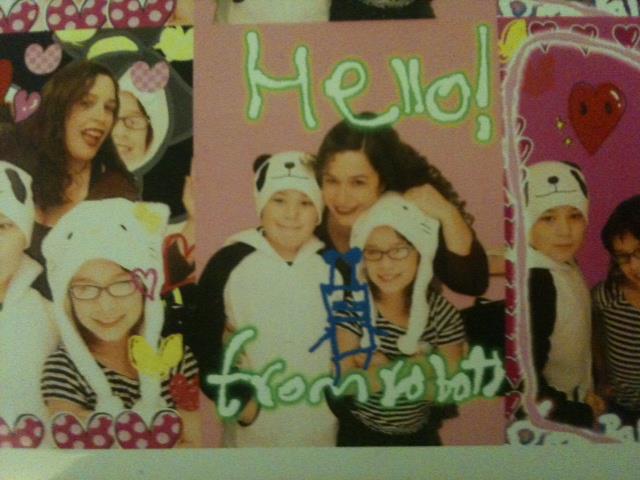 Margaret says, "I know I must have done a good job because people who hate children come up to me and say, "Your children are amazing."
Listen to Your Mother Providence is directed and produced by Carla Molina and Laura Rossi. The Providence show is Saturday, May 4 at 2:00 p.m.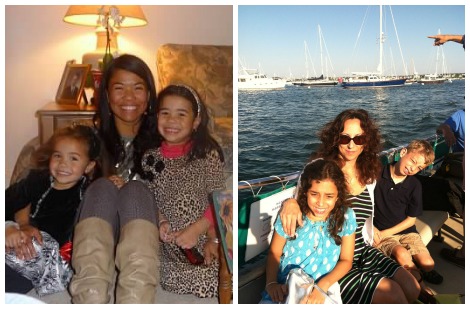 Carla says,
"Your children are not your children.

They are the sons and daughters of Life's longing for itself.

They come through you but not from you,

And though they are with you, yet they belong not to you.

You may give them your love but not your thoughts,

For they have their own thoughts.

You may house their bodies but not their souls,

For their souls dwell in the house of tomorrow, which you cannot visit, not even in your dreams.

You may strive to be like them, but seek not to make them like you.

For life goes not backward nor tarries with yesterday.

You are the bows from which your children as living arrows are sent forth.

The archer sees the mark upon the path of the infinite, and He bends you with His might that His arrows may go swift and far.

Let your bending in the archer's hand be for gladness; For even as he loves the arrow that flies, so He loves also the bow that is stable.

— On Children from "The Prophet" By Kahlil Gibran
Laura says, "You can't always get what you want... but if you try sometimes you might find... you get what you need." — The Rolling Stones