Posted: Aug 21, 2013 7:00 AM
Get your kids excited about heading back to school! These easy crafts can be used every day and will add some extra fun to their school day!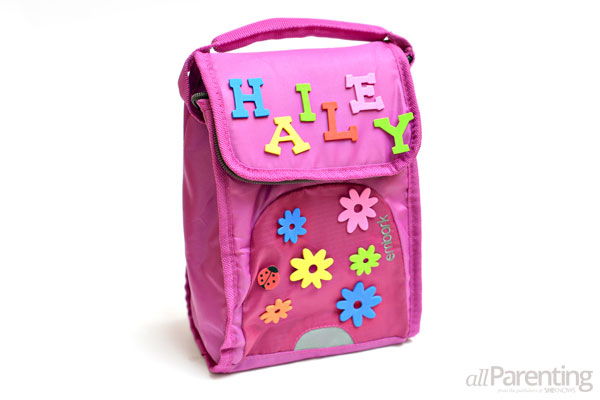 DIY lunchbox craft
What you'll need:
Lunchbox
Foam alphabet stickers
Foam shape stickers
Waterproof glue
What you'll do:
Have your child spell out his name with the foam letters, and then have your child stick the letters to the lunchbox. For a more permanent decoration, use waterproof glue to adhere the stickers to the lunchbox.
Decorate the rest of the lunchbox with foam stickers in flower shapes, sport shapes or whatever else your child is interested in.

Homemade lunch money holder
What you'll need:
Empty plastic mint or gum carton
Alphabet stickers
Star stickers
What you'll do:
P

eel off any stickers from the outside of the empty gum carton.
Rinse out the empty carton and dry it off.
Spell out "lunch money" with the alphabet stickers and stick the letters to the top of the carton.
Decorate the top, sides and bottom of the carton with star stickers.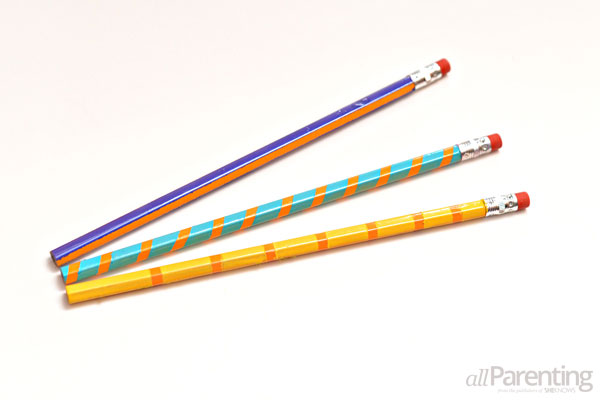 Painted pencils
What you'll need:
Plain wooden pencils
Narrow masking tape (such as Martha Stewart patterning tape)
Paint brush
Waterproof paint
What you'll do:
Use the masking tape to tape off a design on the pencil, and then tape off around the eraser at the top of the pencil.
Paint over the whole pencil with waterproof paint (waterproof is important so the paint doesn't rub off as your child uses the pencil).
Once the paint is dry, peel off the masking tape, and then sharpen your hand-painted pencil and you're ready to write!
More on back to school
Back to school with healthy habits
Back to school treats for your kid's classroom
5 Common back to school illnesses