Posted: Sep 13, 2013 10:00 AM
Anxiety is not an emotion exclusive to adulthood. Kids can experience anxiety ranging from mild to severe and triggered by many different situations. These books can help you talk to your kids about anxiety, and help them cope with their feelings.
A study conducted by the Centers for Disease Control and Prevention showed that an estimated 3 percent of children between the ages of 3 and 17 have anxiety. On top of that, any child may experience anxiety associated with certain situations or fears. These six books can help your child deal with anxiety and learn to cope.
Cool Cats, Calm Kids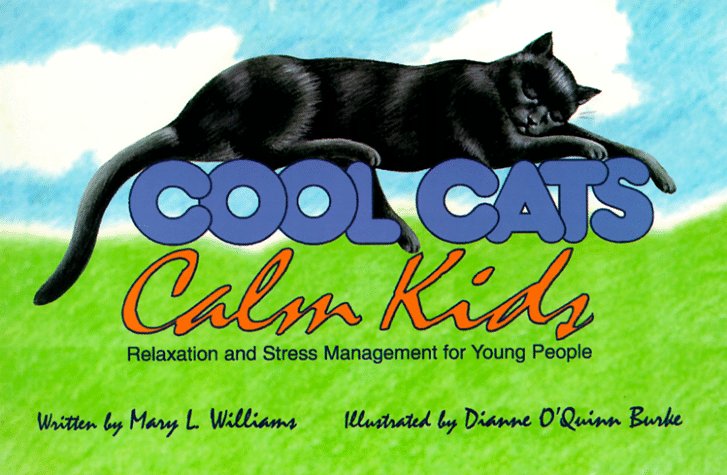 Appropriate for kids ages 7–12, this simple picture book has lessons that adults can work on too. Focused on stress management techniques, Cool Cats, Calm Kids guides kids through basic coping strategies by using a cat's behavior as a positive example. If your child is too young to read, you can read this one out loud. (Amazon, $8)
When My Worries Get Too Big!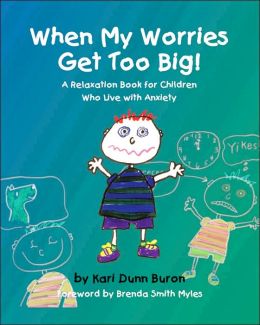 Although this picture book was developed to help children on the autism spectrum recognize and handle anxious emotions, When My Worries Get Too Big! is appropriate for any young child who experiences anxiety. The simple picture book format is great for preschoolers and young kids who do well with simple terms and visual references. (Barnes & Noble, $15)
Ready... Set... R.E.L.A.X.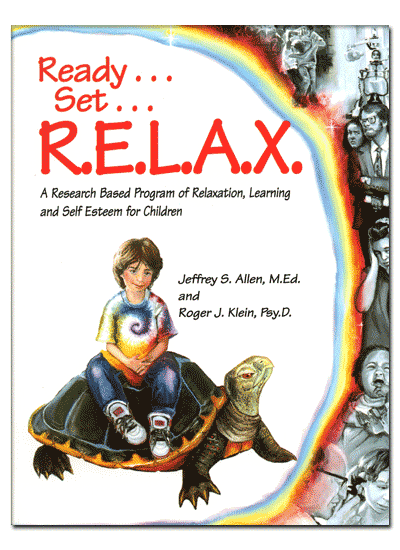 The collaborative work of an elementary school administrator and a clinical psychologist, Ready... Set... R.E.L.A.X. is a script-based tool that teaches children how to recognize and cope with anxiety. Great for kids ages 5–13, the goal of this researched-based program is to break kids out of a cycle of anxiety and help them enjoy life. (ReadySetRelax, $24)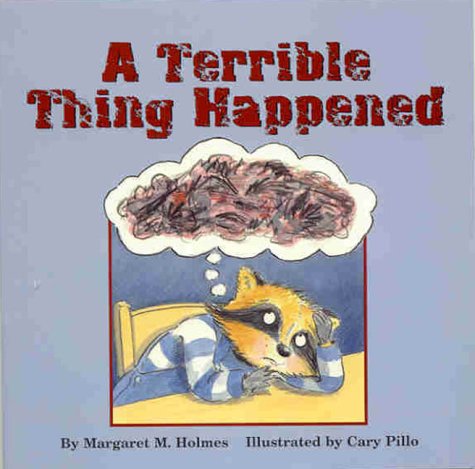 A Terrible Thing Happened
Written to help children cope with post-traumatic Stress Disorder (PTSD), this picture book is appropriate for kids 4 and up. A Terrible Thing Happened can help children who have witnessed any kind of trauma, from violence to natural disaster. It may be helpful for kids who have anxiety or PTSD, and can give you a foundation to start talking. (Amazon, $8)

Freeing Your Child from Anxiety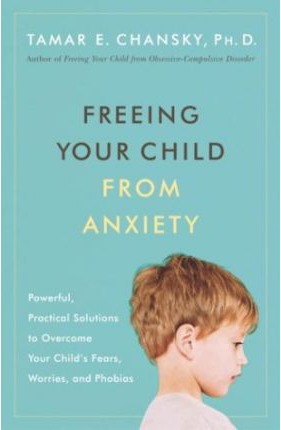 As a parent, it's important to have an understanding of anxiety and how it affects your child. If you're unfamiliar with anxiety and ways to cope with it, pick up Freeing Your Child from Anxiety. This fact-filled book gives parents info on a variety of anxiety disorders and treatments. It's a great tool if you're struggling to identify your child's issues. (Walmart, $9)
What to Do When You Worry Too Much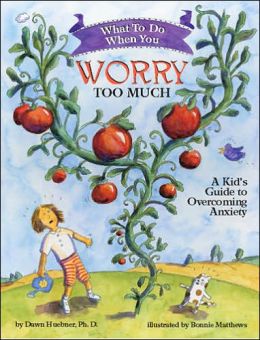 Great for older kids, but appropriate for younger readers, What to Do When You Worry Too Much takes a cognitive behavior therapy approach when teaching kids how to cope with anxiety. Taking an actionable approach, this book helps kids develop ways to face anxiety when it rears up. (Barnes & Noble, $8)
More parenting tools
8 Children's books about divorce
Chicken Soup for the Soul: Walk On
6 Books to read before the first day of school