Posted: Oct 24, 2013 9:00 AM
Trick-or-treating means candy, which can be problematic for kids with allergies or parents who prefer to avoid sugary treats. A costume scavenger hunt can add fun to your evening and distract kids from the candy corn — at least for a few minutes.
Candy checks
As a child I thought my parents were spoil-sports for insisting on checking our candy before we dove in — though their idea of diving in meant eating a piece or two and then having it rationed out carefully until it was gone. My dad pocketed the Snickers and all of those air-filled bags of potato chips that took up valuable candy room in our plastic pumpkin buckets.
What's wrong with a little candy?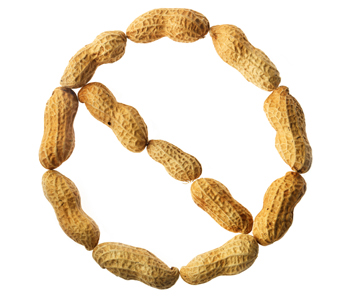 Now my mom duties include pilfering the Snickers, the Reese's peanut butter deliciousness and a wide variety of other candy — but not because I want all the best treats for myself. My daughter is allergic to peanuts, and I'm still not sure about my son's allergy status. I know other parents who deal with food allergies or simply want to keep their kids away from excess sugar or the artificial dyes that run rampant through the fun-size candy selection handed out around neighborhoods on Halloween.
A different kind of trick-or-treat
Keeping kids away from the trick-or-treating ritual isn't necessary, even if you're not comfortable with them eating any of the candy they collect. This Halloween, create a Spooky Scavenger Hunt for your kids, and let them hunt for costumes instead of sugary treats. If you think your kids will be disappointed about not indulging in peanut butter pumpkins with the rest of their friends at school, you can plan a few little prizes for completing the scavenger hunt — candy you know is safe or sugar-free goodies like stickers, temporary tattoos or silly spider rings.
Personalize your scavenger hunt
We've created a list of 13 spooky and not-so-spooky costumes you're likely to find around your neighborhood this Halloween. If you think your kids would have fun planning the scavenger hunt, find one of multitudes of Halloween costume ads and let them cut out photos to match the costume descriptions. Older children may want to draw their own version of what they think the costumes will look like.
Trick-or-seek
On Halloween night, or at any fun Halloween event like a town parade, arm your little trick-or-seekers with their scavenger hunt list and a special Halloween marker. Check out — and check off — the different costumes as you walk through your neighborhood and match them to your list. If you have a group of children participating, decide beforehand if everyone in the group can check off a costume once it's been seen or if it can only be marked off by the first person to spot it.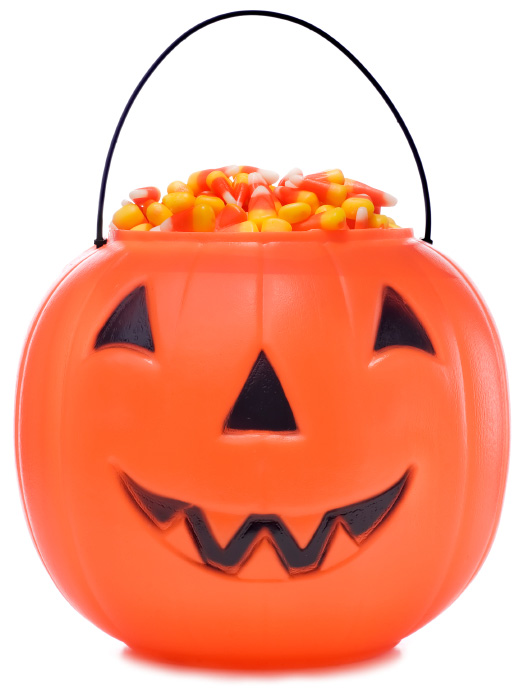 Candy, candy, candy
If your kids still want to collect candy while working on the scavenger hunt, remember there are a number of places that will accept Halloween candy donations. Check local papers for dentist offices or other groups who will trade in candy for non-sugar treats.
More about Halloween fun
Easy DIY Halloween costumes
Wicked wines for Halloween
Halloween safety guide for little ones