Posted: Nov 22, 2013 7:00 AM
Many little girls spend hours playing with dolls, while boys spend their days with blocks and Legos. The building-type activities marketed toward boys are great for young brains, so why leave your little princess in the dark ages? Read on for some toys that will get your daughter excited about building, engineering and math.
When we found out our next child would be a girl, I felt a little lost. Growing up a daddy's girl, I was into classic cars, football and playing in the dirt. All things "girly" were foreign to me. So as I was staring at the ultrasound monitor, I wondered what the future might hold for our little girl. What if she loved Barbies and nail polish? Would we have no chance at connecting?
Those "girly" pastimes are important, and I would never deny them my daughter. But I've wondered why Legos aren't seen as girl toys. Any toy that develops the left side of the brain seems to be labeled "masculine." Maybe it's time we start giving our girls the chance to develop a love for math and engineering through play. Sounds better than playing Barbie again, am I right? Here are some alternatives if you're tired of being Ken.
Roominate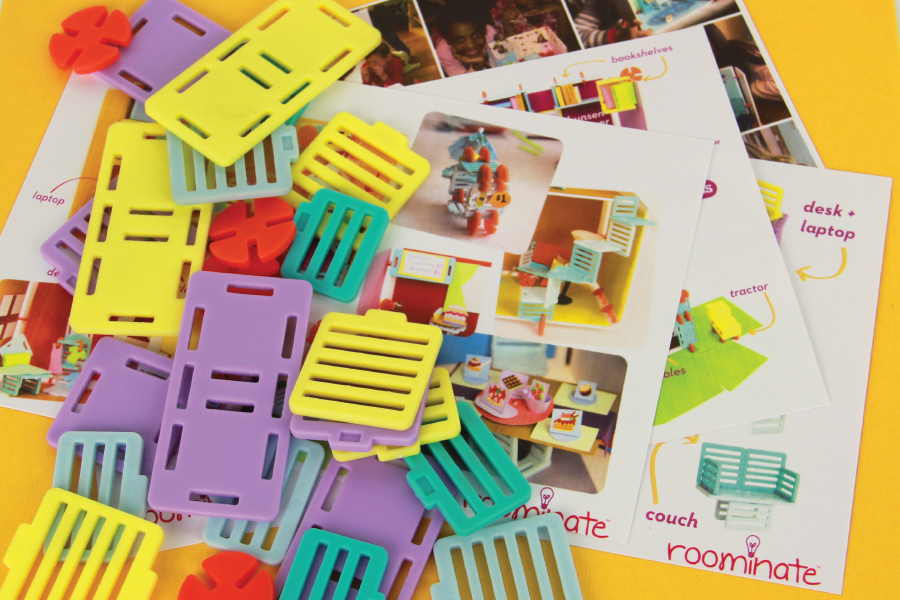 The creators of Roominate (two women), are helping to get girls interested in STEM (science, technology, engineering and math) by offering toys that combine science and creativity. This combination stimulates both sides of the brain and makes science and engineering fun. Some things girls can do with Roominate toys include: build a house (complete with working windmill, elevator, merry-go-round, light up Bunsen burner, refrigerator or desk lamp), build an airplane with working propeller and build an amusement park with working Ferris wheel. See what your little girl can build on Roominate's website.
Goldie Blox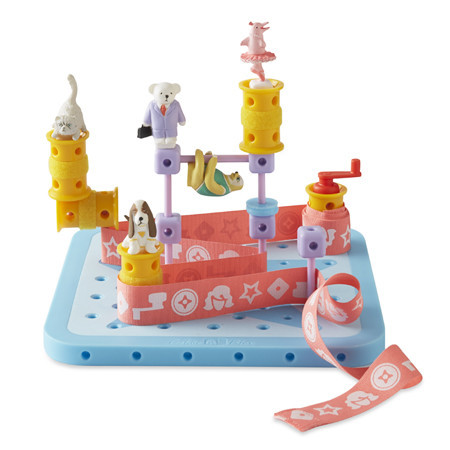 Similar to Roominate, Goldie Blox is in existence because the creators want to "get girls building." Their site states that 89 percent of engineers today are male, and that is because games that make engineering interesting are largely considered "boy toys." Goldie Blox is all about changing that equation. With the Spinning Machine, girls can assemble a working belt drive. The Parade Float enables them to create all types of other whirling, spinning designs, teaching the concept of a wheel and axel. Goldie Blox started as a Kickstarter project, which was fully funded in just four days, and soon thereafter picked up by Toys 'R' Us. Check out the story and product catalog here.
Lego Friends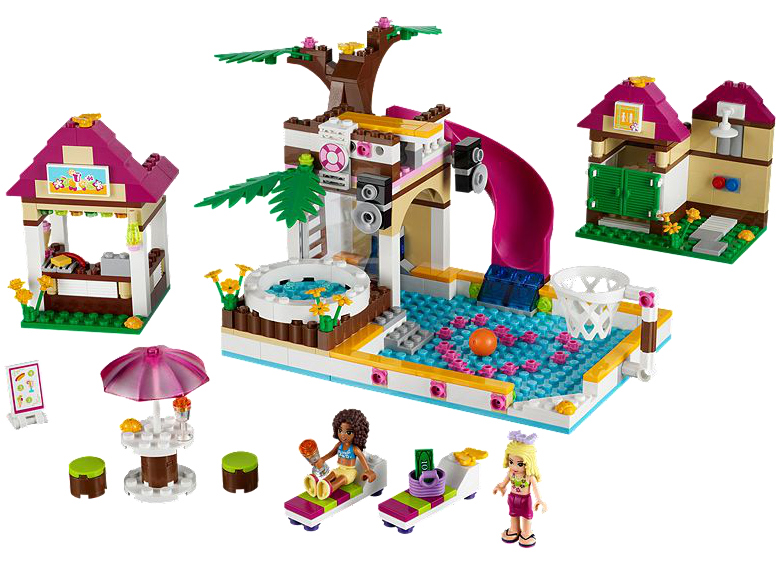 Lego Friends is essentially Barbie-meets-Legos and is a line that would be right up a girly girl's alley. These sets feature scenes from everyday life, so instead of playing with a doll house, she gets to build the doll house and then play with it! Some scenes are: Heartlake High (a high school scene), Dolphin Cruiser (a cruise ship) and Adventure Camper, among many others. Visit Lego to see the entire line.
Now these are the types of "girly" toys that I would really enjoy introducing to my little princess. I'm all for her ruling the kingdom, as long as she builds it first!
More on empowering girls
Science experiments for smart girls
Let's make girls unstoppable
Tips for empowering girls