Posted: Nov 27, 2013 7:00 AM
Forget about those stars gone wild. These impressive role models are women your daughter can safely look up to.
Taylor Swift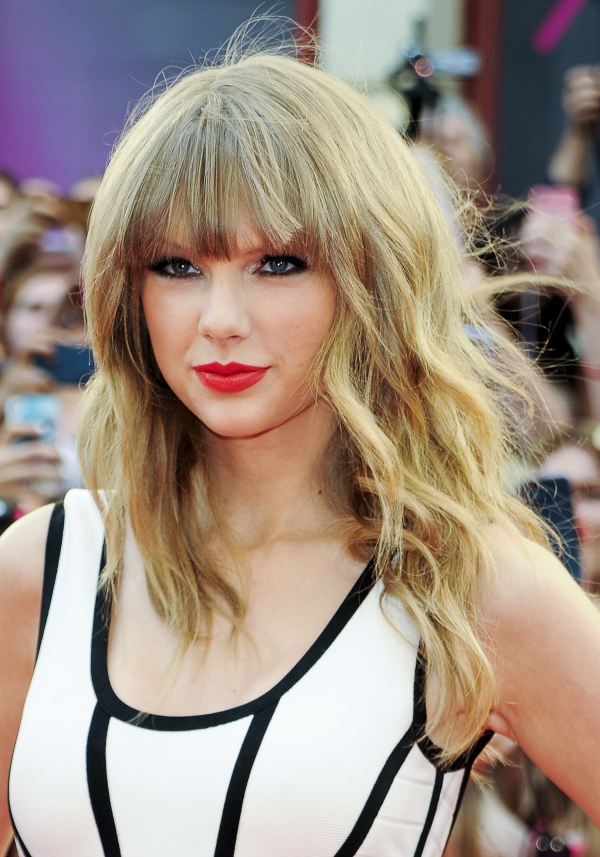 Even though she enjoyed tremendous success at a very young age, Taylor Swift has not let fame go to her head. While her peers strip and twerk for media attention, the modest singer/songwriter stands on pure talent.
But you won't catch Taylor dissing those stars-gone-wild. Nope, she defends colleagues who make headlines with bad behavior. In fact, she revealed that one of the best pieces of advice she's ever received was that women should always support and help other women.
Taylor is widely recognized for her philanthropy and supports countless efforts ranging from children's literacy to natural disaster relief. She recently received the Ripple of Hope Award from Kerry Kennedy of the Robert F. Kennedy Center for Justice and Human Rights. "Taylor is just the kind of woman we want our daughters to be," said Kennedy.