Posted: Dec 18, 2013 9:00 AM
It's easy to let your kids stay up late, sleep in and veg out all holiday break… but they (and you!) will pay for it when school starts up again in January. Keep them engaged, while having fun, with some stimulating activities.
Get experimental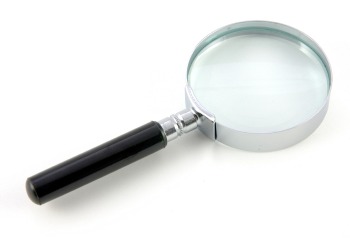 Sometimes I curse our technology-driven lives, but not when it comes to wanting to search for something (anything!) on the internet. Pinterest has a host of amazing links for awesome DIY science experiments for all ages. If you want to keep your kids off the internet over holiday break, check out a book about science experiments at your library and let your children select a few to try. Craft stores and toy stores also sell science experiment kits for various ages, too.
Go to a (fun) museum
The museums geared for children are truly amazing. But even if a local museum doesn't scream "child friendly," I'm willing to bet it has a hands-on section for children or an exhibit that children could appreciate. We recently visited our city's new butterfly sanctuary, which also features a live bee exhibit. I was amazed at how enraptured my 4-year-old was with the bees and how wonderful the docents were about answering her millions of questions about them. We all learned more about bees than we ever thought we needed to know that day!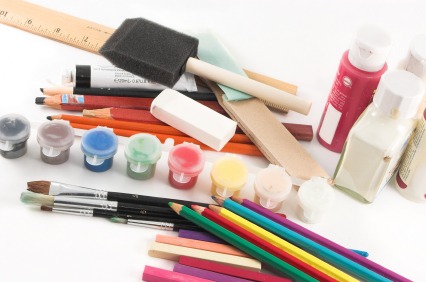 Get crafty
Kill two birds with one stone by having your children make handmade bead bracelets and necklaces to gift as holiday gifts to friends and family and incorporate some learning, too. Let them select the beads and, while they're crafting, have them sort the beads by colors and shapes, discuss patterns with them and let them measure the thread for bracelets versus necklaces.
Game night
Have family game night featuring games that help your kids learn. Our young kids love Memory and Zingo, which has one picture/word version and another number/math version. Puzzles, crosswords and chess are other great games that really get the mind going.
Play school
Get out the chalkboard easel, notepads and flashcards and play school with your kids. Practice sight words, print out math worksheets and let your kids read to you for "story time." Take your older children to visit their grandparents for a history lesson. Ask your parents to "school" them about important milestones in their lives or about your family heritage.
Volunteer
Volunteering can be a huge lesson in compassion as well as gratitude. And aren't those some of the best lessons in life, anyway? If your child loves animals, research volunteer opportunities for helping out at a local animal shelter. If she is a social butterfly, contact a retirement home to find out if they allow non-relative guests to visit the residents.
More on fun holiday break ideas
Entertain your teen over the holidays
Non-religious Christmas lessons for kids
Teach kids to give back