Posted: Jan 19, 2014 10:00 AM
Wholesome and nutritious, homemade baby food recipes are not only simple to make but are also a real money saver. We've found the best and easiest homemade baby food recipes for you!
Homemade baby food is a mom's best kept secret. Nutritious, simple and a money saver? We're in! We've gathered the best baby food recipes for you to have at your — and your sweet baby's — fingertips!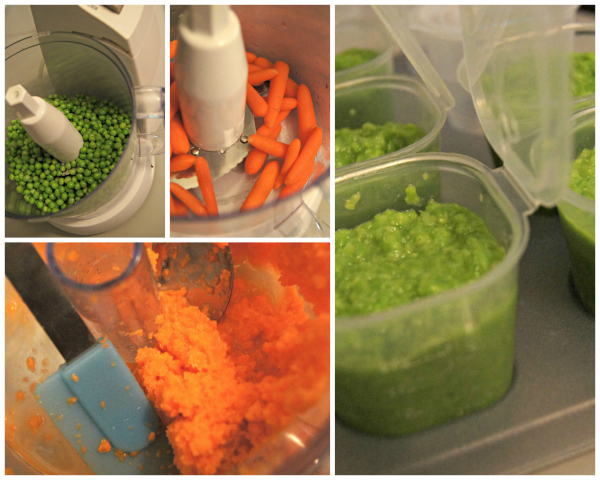 Kayla Hoffman is a mom fueled by coffee trying to be fit and frugal. Kayla's homemade baby food recipes are DIY baby foods for 4- to 6-month-olds and feature a wide variety of pureed and strained fruits and vegetables.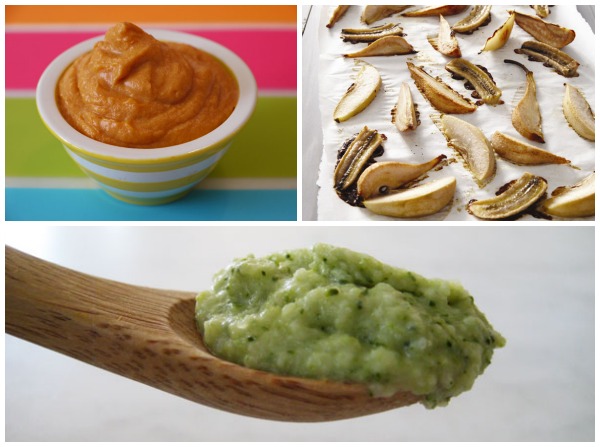 Catherine McCord is the founder of Weelicious where she creates fast, fresh, easy recipes for the whole family. Catherine's recipes are as nutritious as they are delicious and simple to make, and her baby food is no exception. Some of Catherine's favorite homemade baby food recipes include Roast Pear and Banana Puree, Sweet Potato Pudding and Broccoli, Potato and Cheese Puree.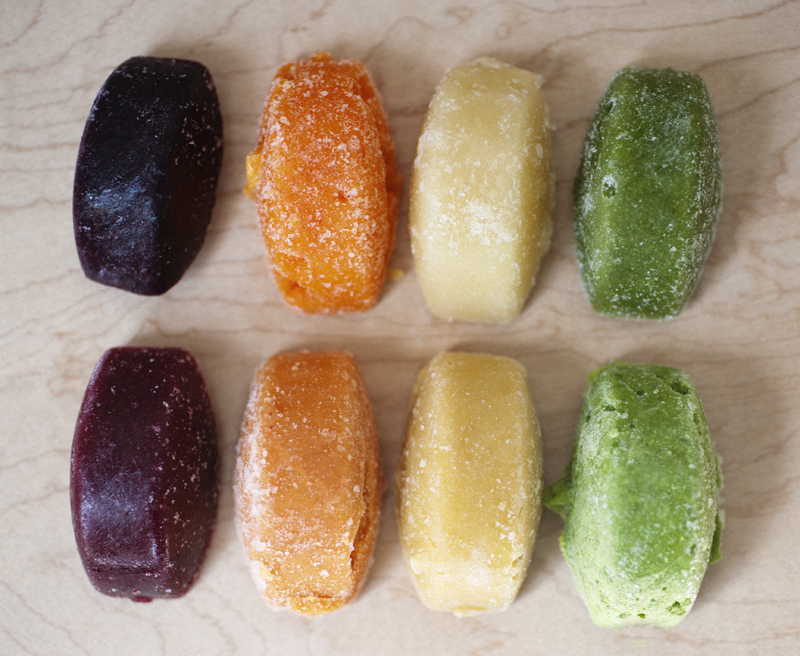 Michelle DuPuis is a professional photographer, avid gardener, food lover, new mama and the creator of amazing homemade baby food recipes. Michelle focuses on fresh ingredients, a simple and effective process, perfect storage and, of course, delicious baby food.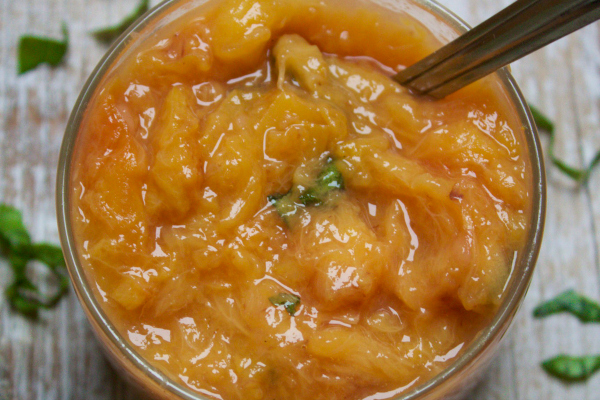 Yasmina Ykelenstam, The Low Histamine Chef, blogs about her adventures in successfully healing herself from a chronic medical condition. Yasmina's homemade baby food recipe is Basil and Ginger Infused Peach Compote, a high-nutrient recipe rich in antihistamine foods especially geared toward soothing troubled tummies.
More on our sweet babies
Best apps for new parents
Baby must-haves you can make yourself!
Safe sleep for all babies