Posted: Jan 06, 2014 8:00 AM
When your kids are babies, you make sure they have the safest car seats. Now that they're driving, safety should still be a top priority. Give your teen an advantage with one of these first-rate cars.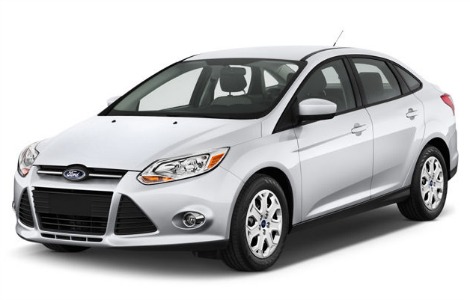 Ford Focus
The "2013 Best Compact Car for the Money" is fun, sporty and easy to customize. It's available in more than a dozen variations, so you and your teen can definitely choose a model that makes you both happy. The 2013 average purchase prices ranged from $15,269 to $22,567.
The base Focus averages 27/38 mpg city/highway, and special fuel economy options can make those numbers even higher. The front seats boast plenty of leg room while the rear seats are a little tight (fewer passengers to distract your young driver, parents!).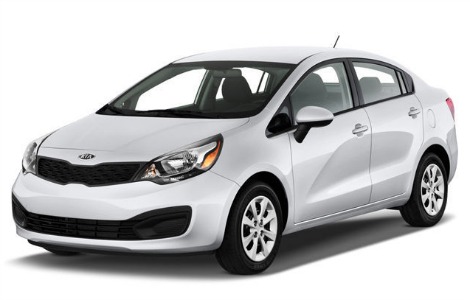 Kia Rio
The Kia Rio, ranked #3 in Affordable Subcompact Cars, is a really fun little ride. It has impressive power, tons of standard features and a fabulous price tag. Despite its small outward appearance, it offers plenty of leg space in both the front and back seats.
The Rio enjoys a 29/37 mpg city/highway EPA fuel economy rating, which is high for its class. And the price can make any parent smile: The average price paid in 2013 was between $14,487 and $18,684.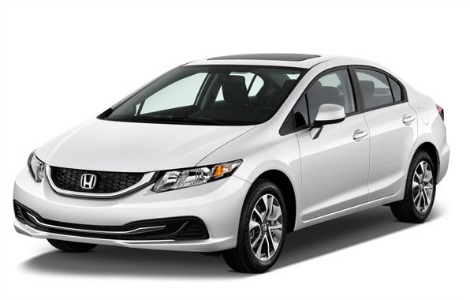 Honda Civic
You'll both love the Honda Civic. Parents appreciate that the Civic is economical, safe, reliable and easy on the insurance. Teens approve of the style, comfort and accessorizing options. The average price for a 2013 Civic ranged from $17,956 to $24,177, and used models hold their value very well.
U.S. News & World Report ranks the 2013 Civic #11 in Affordable Small Cars, citing "improved interior materials and additional standard features," such as air conditioning, a USB port, Bluetooth and a rear-view camera. The reliability score for this four-cylinder is strong, and the vehicle averages an outstanding 28/39 mpg city/highway.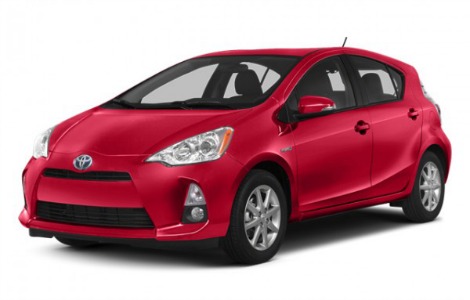 Toyota Prius c
What's not to like about the Prius c? U.S. News & World Report report, "the 2013 Prius c is one of few small cars with exceptional gas mileage, an above-average safety score and an above-average reliability score."
With a fuel economy rating of 53/46 mpg city/highway and strong steering and braking, this little gem is the ideal vehicle for the daily commute to high school or college. And interior controls are easy for even the newest drivers to use. The average 2013 price ranged from $19,090 to $23,198.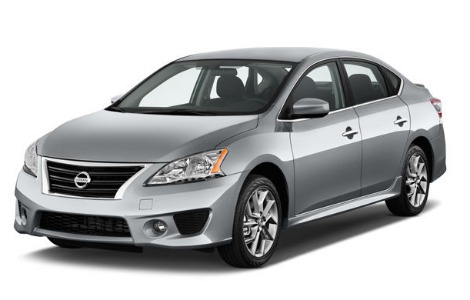 Nissan Sentra
Teens might find the Sentra less stylish and powerful than other models, but this is a good ride for novice drivers. The Sentra was completely redesigned for 2013 and ranked #20 in Affordable Compact Cars. It boasts impressive gas mileage — 30/39 mpg city/highway — and lots of space (especially in the back seats and trunk).
The four-cylinder engine doesn't lead the pack for passing or driving at maximum highway speeds, and that's a feature many parents can actually appreciate. Many of the options teens want are add-ons, which will drive up the base price. The 2013 Sentra price ranged from $16,474 to $20,007.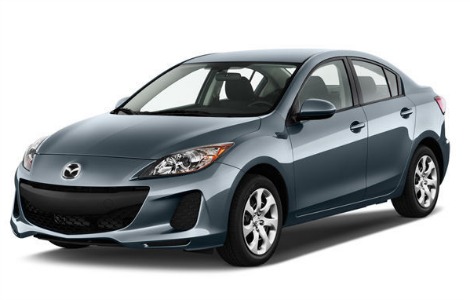 Mazda3
This car was designed with the young in mind. It's small and economical yet boasts decent interior space and quality. The versatile Mazda3 available in two styles: hatchback and sedan. Reviewers describe this gem as "one of the most fun-to-drive" small cars that "doesn't sacrifice performance for efficiency."
And efficient it is, with 28/40 mpg city/highway. The average price paid for a new Mazda3 in 2013 ranged from $17,056 to $25,636.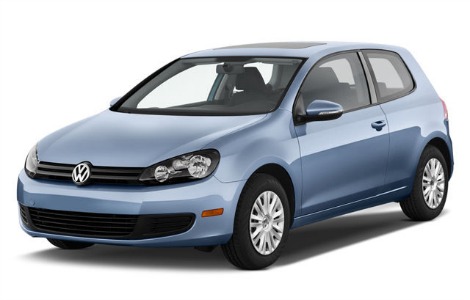 Volkswagen Golf
The Golf ranks high in a variety of categories, including Affordable Small Cars (#6), Affordable Compact Cars (#4) and Hatchbacks (#5). It boasts a spacious, high-quality interior and excellent safety and reliability ratings.
The Golf comes with two or four doors and two optional automatic transmissions. For the best gas mileage, opt for the diesel engine, which achieves 30/42 mpg city/highway (versus the 24/31 mpg alternative). Proceed cautiously with options: the average price paid in 2013 ranged from $17,716 to a really expensive $35,056.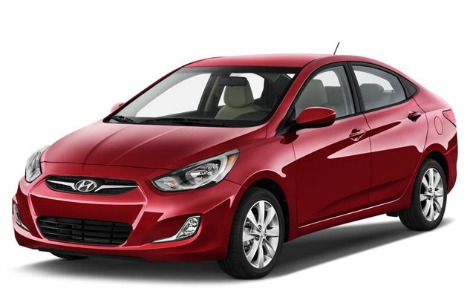 Hyundai Accent
The 2013 Accent is ranked #4 in Affordable Subcompact Cars. The four-cylinder car is surprisingly powerful and gets 28/37 mpg city/highway with either the standard six-speed manual transmission or the six-speed automatic.
The list of standard features is long, which makes the average price paid in 2013 — $15,167 to $17,676 — even more impressive. The standards include power windows and door locks, air conditioning and a six-speaker stereo with a USB port.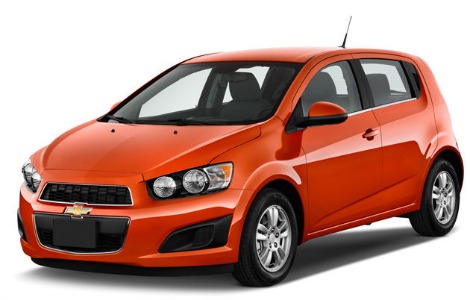 Chevy Sonic
The Sonic is a "smart choice for shoppers who want a small car with smooth performance, sharp handling and a spacious cabin," according to reviews at U.S. News & World Report. The standard four-cylinder engine achieves fuel economy ratings of 25/35 mpg city/highway, but the optional turbocharged engine "feels quicker."
The subcompact Sonic handles well and features interior controls that are refreshingly user-friendly. And parents will appreciate the car's standard 10 airbags and above-average safety ratings. The average price paid in 2013 for the Sonic ranged from $14,990 to $21,879.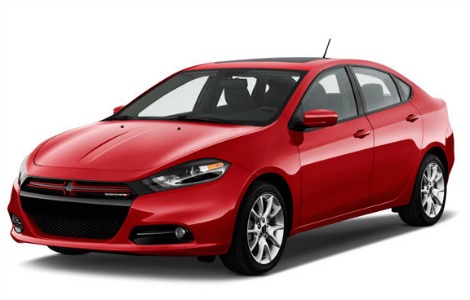 Dodge Dart
The Dart handles beautifully, something novice drivers will appreciate. The six-speed manual transmission is standard with three available engines. The fuel-efficient Dart isn't extremely powerful, but it boasts an impressive 27/39 mpg city/highway gas mileage.
The Dart, which has 10 airbags, has outstanding safety scores from the Insurance Institute for Highway Safety as well as the National Highway Traffic Safety Administration. This safe, albeit basic, vehicle is affordable, too. The average price paid for the vehicle in 2013 ranged from $16,428 to $20,276.
Note: All of the information included above refers to 2013 models.
More on parenting teens
Apps to restrict teen cell phone use
5 Independent living skills to teach your teen
Talking to your teen about accountability