Posted: Jan 16, 2014 8:00 AM
Magazine beads are an easy and fun craft that kids of any age can make. Kids will have fun transforming them into colorful necklaces, bracelets and anything else they can dream up!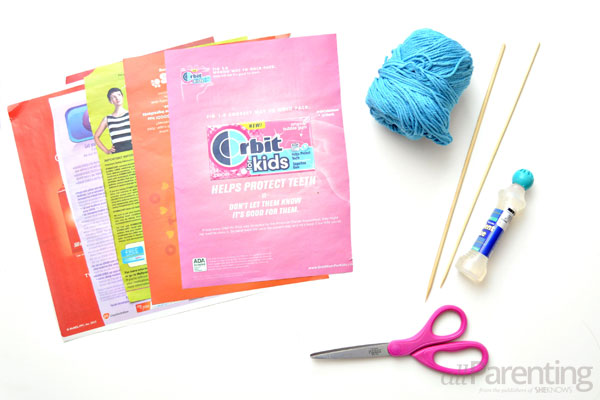 What you'll need:
Colorful magazine pages
Scissors
Glue
Bamboo skewers or straws
Yarn or string
Tape
What you'll do: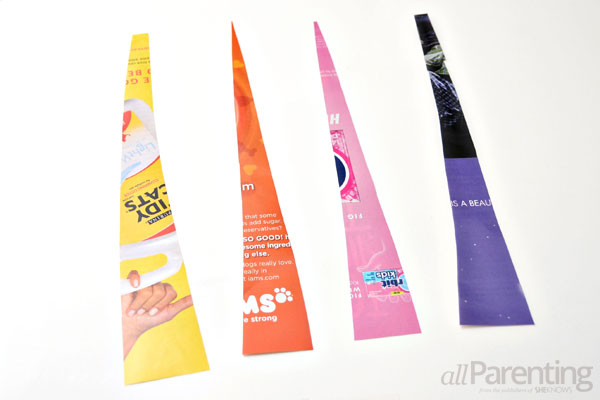 Cut the magazine pages into long, skinny triangles that are as long as the longest dimension of the magazine page. Don't stress about making each one perfect, just make sure one end is wider than the other on each piece you cut out.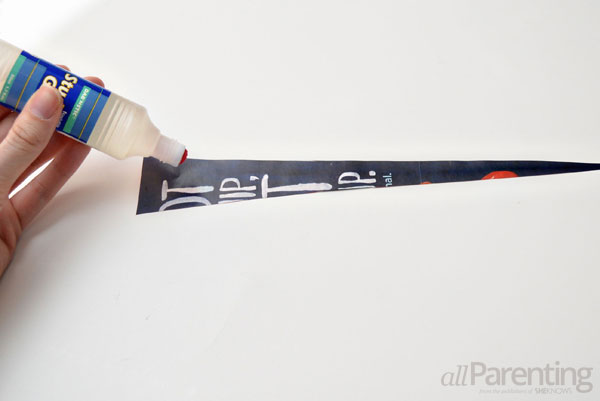 Starting about 1/2 inch from the widest end, cover the back of the paper strip with glue.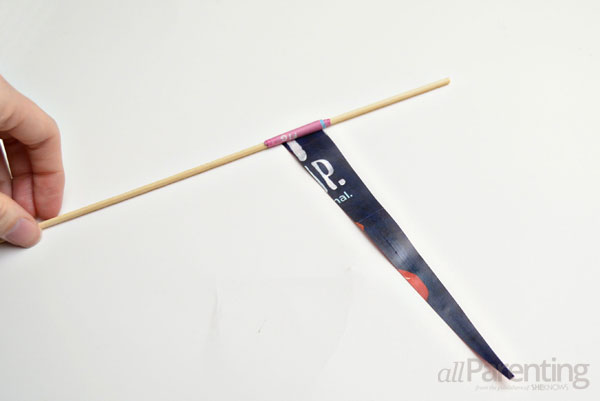 Wrap the paper strip tightly around the bamboo skewer. Wrap the paper from the widest end to the narrowest end.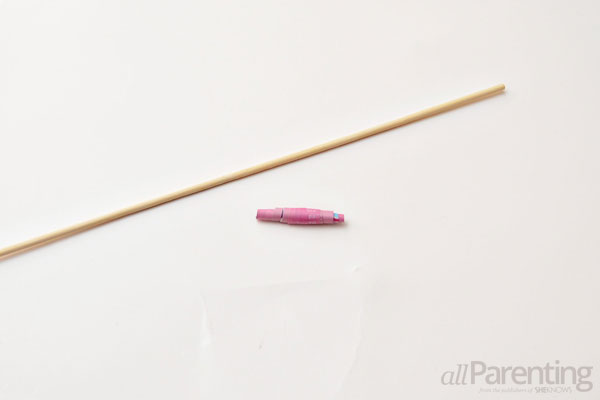 Once you have finished wrapping the paper around the skewer, slide the bead off of the skewer.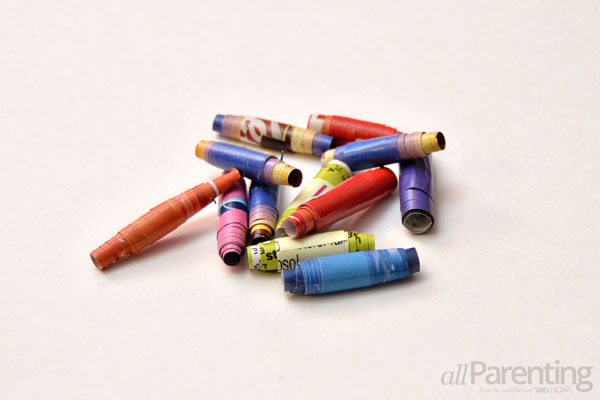 Keep making beads until you have enough beads to make a necklace.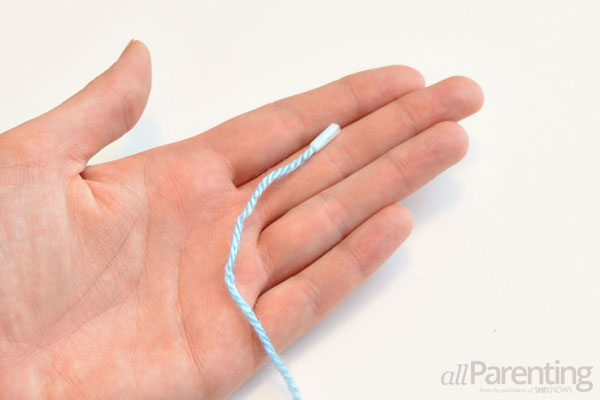 Cut a length of string, then wrap a piece of tape around one end of the string. The tape will make it easier to feed the string through the beads.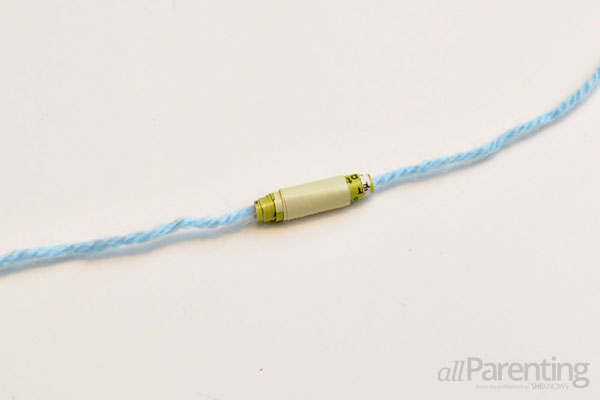 Thread the beads on the string one by one.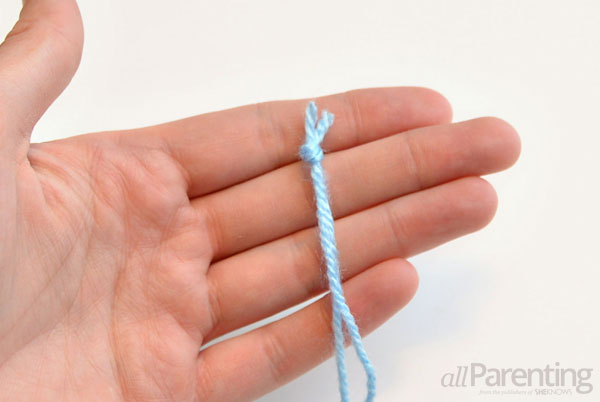 Once you have added all of the beads to the string, tie both ends of the string together in a knot. Now your magazine bead necklace is ready to wear!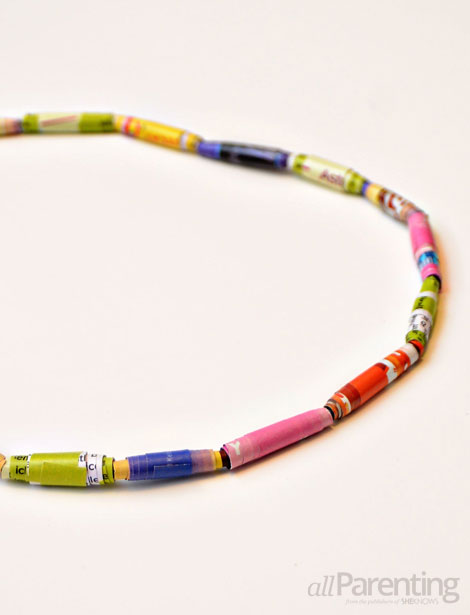 Love this? Find more crafts and DIY projects!