Posted: Feb 26, 2014 8:00 AM
Throwing a Mardi Gras party for a group of kids isn't the same thing as cramming into the French Quarter with your girlfriends, but there's Mardi Gras fun to be had in the comfort of your own home. Pinterest has a load of Mardi Gras craft and snack ideas — and we've added a few bonus ideas for kid-free parties, too!
Let Pinterest plan your party
Having a play date with a theme is a fun way to change your everyday routine. Invite your favorite kids and moms, and celebrate Mardi Gras kid-style this year. Don't worry about putting together things to keep the kids busy. Pinterest is the go-to place for your party planning needs. You'll find everything from Mardi Gras crafts to kid-friendly snacks, including tutorials and easy ordering information.
Get ready for your Mardi Gras party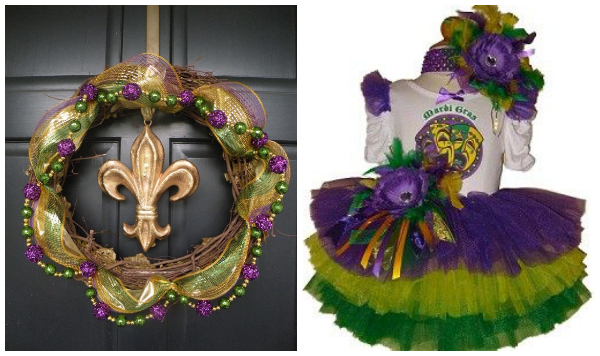 Mardi Gras crafts for little hands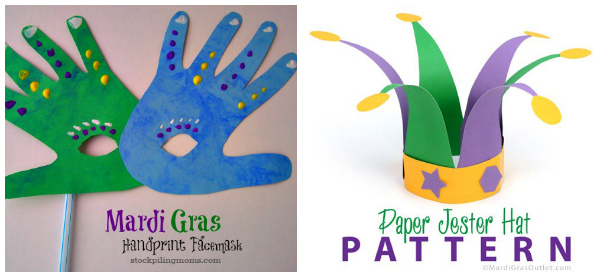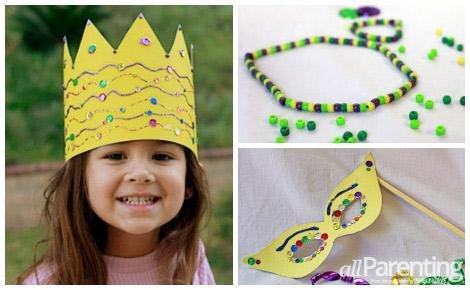 AllParenting's Michelle Maffei tested four kid-friendly Mardi Gras crafts. With only a handful of simple materials, even young children will be able to make any of the four crafts, keeping them busy from the time the play date starts all the way until snack time.
Kid-friendly Mardi Gras snacks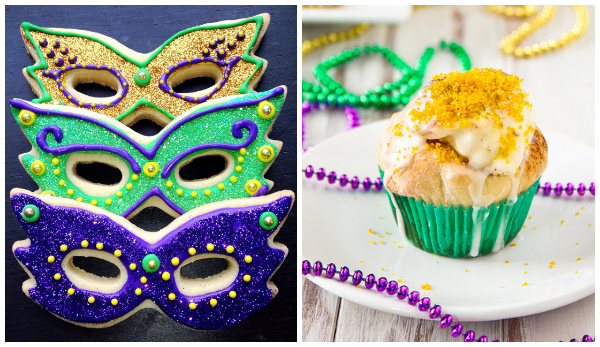 More about holiday party plans
Shrimp étouffée for Mardi Gras
8 Easy Christmas crafts for kids
Easy Thanksgiving crafts for kids