Posted: Apr 15, 2014 10:00 AM
Every year, innovations in baby care give new moms little boosts that help sleepless days and nights pass more smoothly. Find out what older moms wish they'd had when their kids were babies.
Humans have been raising babies for thousands of years without fancy technology, but modern parents can't get enough of helpful gear. Just when it seems like there isn't room for improvement, baby gear innovators find another way to make parenting a little simpler. This cool new baby gear has moms of school-aged kids wondering how they survived babyhood without it.
App-enabled baby monitor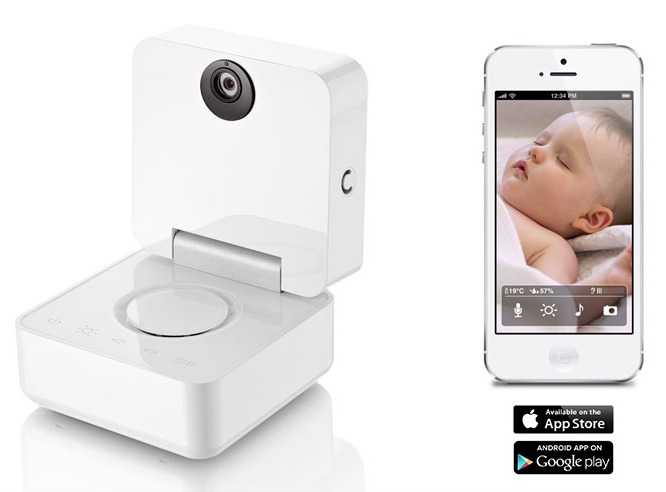 Forget video baby monitors with a huge, blurry screen — or worse, the old-fashioned kind with no sound at all. Modern baby monitors offer crystal clear video. Better yet, they talk to your iPhone or Android device. The Smart Baby Monitor is sleek, compact and full of cool features. You can actually talk back to your baby if your baby finds that soothing. If your baby finds a disembodied voice worrisome, it's still an excellent baby monitor, and the alerts to your phone are super cool. (Withings, $250)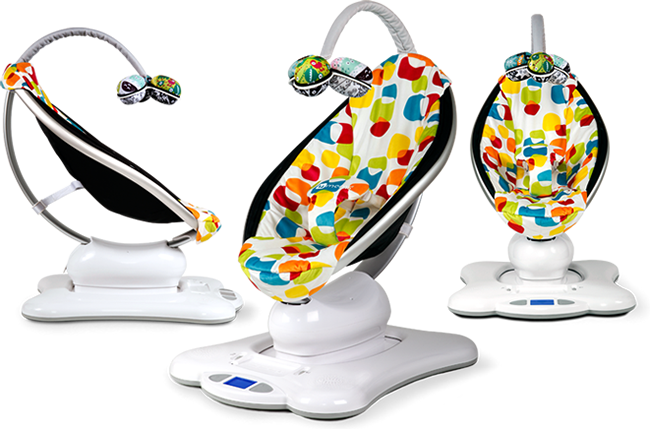 Sleek baby swing
Baby swings are nothing new. Most parents find that they're a magical way to get a little hands-free time while newborns are tiny and fussy. The mamaRoo doesn't have a huge frame. Instead, it bounces and sways from a sturdy base, making it much easier to tuck into a quiet corner of your home. Don't worry about using about a billion expensive batteries. Like many modern baby swing devices, this one uses a power cord. Now that's smart. (Shop4Moms, $220)

Baby-to-booster high chair
Wooden high chairs have been around for centuries. The modern Svan line has been going strong since the mid-'90s. But the pared-down Baby-to-Booster chair is a sleeker, more affordable chair that comes in a variety of cute finish and color combinations. It's good from infant to about 5 years old, making it an excellent investment. Because it's not covered in decals or "baby" pastels, it'll fit right in your kitchen or dining room. (SciChild, $180)

High-tech infant seat
Since hitting the market, the Cybex brand has brought award-winning strollers and car seats. The Cybex Aton 2 boasts a load-bearing leg that makes it safer in certain collision conditions. While that extra leg might make it look bulky, it's actually one of the lightest and easiest-to-install car seats out there. If you spend time traveling, this is a must-have. It's certified to fly and can be installed on the go without a base. (Amazon, $210)
Car seat rocker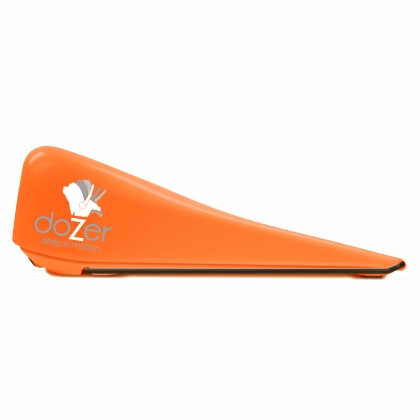 Know how your baby only likes to sleep in a car seat? The Dozer car seat rocker is a portable, small device that gives your infant seat a nice sway even when you're not in the car. It's perfect for playdates and travel, especially if you have a fussy infant. Sure, you could just use your foot to rock the car seat, but at this price it's totally worth picking up this handy little device. Plus, it's orange, and any small baby accessory gets bonus points for being nice to look at. (DozerRocker, $30)
More baby gear
How to choose (and use) the right car seat
Keeping a baby book
Eco-friendly baby gear