Posted: Jun 20, 2014 6:00 AM
Kids have a lot of wisdom dancing around in their brains. When asked about what makes a best friend, they defined friendship in ways that make sense — no matter what your age. Learn from kids about how to be a good friend.
Photo credit: Jennifer_Sharp/ iStock/360/ Getty Images
Best friends never tattle-tale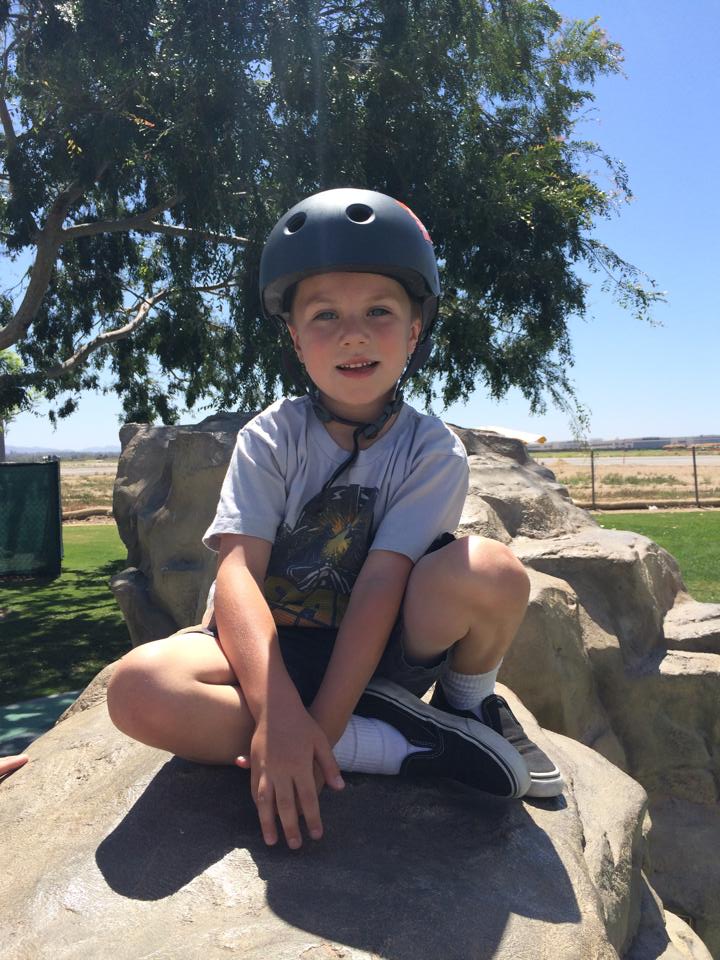 Lucas, almost 5 years old, says, "My best friend is Wyatt. Best friends are nice and play nicely together, get along and share and never tattle-tale." Teachers often work with young children to teach them not to immediately report a friend's poor behavior or bad choice. Children are encouraged to find their own solutions to small conflicts, with the first method usually to talk with their friend about why they're upset.
Thinking back to those lessons can help strengthen adult friendships, too. The next time a friend does something with which you're not comfortable, share your feelings about it. Talking with your friend will help contain one of the banes of female friendships — gossip — and let your friend know you're trustworthy.
Photo credit: Letters for Lucas
Best friends share their favorite things
Katie, 4 years old, knows sharing with a friend is important to friendship. She says, "Best friends share their favorite things. So I am going to share a bracelet with Marie!" Katie had received a few bracelets in a goody bag and knew she wanted to share — though the decision to share the purple or the pink took a little more thought. When we're young, we learn that taking turns and sharing is a part of being a good friend. The lesson continues for years, when college roommates often double their wardrobes with an open-closet policy.
Sharing the things you love with your best friend as an adult can help deepen your friendships. Pass along a book you love to show her a piece of your heart — especially if your notes are in the margins. Tell her about your best-kept beauty secrets. Lend her your best jewelry and watch her shine.

Photo credit: Mommy Miracles
A best friend is someone you love
Cameron, aged 4, has a simple answer for what makes someone a best friend. He says, "Someone I love." The simplicity of his answer is at the heart of all friendships. Adults can find themselves pressed for time to spend with friends. Nurture friendships with the people you love the most. Quality friendships are more rewarding than surface relationships with large numbers of people.
A best friend is someone you play with
Jacob, aged 6, says, "A best friend is someone you love, hug and play with." In a world of flying texts and constantly-open Facebook message windows, the physical act of doing something fun with your friends can get lost. Taking the time to put a little play back into your friendship helps adults remember some of the reasons why their best friend is their bestie. Friends are important when you need love and support, but it's also refreshing to spend an evening laughing so hard your abs hurt in the morning.

Photo credit: The Kir Corner
A best friend is someone who marries you
Giovanni, Jacob's twin brother, ramps up the best friendship stakes. When asked about what makes a best friend, he answers simply, "It's someone that marries you." Even a kindergartner knows that while platonic best friends are crucial to happiness, it never hurts to come home to your best friend each night.
More about kids' behavior
The importance of pretend play
Use time ins instead of time outs
Teach kids to manage their emotions