Posted: Jul 07, 2014 8:00 AM
The days are long, the rain clouds are far away and it's the perfect time to embrace the warmth of the sun and the joy of summer. Get outside with the kids and celebrate everything that's wonderful about the sun with these fun sun-themed craft ideas.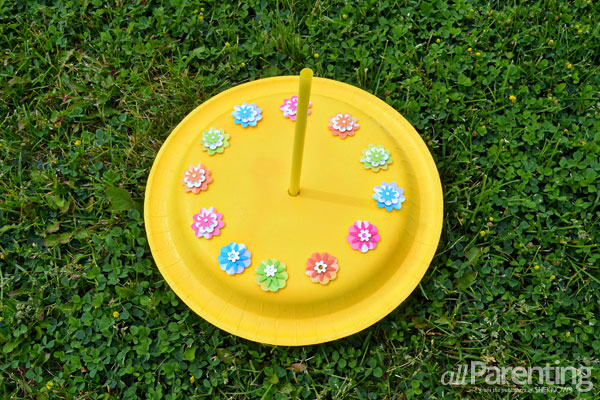 DIY sun dial craft
Supplies:
Paper plate
Paint
Paint brush
Stickers
Straw
Scissors
Directions:
Paint the back of a paper plate with the color paint of your choice, then set it aside to dry.
Once the paint has dried, stick 12 stickers around the back of the plate like numbers on a clock.
Use the scissors to cut a small "x" in the center of the plate.
Slide the straw in the center of the "x," then place the sun dial outside in the sun and watch as the shadows move with the sun.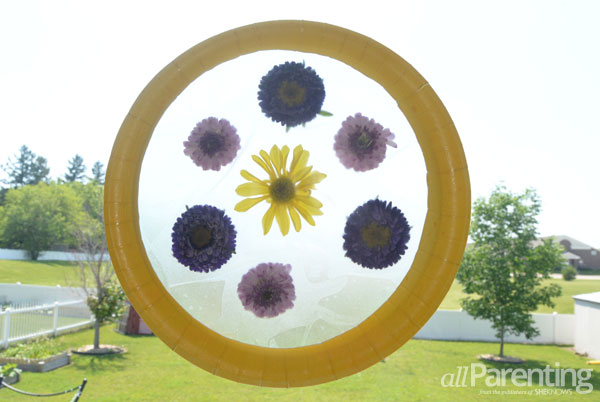 Pressed flower suncatcher
Supplies:
Flowers
Clear contact paper
Scissors
Heavy book
Paper plate
Paint
Paint brush
Tape
Directions:
Cut out 2 sheets of contact paper that are the same size. Lay 1 of the sheets sticky side up on the table.
Put pretty flowers face down on the sticky contact paper.
Once you have filled the contact paper with flowers, lay the second sheet of contact paper sticky side down over the flowers.
Place a heavy book on top of the sheets of contact paper to help press and flatten the flowers.
Paint the back of a paper plate and let it dry. Once the paint is dry, cut the center out of the paper plate.
Tape the contact paper inside the opening of the plate, then hang the plate in the window to let the sun shine through.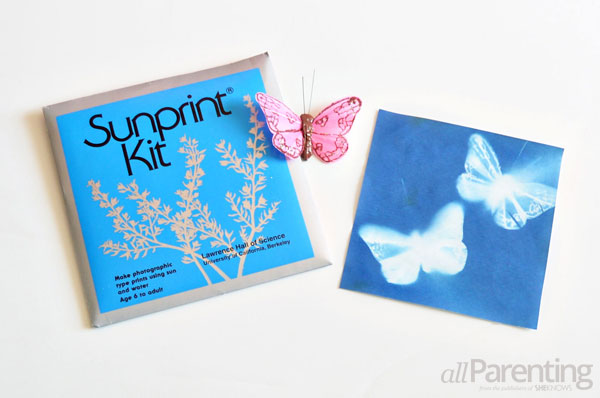 Sun prints
Supplies:
Sunprint kit
Plants or other small objects
The sun
Directions:
Head outside and place a piece of Sunprint paper blue side up on top of a flat surface.
Place the small objects on top of the Sunprint paper, then place the acrylic sheet (included) on top of the paper.
Expose the Sunprint paper to the sun for 1 to 5 minutes, until it turns white.
Rinse the Sunprint paper quickly for approximately 1 minute, then lay it flat to dry.
Love this? Find more crafts and DIY projects!