Posted: Jul 18, 2014 7:00 AM
Working through a tantrum is tough stuff, for Mom and for Babe. Put together a tantrum kit in advance, and have pre-packaged activities ready to go to distract your little and get your day back on track. 
Toddler tantrums are never fun. Tough for parents, the babe and all those around, they can strike at almost any time and for seemingly almost any reason. Sometimes the best defense is a good offense, so when those tantrums hit, have at the ready a box full of easy activities to entertain and distract. If one doesn't work, just move on to the next until (hopefully) you find one to quiet the storm. Warning: Some of these activities use small objects that could be choking hazards. Please supervise your child at all times.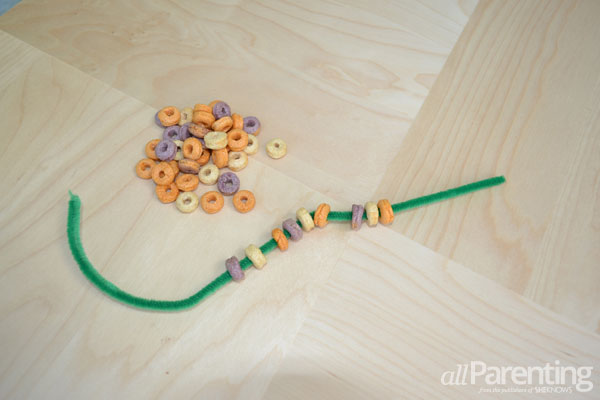 Threading the Os
Cheerios and pipe cleaners make up this simple activity. It requires concentration and dexterity, which will hopefully take your little's mind off of whatever injustice upset them.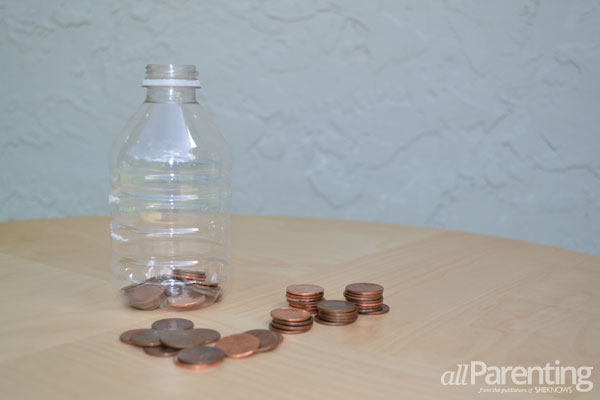 Pennies away
Finally a use for those useless pennies. Let your babe drop them one-by-one into an empty water bottle. Again, concentration and dexterity are the cornerstones of this activity. Bonus: The end result is a fun (for them) noisemaker.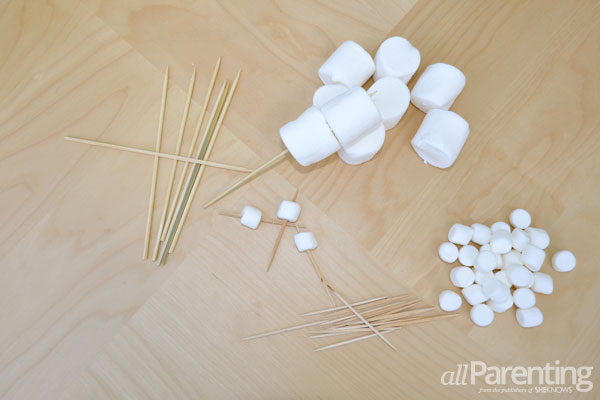 Poke-a-mallow
Depending on the ability of your child, either use large marshmallows with bamboo skewers or mini-mallows with toothpicks. Line them up, then have your child poke the mallows individually or all on one skewer. Bonus points if you use colored marshmallows.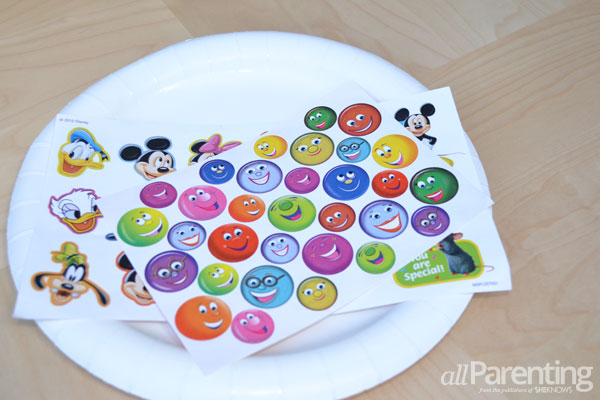 Stickers in the round
All kids love stickers, just like all kids love bubbles. But how often do you let your child empty an entire sheet of stickers at once? Or two? Just pack up a paper plate and a sticker sheet or two and let your child go at it. The act of removing the stickers takes effort and patience, while the use of a paper plate makes the activity a tad different from your normal, everyday sticker fun.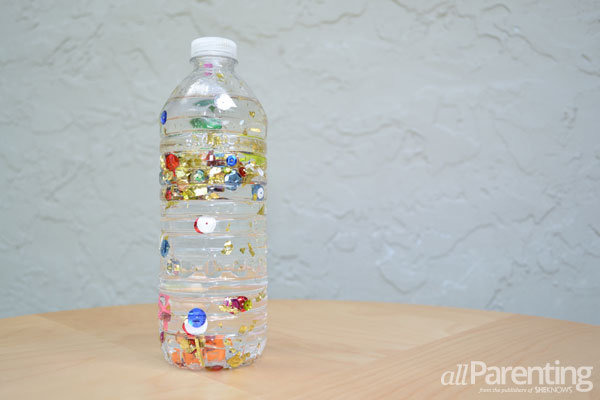 The tantrum bottle
Add oil, water, glitter and a little bit of flair to an empty water bottle. Screw the lid on tight (maybe even hot glue it), then marvel at how mesmerized your little is by the movement.
More toddler tips
When your toddler isn't talking
How to deal with a difficult child
Encouraging toddlers to get active