Posted: Jul 08, 2014 6:00 AM
Today's children are more tuned in to the entertainment world than ever before, so why not use that to your advantage? The following stars are outspoken in their faith, making them fantastic examples to introduce to your kids.
Debby Ryan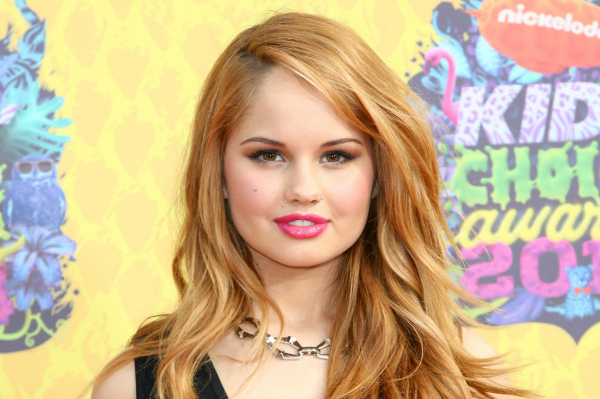 Photo credit: Bridow/WENN
Disney darling Debby Ryan, who has been starring in the popular series Jessie since 2011, isn't afraid to talk about her faith — or how she came to be a person of faith. Raised in a Christian household that attended church every Sunday, Ryan wasn't always so steadfast. At times, she wasn't even sure she believed in the "God thing." But in an interview with Susie magazine, the 21-year-old star opened up about how she came to be a true believer. "I felt His presence like He was sitting next to me," she revealed. "God was like, 'Don't you understand? I want to love you. I created you. I sacrificed for you. And I want to spend time with you.'"
Richard Gere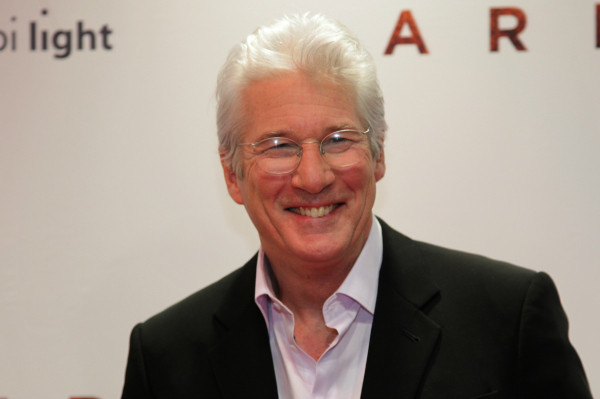 Photo credit: Anneke Ruys/WENN
One of the most recognizable names in Hollywood, Richard Gere has built a career with classic movies like An Officer and A Gentleman and Pretty Woman — movies filmed shortly after the actor discovered his other passion in life: Buddhism. In the late '70s, he traveled to Nepal and met many Tibetan monks and lamas, including the 14th Dalai Lama. It was then he became a practicing Tibetan Buddhist. Today, he is perhaps the most well-known activist for human rights in Tibet. In addition to being a co-founder of the Tibet House, Gere is Chairman of the Board of Directors for the International Campaign for Tibet. His faith regularly takes him to Dharamsala, the Tibetan government-in-exile headquarters.
Tim Tebow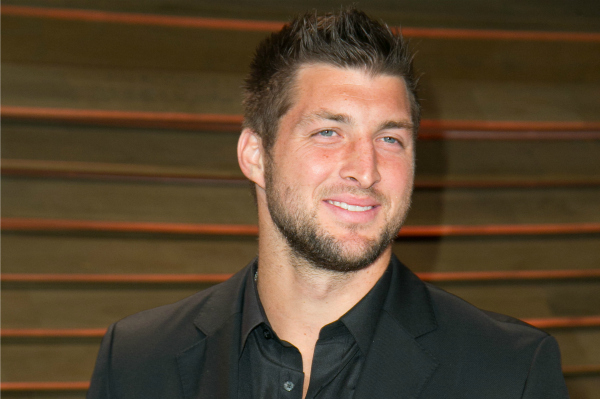 Photo credit: Brian To/WENN
This former Florida Gators quarterback saw his dreams come true when he was drafted to the NFL to play for the Denver Broncos. His talent wasn't the only thing that got him noticed, though — his public proclamations of his Christian faith earned him widespread respect. Although he was hired by ESPN as a college football analyst last December, he made a major impact while still on the field. As a matter of fact, the term "Tebowing" — a term coined in reference to his trademark game position of kneeling on one knee in prayer with his head bowed — has actually been recognized as a word in the English language. "We need to get back to one nation under God, and be role models for kids," he said during a church service in 2012.
Candace Cameron-Bure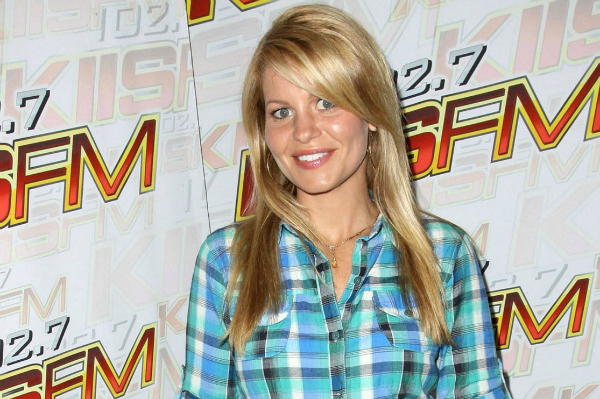 Photo credit: FayesVision/WENN
While your kids won't recognize Candace Cameron Bure for the same reason you do — as adorable D.J. Tanner on the beloved sitcom Full House — they will likely come to recognize her for new roles, as well as for her outspoken faith. Cameron-Bure became a Christian in her 20s, and the pretty actress has never shied away from sharing her beliefs. "I believe it is the mandate of the whole Church to go into the whole world and to preach the Gospel to every living creature," she shared on her website, quoting scripture passages Mark 16:15 and Matthew 28:19-20. A recent contestant (and third place finalist) on Dancing with the Stars, Cameron-Bure has written two books about living a life of Christian purpose.
Tyler Perry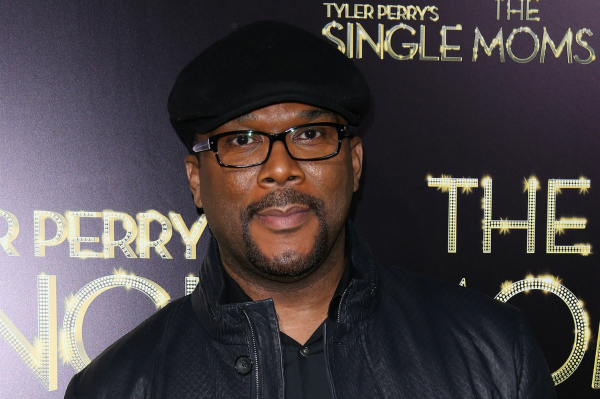 Photo credit: FayesVision/WENN
Not only is writer-director-actor-author-screenwriter-playwright-producer (aka jack of all trades) Tyler Perry insanely funny and smart, but he has created a career around movies filled with uplifting, faith-driven messages. Even his kooky character Madea, whom fans adore, is an outspoken — OK, very outspoken — Christian woman. "What I found in plays is that this character — as irreverent as she is — is very disarming. She makes you comfortable," Perry told CBN.com. "So what I've used her as is as a tool to get people to laugh and relax so that I can talk about God, talk about faith, mention the name Jesus in my films. And it has worked; it's served its purpose very well. I've seen lots of people who don't go to church, who have no concept of God, who have never really thought about it, begin to change their lives because of something that was said the film or something the character invited them to see."
David Archuleta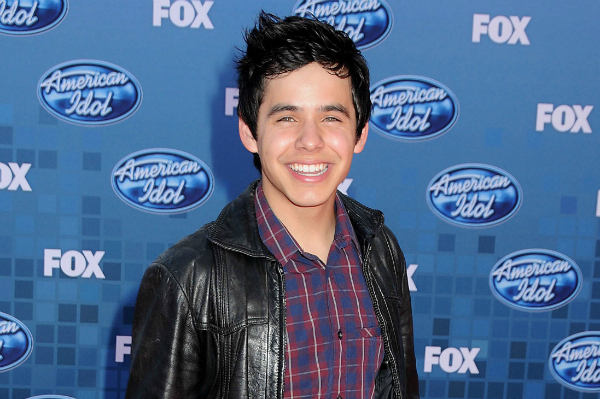 Photo credit: AdMedia/WENN
In 2007, the American Idol audience fell in love with a cute little contender by the name of David Archuleta. He may not have won the title — he landed in the runner-up spot — but he did win a ton of fans. He has since released four albums and achieved a respectable level of success. Shortly after the release of his fourth album, Archuleta announced he would be taking a break from music to go on a two-year trip to Chile as a missionary for The Church of Jesus Christ of Latter-day Saints. "The way you get meaning into your life is to devote yourself to loving others, devote yourself to your community around... ," he tweeted at the time. The now 23-year-old returned this March.
Sit down with your kids and watch this faith-based movie that's bound to start a conversation.
This post was sponsored by "Heaven is for Real.".
More about religion & parenting
Learn about Ramadan
How I'm raising a spiritual child without religion
An interview with Momastery's Glennon Doyle Melton