Posted: Jul 07, 2014 9:00 PM
It's important for children to learn about their faith, but Bible lessons and internet printouts can get boring, fast. Mix things up with these fun and educational religious crafts.
Photo credit: Brand X Pictures/Stockbyte/360/Getty Images
Grace before meals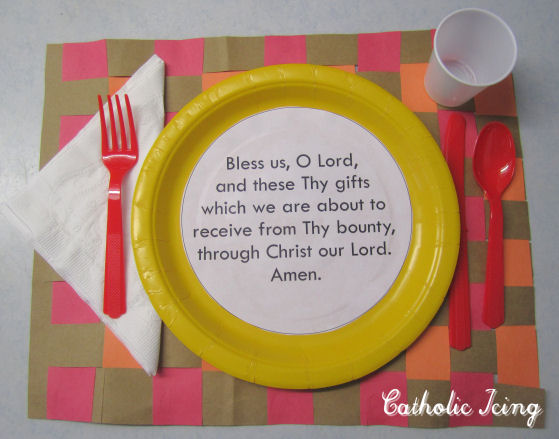 Photo credit: Catholic Icing
Hungry kids want to dig in as soon as their plates are in front of them. Teach them to say grace before they grab those forks with this fun craft from Catholic Icing.
Noah's Ark craft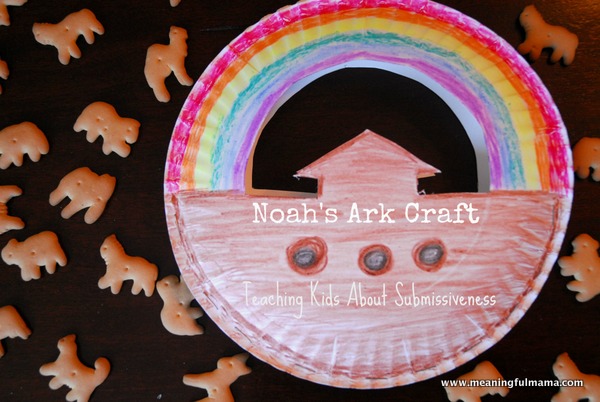 Photo credit: Meaningful Mama
The story of Noah and his ark teaches children to be submissive to God. Make the story a lot more fun (and mix it with snack time) with this craft from Meaningful Mama.
Family prayer jar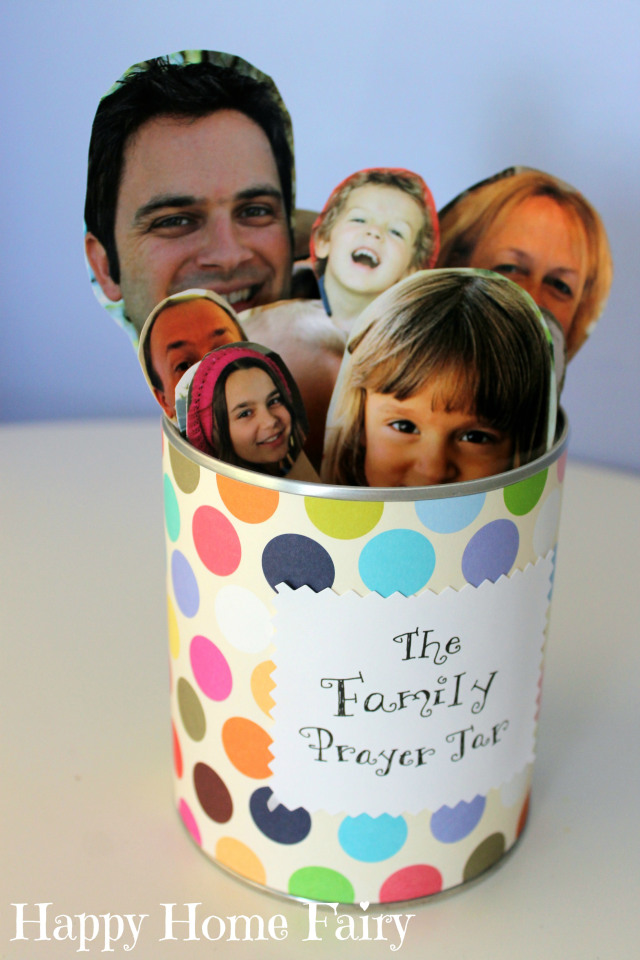 Photo credit: Happy Home Fairy
When your children fold their hands to pray, teach them to pray for those around them and not just themselves. This easy craft from the Happy Home Fairy gives children a tangible reminder of everyone who should be on their prayer list. Feel free to add others from your community or church as the need arises.
Hanukkah Menorah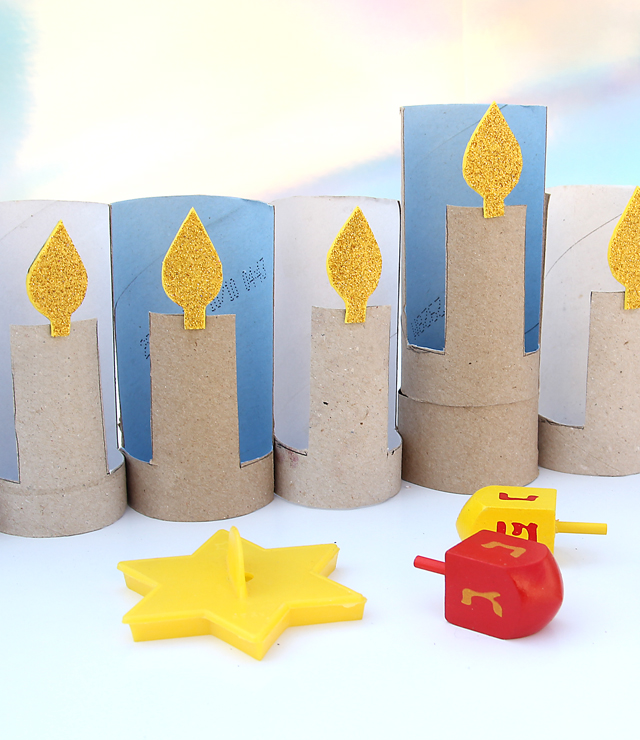 Photo credit: Creative Jewish Mom
Add a handmade twist to your Hanukkah display with this handmade version from Creative Jewish Mom.
Last Supper craft
Photo credit: Catholic Icing
Help your kids learn who was at the Last Supper, as well as what happened there, with this Last Supper craft from Catholic Icing. Not only does she provide printables (so mama won't have to depend on her own drawing abilities), but she also adds in a lesson you can share with the kiddos while they create.
10 Commandments lap book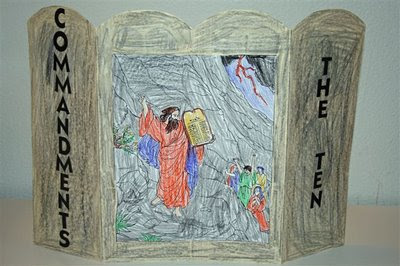 Photo credit: Shower of Roses
Teach them the 10 Commandments, and what they really mean, with this simple craft from Shower of Roses.
Dogwood paper craft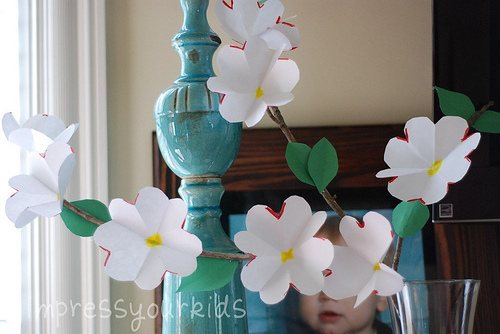 Photo credit: Oh Amanda
The dogwood tree has long been known as a symbolic tree in many religions. Make your own branch, complete with flowers, by following this tutorial from Oh Amanda.
Paper Seder plate for Passover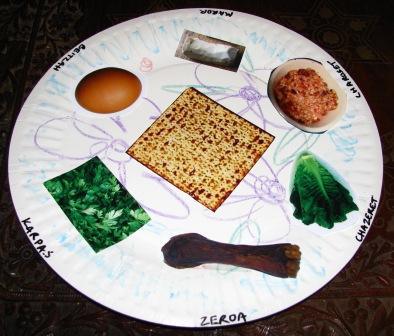 Photo credit: Joyful Jewish
Teach children the foods of a Jewish Passover by creating your very own meal plate. Quiz them about which foods should be on the plate, then help them find the correct images to cut and paste.
More on children and religion
How I'm raising a spiritual child without religion
The constant misinterpretation of "separation of church and state"
Pope Francis, putting Christ back in Christianity