Posted: Dec 26, 2012 4:00 AM
Looking for a creative way to feed your guests and make food the centerpiece of your party? Consider a food bar.
Whether you want to showcase a main course, a side dish or dessert, food bars are a fun way to offer variety and make a unique twist on a favorite dish.
Craving comfort food?
Consider a chili bar. Set up a spread with a range of flavors, from traditional to white chili with chicken or vegetarian chili. Line your chili bar with toppings served in individual miniature Mason jars -- think chives, sour cream, salsa, red chili flakes, corn chips, diced onion and Ortega chilies. Kick things up a notch with assorted cornbread muffins, from goat cheese and green onion to maple and honey.
Feel like indulging?
Make macaroni and cheese for a rich and hearty food bar that's a favorite of both kids and adults. For a grown-up twist, display an assortment of macaroni with distinct flavors like: truffle oil and Gruyère cheese, Gouda with chorizo and jalapeños, or spinach and sun-dried tomatoes. Set the bar with all-white serving dishes so the variations on each dish really stand out. For kids, offer a topping station so they can build their own mac, with options like sliced turkey dogs, Parmesan cheese, panko bread crumbs, edamame and chopped chicken.
Want to get your guests involved?
Host a soup bar. Create several pots of soup -- from chowders and stews to passed-down family favorites. Invite guests to bring their favorite mug to the dinner party so they can sample several selections from the soup bar. The mugs are always great conversation starters (and tend to reveal a lot about your guests' personalities).
Ready for dessert?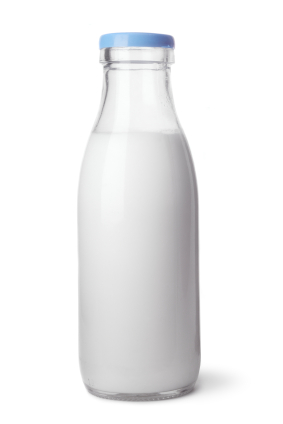 Bring out the kid in all of your guests with a milk and cookie bar. Serve an eclectic assortment of cookies -- from shortbread to sugar to coconut macaroons. Dress the table with individual milk bottles for each guest (you can find these in glass or plastic), labeled with his or her name on it. If you're hosting kids, you can also offer mini organic milk boxes that come in assorted flavors. Last but not least, display colorful vintage-inspired striped paper straws and carafes of chilled chocolate, vanilla and strawberry milk.
More about entertaining
How to be the best playdate hostess on the block
5 Ways to cut down on birthday party stress
Having a party, ordering pizza