Posted: Jun 18, 2012 6:00 AM
I often entertain at home, with different crowds and foods and for different occasions. I love entertaining at every level, but inevitably my favorite gatherings are those with the least amount of fuss. For a fun party, all you need is a great attitude and a good mix of people. Here's how I threw a nice little soiree, just by picking up the phone and ordering pizza.
Don't spend time worrying over the guest list
Pizza is the great uniter -- everyone loves it. A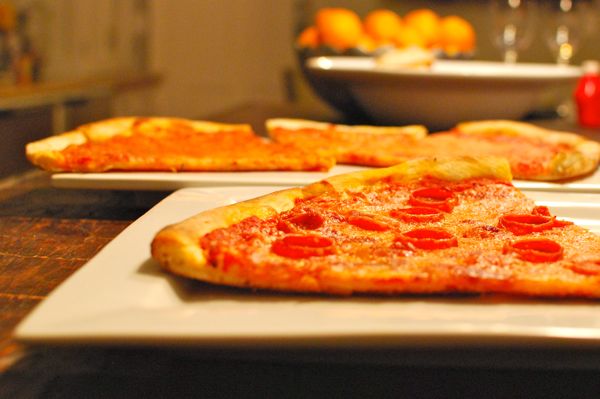 casual email or text to friends saying, "Hey - we're having people over for pizza on Friday. Come!" tells guests that they won't have to worry about what will be served, what they need to bring or what they should wear. Pizza says casual, pizza says family-friendly. You can invite everyone from the neighbors to your co-workers.
Serve it on real plates and use real glasses
You're not throwing a frat party, nor is this a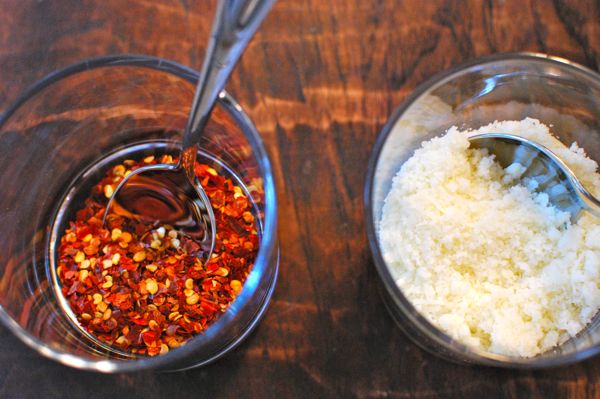 grab-a-slice-after-the-game occasion. If this is your version of a low-key dinner party, then get out the real plates and glasses. I even take the pizza out of the box and arrange it on serving plates. Everything looks prettier that way.
Add a few finishing touches
Toss a big salad and chill some wine. Maybe pick up a sweet dessert and display it on a nice plate. The point is not to pretend that these things are homemade, the point is to be a fabulous hostess by spending quality time with your guests rather than slaving over the meal. If pizza isn't your thing, any kind of delivery will do. I've served important guests Chinese take-out in fancy bowls.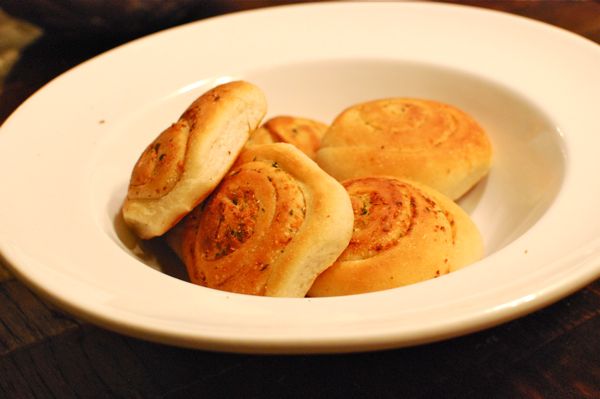 A party doesn't have to be full of effort, or void of effort either. There's so much ground in the middle for a successful gathering. People become paralyzed by the idea of party preparation, but it doesn't have to be stressful. Contrary to what you've seen on Pinterest, the most important element to a great gathering isn't in the details, it's in the guests. People like the excuse to get together, so give them one.
More about entertaining
How to be the best playdate hostess on the block
5 Ways to cut down on birthday party stress
How to host a kid-friendly but elegant dinner party