Posted: May 07, 2012 10:00 AM
For the do-it-all, super mom whose house is always spotless and whose dinner parties are always amazing -- help her out with these cool appliances and gadgets for the home. Check out these Mother's Day gifts for the domestic diva.
Smart refrigerator
Appliances are getting smarter and smarter these days. This 28 cubic-foot, four-door refrigerator from Samsung receives rave reviews from customers. This Samsung Wi-Fi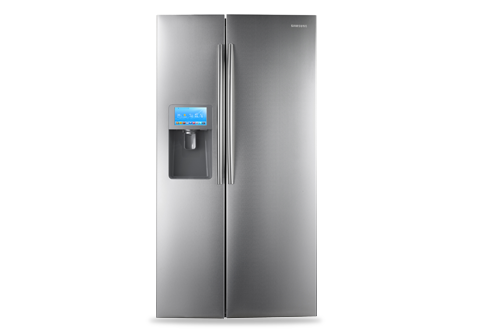 enabled refrigerator ($3,700, Samsung.com) features a built-in LCD digital screen with special apps to help out in the kitchen. You can leave notes for loved ones and display photos from your Picasa library, mobile phone or SD card. You can also use your Google Calendar to keep your family organized, check the weather and news -- even access hundreds of recipes from Epicurious. This Mother's Day gift would be a real splurge, but looks to be worth every penny.
Extraordinary bread maker
This isn't your ordinary bread maker. This machine can make everything from oatmeal to cookie dough and frittatas to mac and cheese. It even has an automatic raisin and nut dispenser to evenly disperse them throughout the baking process. This Panasonic SD-RD250 bread maker ($220, Panasonic.com) features a 13-hour preset timer and several baking modes. What you'll love is the convenient built-in handle that allows you to easily remove the non-stick inner bake pan from the unit.
Grocery list organizer
Using an integrated voice recognition system, this device stores and prints grocery lists generated from the items spoken into its microphone. This SmartShopper grocery list organizer ($100, Hammacher Schlemmer) has 2,500 items in its database and you can add products of your own (up to a maximum of 5,000). You can even customize the sequence in which the items print to correspond to your grocery store's layout. Attach it magnetically to the fridge or mount it on the wall with the included kit.
Robot vacuum
Let your mom lay back and relax while the iRobot Roomba vacuum ($350 and up, iRobot.com) does all the work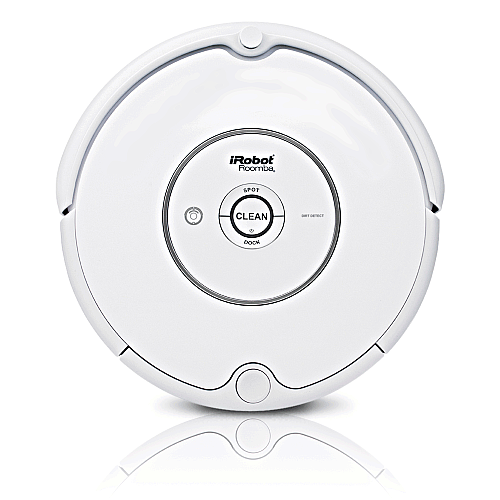 for her. iRobot makes a line of robots for vacuuming, floor washing, pool cleaning and even gutter cleaning. With the touch of a button, Roomba collects dirt, pet hair and other debris from everywhere. It can easily get under and around furniture and along wall edges.
Steam station
For the domestic diva who has tons of laundry and dry cleaning to do, this iron and garment steamer is a must. This Rowenta DG5030 Steam Station ironing system ($170, Rowenta.com) provides professional quality results and reduces your ironing time significantly with its stainless steel soleplate. This pressure iron and steamer features continuous high powered steam, but can also deliver light steam for delicate fabrics. It has an extra large 33-ounce water tank, 6-foot steam hose and 12-foot power cord.
Other hot Mother's Day gifts domestic divas really want: Dyson vacuums, KitchenAid Mixers and scrapbooking machines.
More about the home
Update your kitchen for spring
Create a bathroom oasis
How to create your own mom cave