Posted: Jun 29, 2012 10:00 AM
Some plants are more delicate than others. If you have enough high maintenance people in your life, the last thing you need is a finicky plant. Discover five easygoing houseplants you'd have to try hard to kill.
If you've left a long history of dead plants in your wake, don't despair. It's still possible to decorate your home or office with appealing plants. Try one of these six houseplants that you'd have to put real effort into destroying.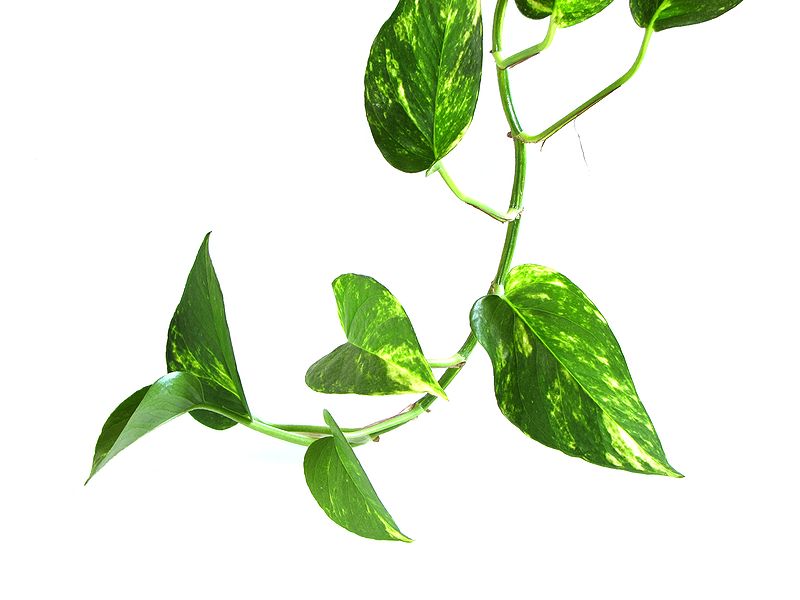 Pothos
These aren't the loveliest plants ever, but they're exceptionally hard to kill. Also known as devil's ivy or variegated philodendron, the pothos plant has bright, heart-shaped leaves on vines. It requires very little light and actually enjoys drying out between waterings. Hang it in a basket or plant it in a cute little pot where the vines can drape artfully. Remember to keep the leaves out of reach of pets and children.

Jade plant
Jade plant is a succulent with thick, smooth leaves. It doesn't need to be watered regularly, and you can grow it in anything from full sun to very little sun. Jade plants make a great office plant for your desk. Start out small or purchase a larger jade plant to make a statement in your living room.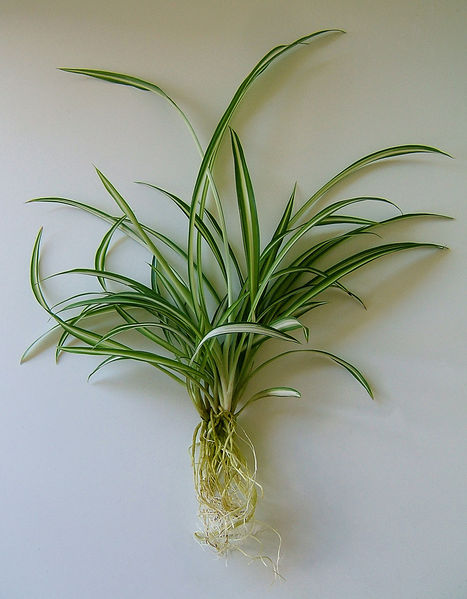 Spider plant
Spider plants require a little bit of attention, but they're still very hard to kill. Keep the soil moist and provide a light source. Beyond that, you get out what you put in. Let it grow wild or cut away the baby plants it spawns and transfer them to their own pots. Spider plants look a little old-fashioned, so stick them in a cute, trendy pot.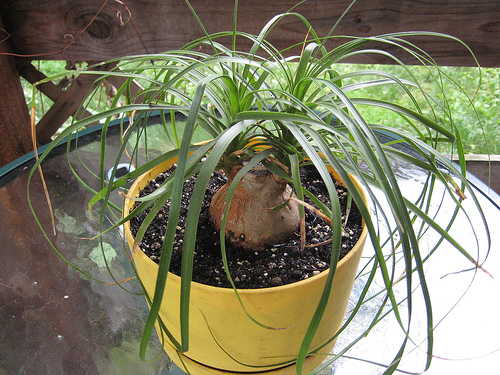 Ponytail palm
If you're looking for a larger accent plant, the ponytail palm is a great choice that requires infrequent watering. Ponytail palms also come in smaller sizes that can be displayed on a table or large shelf. Remember to water it once in a while and it'll take care of itself.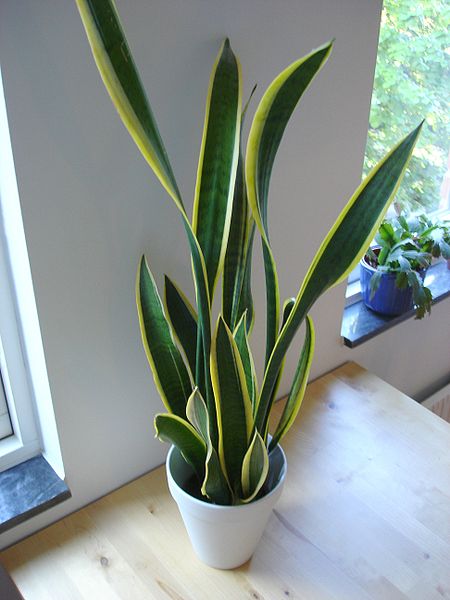 Snake plant
With tall, striking leaves, the snake plant makes for excellent decor. The snake plant also helps improve the air quality in your home. To keep this plant alive, avoid overwatering. During the winter, you only need to water it once or twice a month.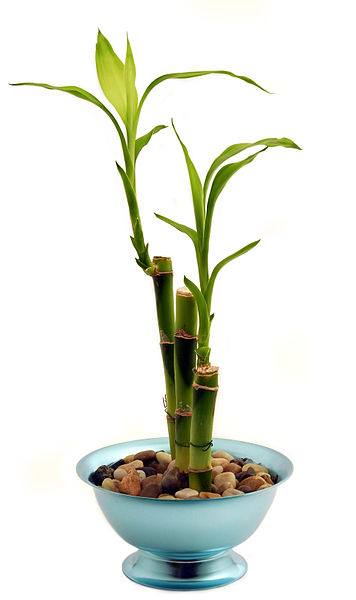 Lucky bamboo
There's a reason you see little pots of bamboo sold everywhere from the mall to gas stations. It's very easy to maintain, and doesn't even need soil to grow. As long as you keep lucky bamboo near a light source and water it once in a while, it'll thrive. This is a great first plant for a child to maintain in his room.
More around the home
Create a bathroom oasis
Change the look of a room for free!
How to create a kid-friendly and parent-friendly back yard