Posted: Jul 18, 2012 9:00 AM
The best DIY projects are the ones that are inexpensive and easy, just like these DIY tile coasters. Don't spend upwards of $20 on a set of simple coasters from the home store! Make your own in just a few minutes with some decorator tiles and sticky back felt!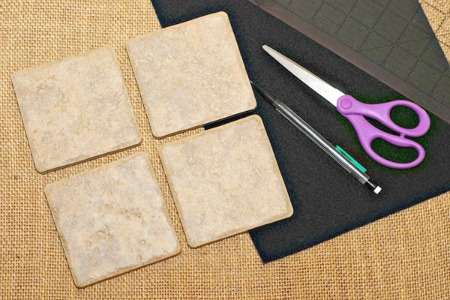 What you need
Four (4 x 4-inch) tiles
One sheet of sticky-back felt
Scissors
Pencil
Ruler or straight edge
What you'll do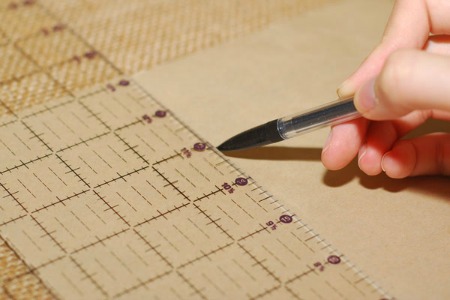 Use your ruler to mark off four (3.5 x 3.5-inch) squares on the back of the sticky-back felt.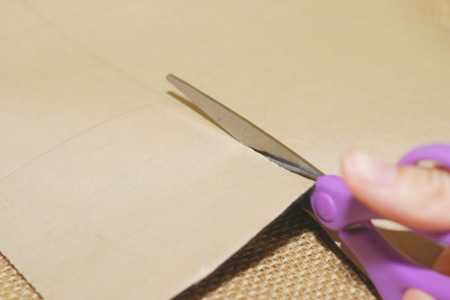 Use your scissors to cut out each of the four felt squares.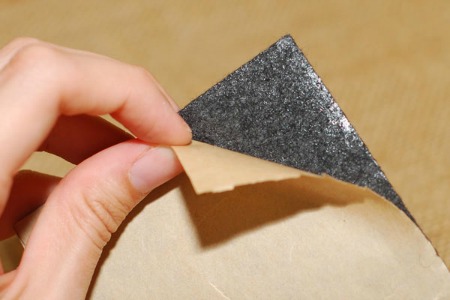 Peel off the backing of the sticky-back felt square.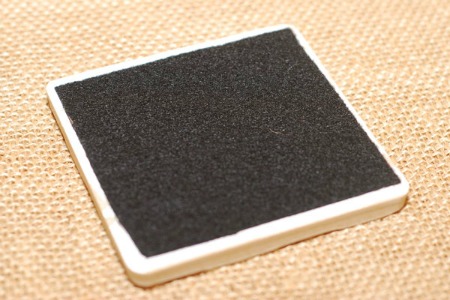 Stick the felt square to the back of the tile.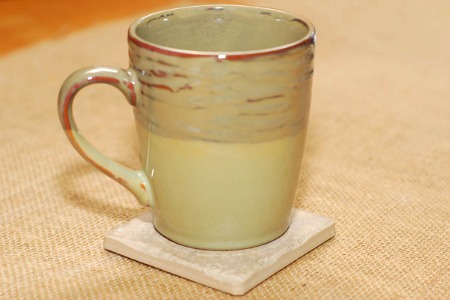 Pour yourself a glass of your favorite beverage and put your coaster to use!
More DIY projects to try
Customize your wine glasses
DIY: Make wax luminaries
Create your own chic and simple earrings