Posted: May 19, 2013 11:00 AM
Winter birthdays mean indoor parties for many families. These kids' party ideas can help keep guests entertained and make the most of your indoor birthday party.
If throwing a winter birthday party has you looking around your house wondering what you'll do with a group of children, their parents and 20 pairs of snow boots, check out these fun kids' birthday party ideas.
Keep it small
Indoor parties often need abbreviated guest lists. Be realistic about the number of people you can comfortably accommodate. Paring down the guest list might seem stressful, but it's not as stressful as figuring out where to fit your child's entire preschool class — including parents, siblings and small pets.
Think about a theme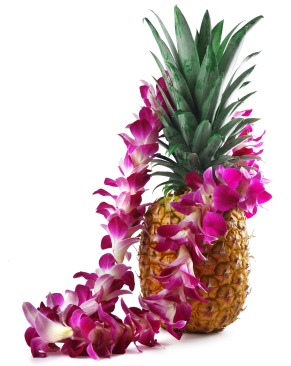 With a smaller guest list, you can put a personalized spin on your winter birthday party you might not be able to do with a larger group of kids.
If your daughter is inviting her most pink-loving friends, put together the frilliest girl birthday party ideas you can muster. Set up a tiara-making station and have a dress-up dance party — complete with all the tutus you can gather — before sitting down to tea and cupcakes.
With an adventurous group of children, map out your home for a scavenger hunt. Once a staple of boys' birthday parties, a pirate-themed party doesn't have to be limited to one gender. Girls have just as much fun unearthing treasure and unwrapping gold chocolate coins.
If your invite list is filled with people who appreciate a little silliness, throw a beach party inside. Let your guests know you'll be cranking the heat for the day and that all forms of beach attire are welcome. Adults can slip into Hawaiian shirts and flip flops at the door, and kids never mind an excuse to run around in their bathing suits.
Wave the white flag
If you're still looking longingly at your fabulous backyard deck and wondering if it's possible to rent industrial-strength heaters for the weekend, it might be time to think about having a party outside of your home.
Indoor play places are designed for parties, but don't overlook smaller venues in your area, especially places like specialty ice-cream shops that may be experiencing a seasonal downturn in business.
Most importantly, remember your child won't be judging the theme, the decorations or the location of the party. Kids' birthday parties are the most fun when everyone is relaxed, chatting and eating plenty of cake.
More about birthday fun
A Disneyland birthday
Tori Spelling throws a princess tea party
Stress-free birthday party ideas