Posted: May 24, 2013 9:30 AM
Bring a little glitter and glitz to your Memorial Day weekend with an adorable Mason jar candle holder! This five-minute DIY is simple enough to make with your kids and pretty enough to light your holiday gathering. You're going to love this Mason jar craft idea!
Long holiday weekends are meant for relaxing with good friends and good food. Start the weekend off right with this clever Memorial Day craft — a Mason jar candle holder! In less than five minutes, you'll create a glittery candle holder that makes a perfect Memorial Day decor item!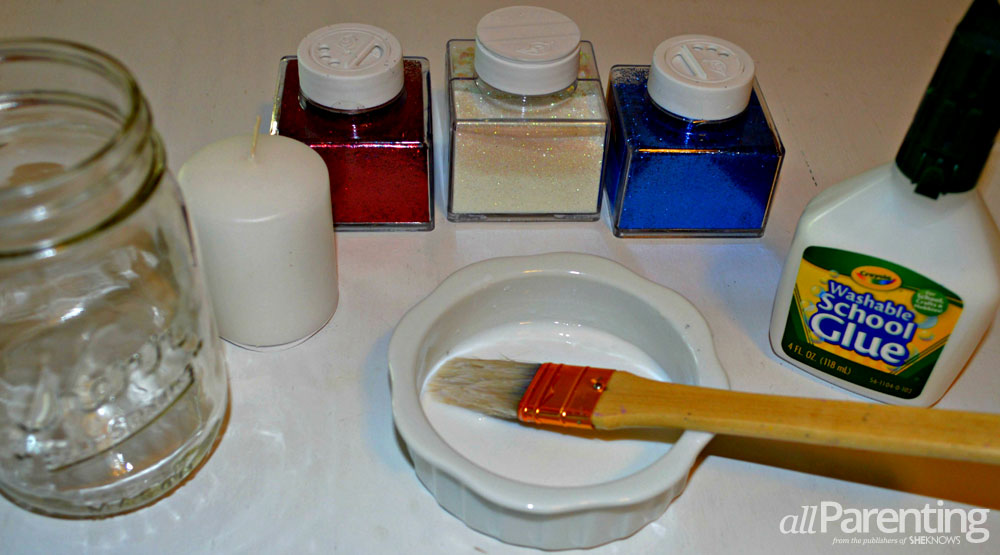 What you'll need:
Mason jars (Michael's, $2)
Glitter
School glue
Water
Paint brush
What you'll do: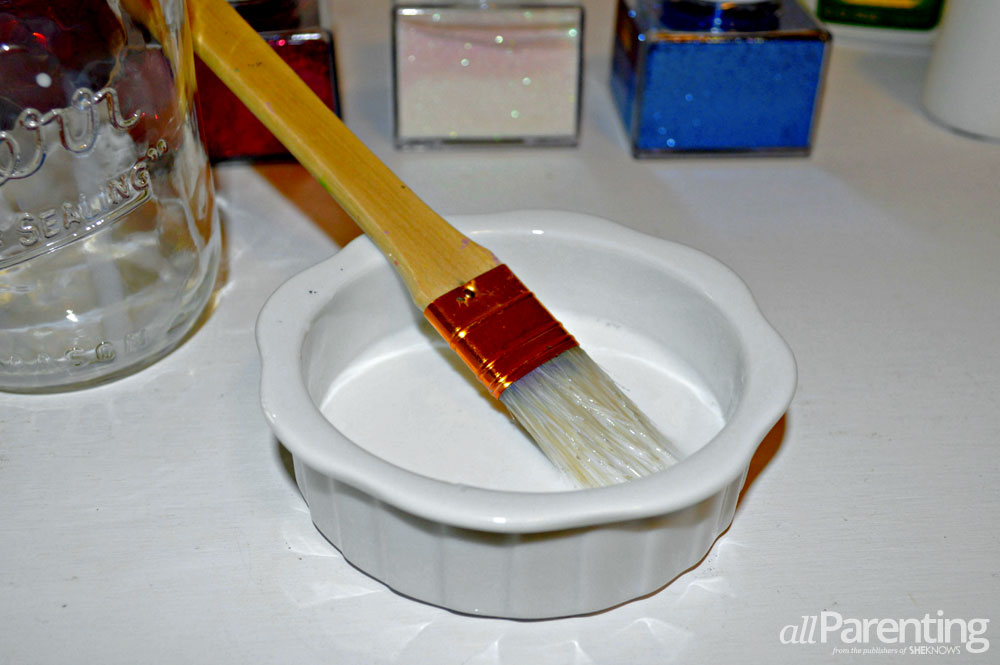 Squeeze approximately one tablespoon of glue into a small bowl. Add a little bit of water and stir the mixture until it's smooth and slightly diluted.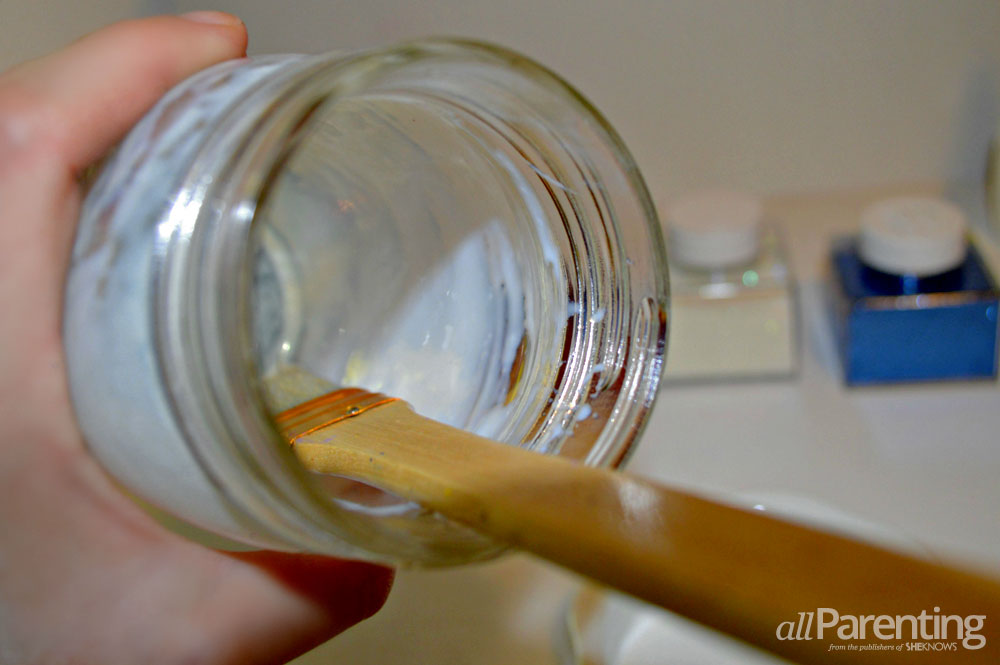 Using a paint brush, spread a medium layer of the glue mixture along the inside and bottom of the Mason jar. You can choose how high you want the glittering to go, and the lines don't need to be perfect.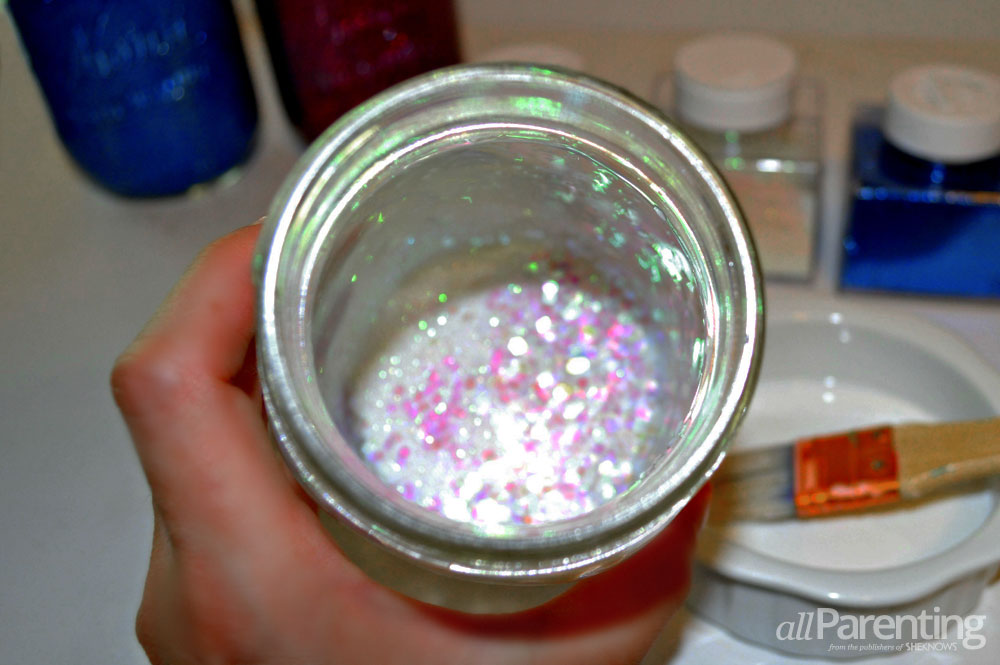 Pour a fun amount of glitter into a pile at the bottom of the jar. You need enough to cover all of the glue you painted.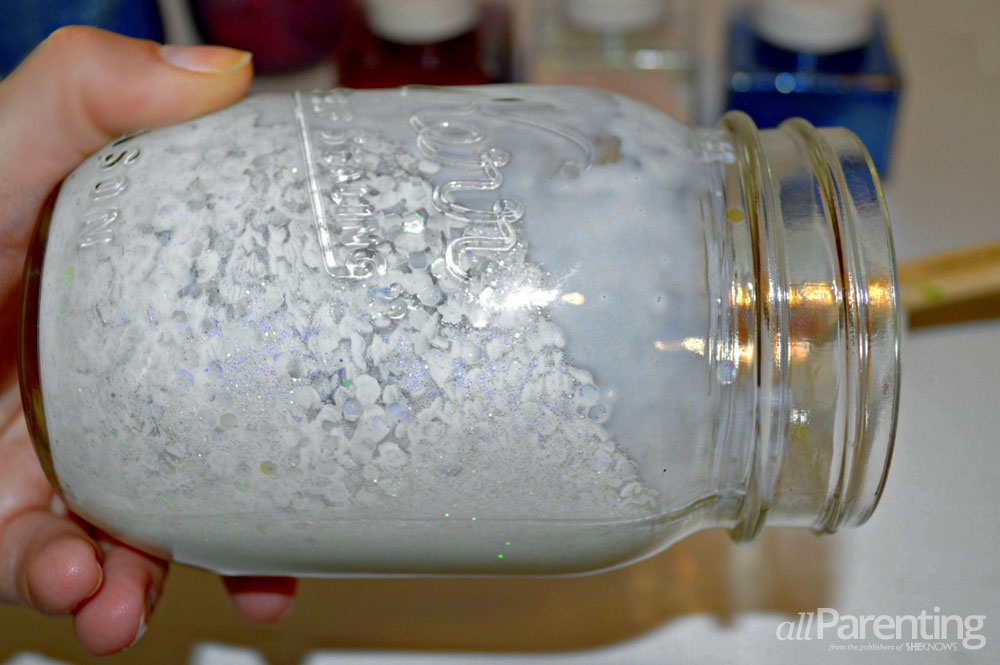 Holding the Mason jar horizontally, rotate it several times until all of the glue mixture is completely covered with glitter.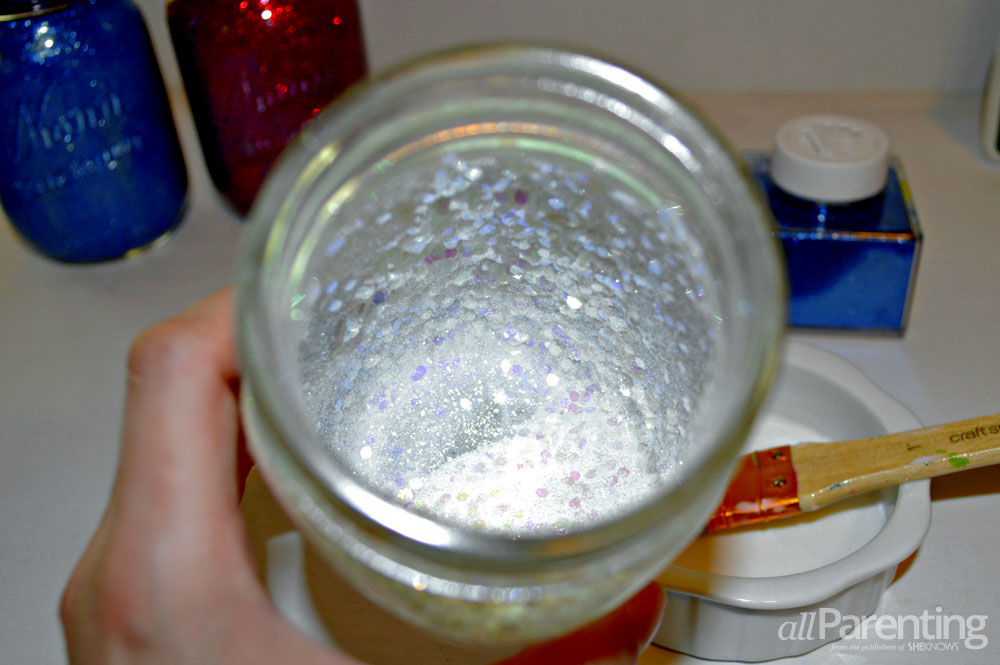 Pour any extra glitter back into its container or into a separate bag for safe keeping until your next glittery project.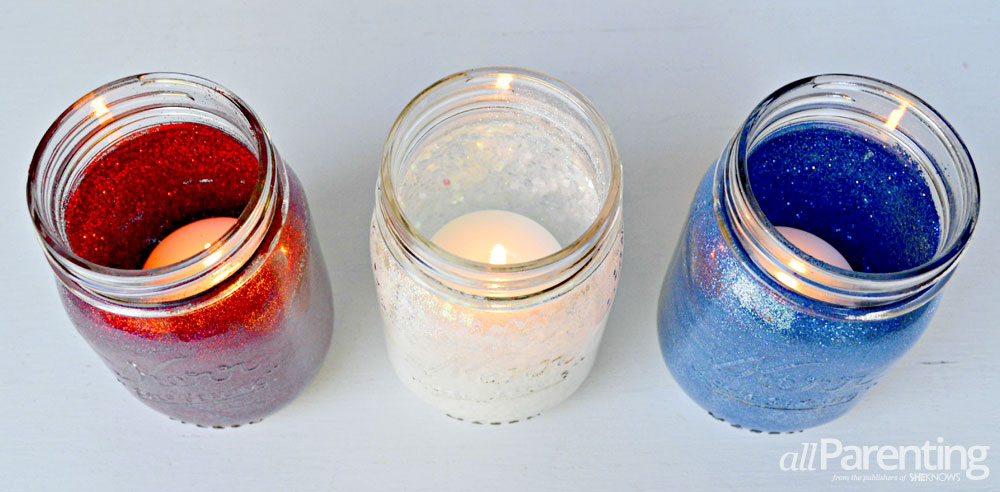 Your glittery Mason jar candle holder will be dry within minutes. Once it is, carefully place a candle inside and you're ready to brighten up your Memorial Day festivities!
Consider making several candle holders using red, white and blue glitter. They look lovely side by side!
One more thought
Glittery candle holders are sure to brighten the look of your Memorial Day dinner table. They're also lovely around a campfire for late night s'mores or lining your path or porch to welcome your guests for some holiday fun!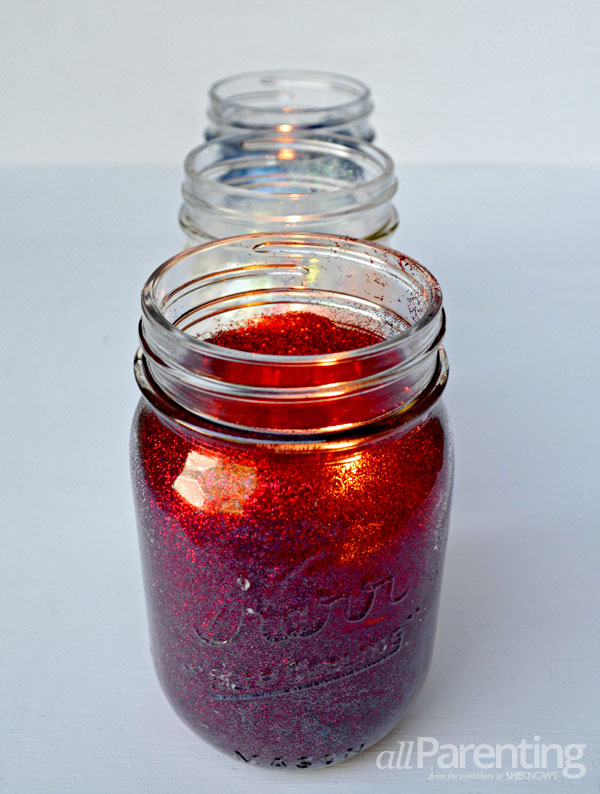 More sweet and simple DIY ideas
DIY: Alphabet photography frames
DIY gift idea: Homemade milk bath
Clever ice cube recipes