Posted: Jul 08, 2013 9:00 AM
Don't have a lot of space for outdoor plants? Go vertical with your planters with this DIY that's perfect for any porch or patio!
If you have visions of a lush, overflowing flower garden but you don't have a lot of space, try making a stacked pot planter! This DIY stacked pot planter is an easy afternoon project that's the perfect addition to your front porch or patio.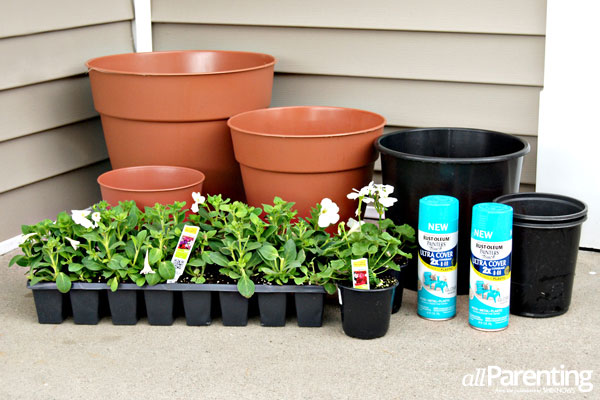 What you'll need:
Large pot
Medium pot
Small pot
3 plastic flower buckets
Spray paint
Potting soil
Flowers
Vinyl lettering
What you'll do: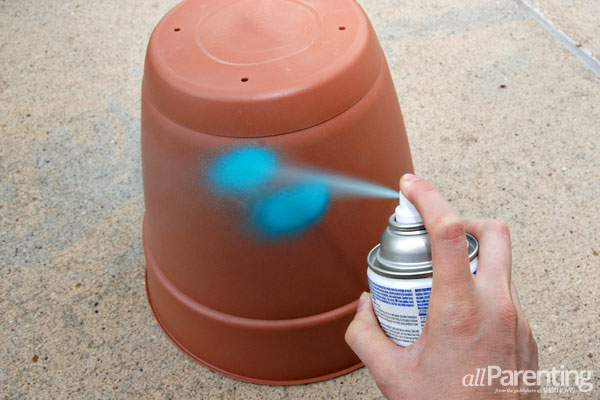 Make sure the pots are free of any dust or debris, and then turn them upside down and give the three pots a coat of spray paint. Let the paint dry, then turn them over and spray paint the inside rim of the pots.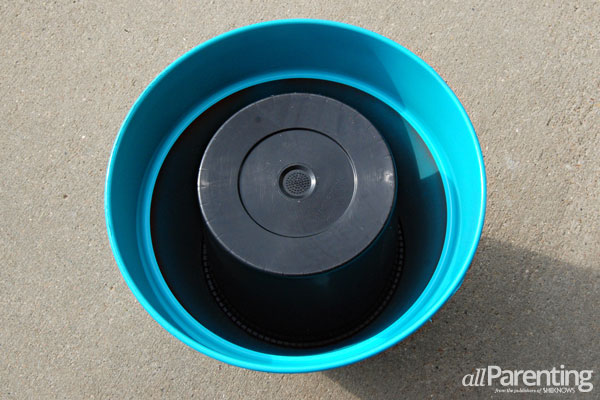 Take empty flower buckets and set them upside down inside the pots. The flower bucket will take up space in the pot so that you don't have to use so much soil, and it will also make the pot lighter for moving around.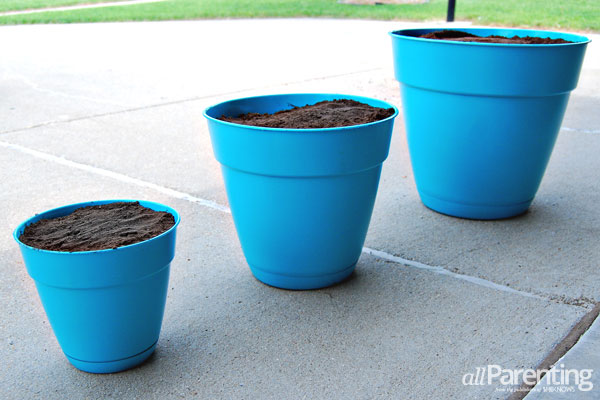 Fill the three pots up to the rim with potting soil.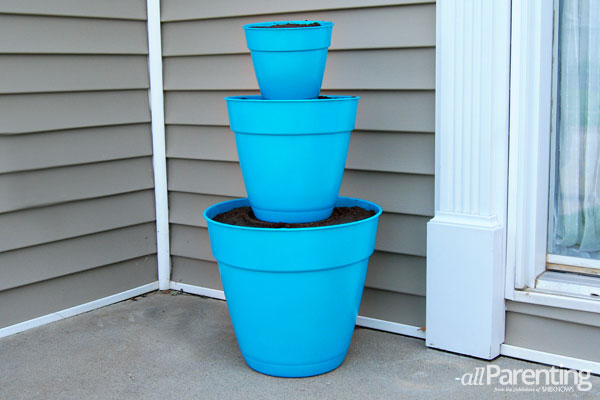 Take the pots to their desired location and stack them on top of each other.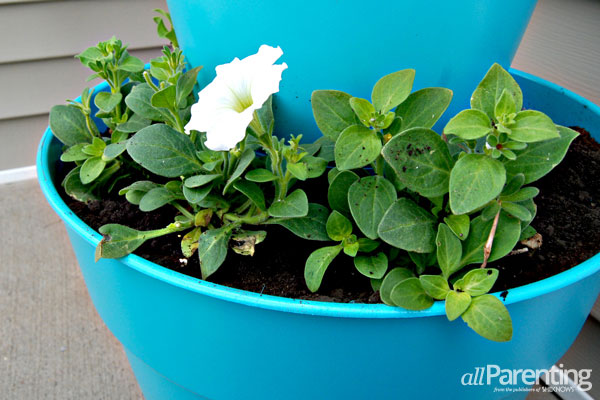 Start planting flowers around the perimeter of the bottom pot.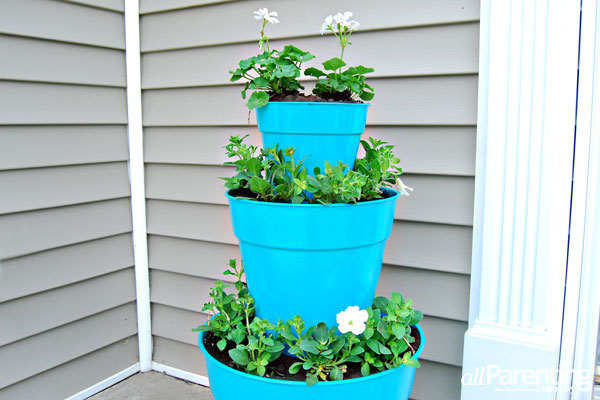 Keep adding plants until you have filled all three levels of the stacked pot planter.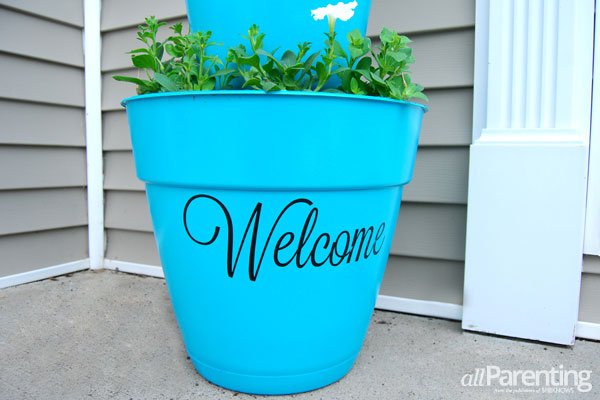 Add a welcome message or your last name to the bottom pot with vinyl letters. Vinyl letters can be found at most craft stores, or if you have a vinyl cutter, you can make one yourself. Once your letters are on, your stacked pot planter is complete!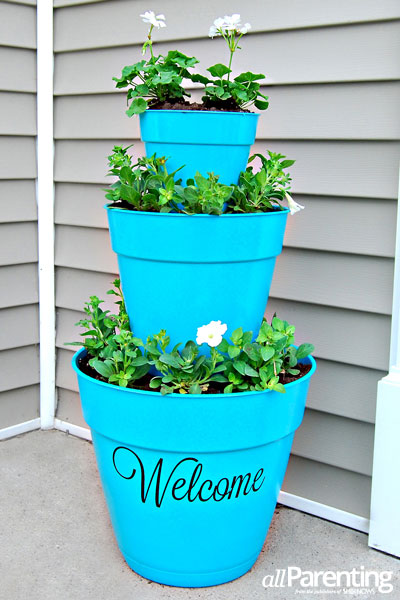 Love this? Find more crafts and DIY projects!