Posted: Aug 12, 2013 10:00 AM
There's nothing like gathering friends and family for summer fun, and good summer party ideas fit the bill! Fun summer party themes pull together simply and sweetly. We've gathered summer theme party ideas and back to school party ideas because it's that time of year, and we're all for more parties!
Last year, about two weeks before school started, I received an evite for a Back to School Cookies and Milk Party. The concept was simple: Celebrate the season's small moments with family, friends and cookies! And the execution was perfect. When the bell rang signaling the end of the first day of school, we gathered in my friend's yard for cookies, milk, playing and dishing about the first day of school. This kind of gathering is a perfect reminder to throw more parties and to keep them sweet and simple. It made me feel like I could host a party or two this fall, and so can you. Try one of these fabulous themes and get your friends — and camera! — ready for some end of summer and back to school fun!
Outdoor camp-out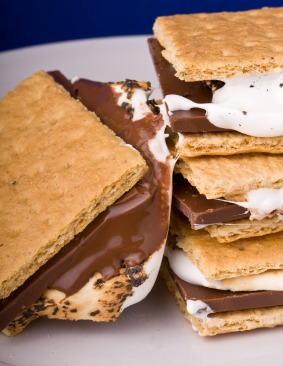 Always on the hunt for her next adventure, HelloSociety Tastemaker Erin Freedman feels most at home in the great outdoors and has come to appreciate all the wonderful and free opportunities that Mother Nature has to offer.
About an Outdoor Camp-Out Party, she says, "Celebrate long summer nights by roasting s'mores by the campfire, competing in silly competitions for merit badges and enjoying story time with friends while sleeping under the stars."

Arabian nights
HelloSociety Tastemaker Lauren Rabadi is a 20-something New Yorker with a passion for healthy food, fitness and exploring.
About an Arabian Nights Party, she says, "Lavender scented paper lanterns, delicious kabobs and refreshing mint-infused limeades create a beautiful ambiance under the summer sky."
Picnic ants playground party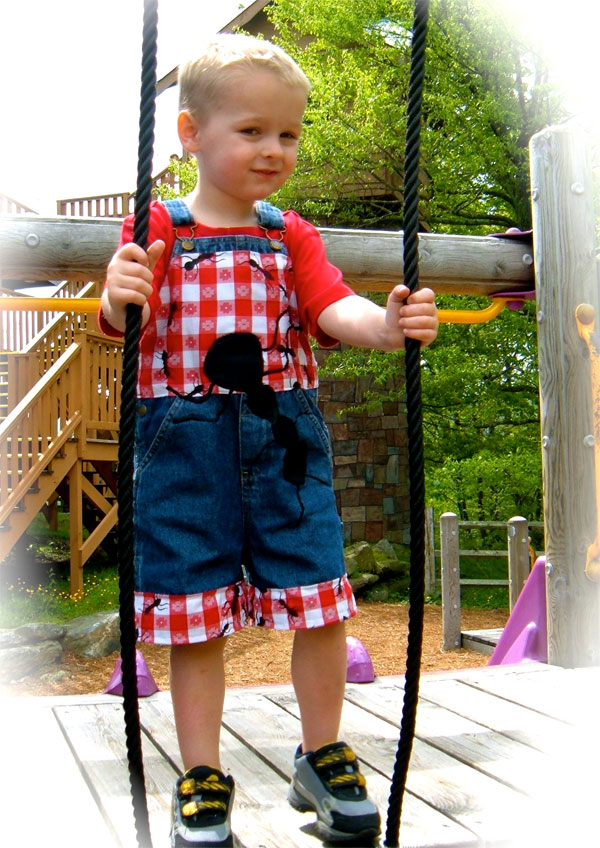 HelloSociety Tastemaker Holly Ledingham is a social media advocate and the mother of four children. She believes picnics are fun for people of all ages and the best way to enjoy a summer afternoon.
About a Picnic Ants Playground Party, she says, "The picnic ants playground party theme invites children to playfully follow the intricate line of raisin ants straight to the picnic blanket, where the ants are waiting by yummy summertime snacks and treats like ants on a log — celery with peanut butter and raisins!"

Summer of love
HelloSociety Tastemaker Cristina Ramirez is an interior designer from Los Angeles. She loves getting creative with party planning and always pays attention to the food and decor details.
About a Summer of Love Party, she says, "This Summer of Love-themed pool party isn't your typical '60s hippie party but more of a modern take on all things tie-dye with DIY flower crowns, picnic seating areas and fun flower ice cubes."
Back to school supply scavenger hunt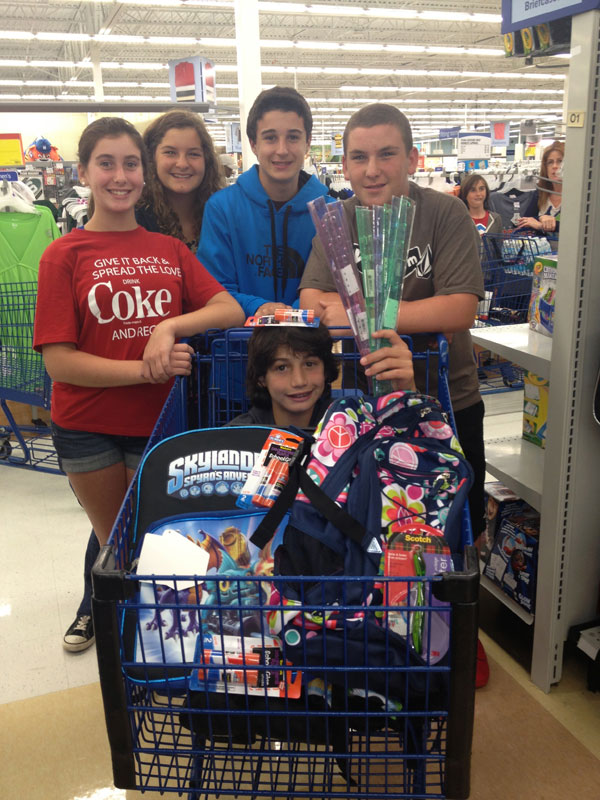 HelloSociety Tastemaker Jennifer Fishkind is a mom who loves technology. She spent 20 years in the event planning industry before becoming a full-time mom to her three sons.
About a Back to School Supply Scavenger Hunt Party, she says, "All of the kids get their school supply list and meet at a great school supply store where the race to fill up their carts and check out first begins! Additionally, all kids donate one item to fill up a backpack for a child in need!"
More on party fun
DIY chocolates make sweet party favors
Paper poofs: The perfect party accent
How to create a popcorn bar