Posted: Apr 20, 2014 12:00 AM
The housing market is gaining momentum in many areas of the country. Staging your home can make your house stand out to buyers and help you sell quickly.
Getting ready to sell your home can be intimidating. We become emotionally attached to the four walls that surround us, and many of the items on the shelves have meaning to different family members. Determining how to make those walls appealing to buyers while still living in a house seems impossible, especially if you're working around countless kids' items that multiply each night when you go to bed. We talked to professionals in all areas of home design — from real estate brokers to organizational experts — and their top staging tips mirrored the others' tips in many ways.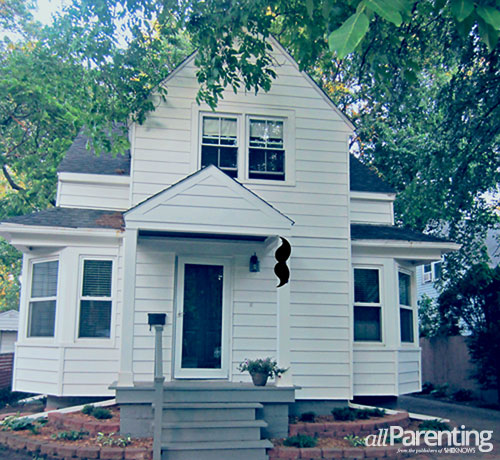 First impressions
David Bakke, editor at Money Crashers Personal Finance, wants homeowners to know that first impressions matter when selling a home. He says, "The first place to start when staging your home for a quick sale is the landscaping and exterior of the home. Rent a pressure washer and deep clean your driveway, all sidewalks and the siding on your home. You may even wish to plant fresh foliage, but at the very least, have your lawn cut and trimmed. This ensures that the first impression of a potential buyer is a positive one."
A neutral foundation
After you draw buyers into your home with your improved curb appeal, impress them with neutral, understated decor. A neutral palette lets buyers mentally project their own tastes onto your home. Thad Baker from Gloriod Real Estate says, "Be neutral. Yes, everyone loves character and charm, but not everyone loves your taste in wall color. It's amazing how many potential home buyers complain about paint color — even though it's a very simple and cheap fix. Go with a neutral wall color and add a splash of color with decorative pillows and rugs."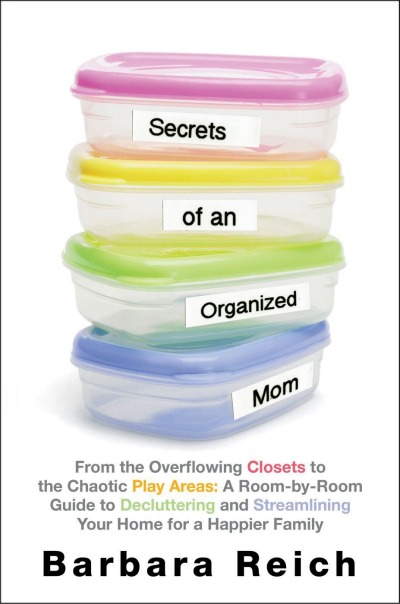 Declutter, declutter, declutter
We've all heard about clearing out clutter to make our homes look larger, more inviting and simply cleaner, but living with kids can make the task seem impossible. Barbara Reich, organizational expert and author of Secrets of an Organized Mom, can help. "Start by organizing your bathroom with plastic drawers under the sink. Use the same drawers on desks, in closets and in the kitchen. Grouping like items in drawers like this makes it look neat."
Eliminate personal details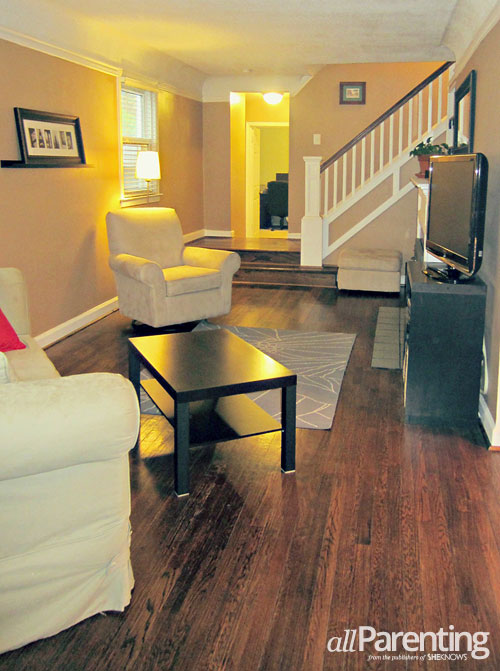 Wedding portraits, vacation snapshots and beautifully-lit professional family photos make you smile each time you walk up your staircase. An art print you picked up at a local gallery has personal meaning though it doesn't exactly work with your living room's color scheme. You've streamlined your preschooler's art projects into a single, rotating clothesline in the playroom.
But no matter how neatly you believe you have arranged these personal details, they have to disappear. Yevette Jessen from RE/MAX United says, "Clear your walls of extra pictures and paintings so the buyer can envision what they might put there." Buyers need to see themselves in your home — not see the life you've built for yourself in it.
Make it sparkle
Donna M. Dazzo is the president of Designed to Appeal, a professional home staging service. She reminds sellers to polish their homes, "Clean, clean, clean. This is so important, but it's often overlooked. Bathrooms and kitchens are particularly important. These need to be cleaned before each showing, even if it's just quickly wiping down the kitchen counter or bathroom sink and tub. Buyers love clean and shudder when it's not."
Deep cleaning is hard work, but don't think Donna doesn't want you to have fun with the home staging process. After your kitchen counters are pristine, it's time to add the "wow factor." She points out some ways to add sparkle to a home without digging too deeply into your budget: "You can add some wow through new bedding and throw pillows for the beds; throw pillows and a throw for living room furniture; pots of flowers at your front door and on the patio or deck; some nice pieces of inexpensive art; fresh white towels and spa-like bath toiletries for the bathroom and a bowl of green apples — fake or real — on the kitchen counter."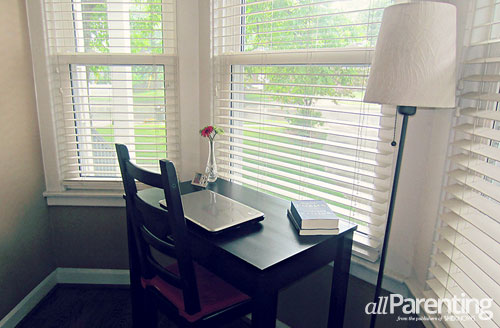 Welcome buyers
Buyers are more likely to make an offer to purchase your home if they already feel like they fit into your space. Rodney Campbell of Keep Austin Weird Homes knows that part of selling a home is creating a welcoming environment. He says, "Another important staging tip is to open the blinds and curtains and let in the light. Adjust the thermostat so it is extra cool in the summer or warm in the winter. Consider a bowl of small apples or candy with a little note saying to enjoy a snack or small bottles of water in the refrigerator — anything to encourage the buyers to linger a little longer and bond with the house."
A bonus tip
Robin Wilson, president and CEO of Robin Wilson Home, gives sellers one last tip. "Pass the smell test! Bake cookies, eliminate pet odors, shampoo carpets and wash bedding." Bad odors aren't going to entice buyers to look around at the effort you've put into the other areas of your home.
More about changing your home decor
Try these fresh paint shades
Add vintages touches to your home
Fabulous Etsy shops for home decor