Posted: Sep 20, 2013 5:00 AM
Hosting a party and need a quick and easy dish to serve? This simple cream cheese apple dip uses only three ingredients and will be the star at any potluck table. Granny Smith apples provide a nice, tart contrast to the sweet cream cheese dip.
Cream cheese apple dip is a fantastic treat any time of the year, but once fall rolls around and the weather starts cooling off, I start craving this sweet dip paired with crisp Granny Smith apples. In a pinch, any apples will work, but it's just not the same without the tart Granny Smiths. If you have fall entertaining on the calendar, this easy, three-ingredient dip is a must for your table.
Cream cheese apple dip
Makes about 8 ounces of dip
Ingredients:
1 (8 ounce) package of cream cheese (whipped or regular)
1/2 cup brown sugar, packed
1 teaspoon vanilla extract
Granny Smith apples, sliced
Directions:
Using a hand mixer, combine all 3 ingredients together until smooth and creamy. Serve with sliced Granny Smith apples. But watch out! You may just find yourself eating it with a spoon.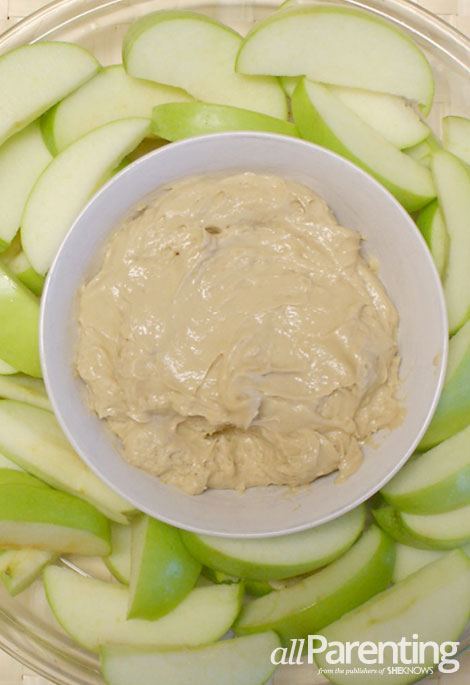 Cure your sweet tooth with endless dessert ideas!