Posted: Oct 31, 2013 9:00 AM
Fall is a great time to weed through your wardrobe and rotate out some of the things you don't wear anymore. But where should you donate your clothes to ensure they have a useful second life?
Could you use more closet space? Most of us continue to hang on to clothes that don't fit right, aren't practical or that we just don't like. Why not create more space in your closet and help someone out at the same time? We rounded up some of the best places to donate your clothes — sounds like a win-win to us.
Professional clothes make a statement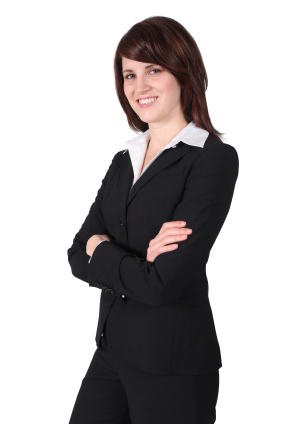 Do you have nice business clothes that you aren't wearing anymore? Whether you became a stay-at-home mom, started working from home (in your yoga pants) or just don't wear slacks and blazers anymore, you may have some beautiful things in your closet that could have a great second life.
Women who are unemployed and low-income often don't have the money to buy a great-looking, professional interview outfit. Dress for Success is a great way to match your unused work clothing with someone who can use it to turn her life around. The charity provides women with professional business attire to wear when they go for job interviews, then provides them with a week's worth of outfits when they land that job. Through your clothing donations, this organization helps women gain financial independence and self-sufficiency. Check their website for drop-off locations or affiliates in your area.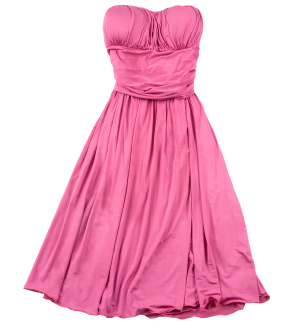 Help someone be a princess
Formal dresses and gowns are expensive, and often worn only a handful of times. Do you have some gorgeous gowns that still have some partying to do? Donate My Dress encourages women and teens to let their formal gowns have a second life making someone's dreams come true, whether at a prom or a formal event. They are a national network with local connections in many cities — check this list to find one near you. These nonprofit organizations collect both new and gently used formal dresses, then donate the dress of their dreams to low-income women for special occasions — and a night she will never forget.
Daily basics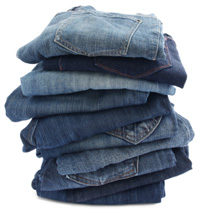 Sometimes the most welcome donations in your family's closet might not be the fanciest things. Sweaters, jeans, school uniforms, coats and scarves are welcome additions for someone who is in need. Many local communities have outreach centers that accept these clothing donations, and any clothing you donate will be given to a needy family in your local area. Local organizations that are often overlooked are homeless shelters and missions, who not only provide shelter, but clothing as well. Check your local area for shelters or clothing drives that will give your donations directly to those in need. Coats and warm clothing are especially appreciated as the weather gets colder.
Tips for donations
Donate nice things in good condition, and everyone benefits.
"
"
When gathering clothing to donate, remember that you are giving these items to someone who needs them. Make sure that your donations are clean and free from damage. If your donation items are in poor shape, they may not be wearable. Think of this as not only cleaning out your closet, but as giving someone in need a little boost. Donate nice things in good condition, and everyone benefits.
More organizing around the house
How to find a place for (almost) everything
Organize your office in style
Cut garage clutter