Posted: Jan 19, 2014 9:00 AM
Thrift stores can offer a wealth of interior decor finds if you keep a few things in mind.
Trying to shop thrift stores for the perfect home accents can feel like you've just stepped into the rabbit hole — piles stacked everywhere, things that you wouldn't donate to your worst enemy, and in it all you're supposed to find the hidden jewels that will make your space shine. By keeping a few simple guidelines in mind, you can find the gems for your space without getting lost along the way.
Know your thrift stores and their norms.
A simple Google search will produce a list of all the thrift stores in your area. Armed with their locations, plan on visiting each one to assess what type of wares they offer and whether they're worth your time. Thrift stores will often specialize in one sort of good or another, and if you're in the market for home goods, a store that offers clothing is not the best use of your time. While you're there, make sure to ask what days they receive new merchandise and what their sales days are. Good to know for your future visits.
Go in with a game plan and an open mind.
Keep a running list of items you're in the market for in your wallet so that when you're shopping you've got a plan in mind. This will also go a long ways toward ensuring you don't come home with a neon garden gnome. However, when you spy something fabulous that isn't on your list, keep an open mind. Chances are if you're in love with something, someone else will be too. I can almost guarantee it will not be there next time, so grab that sucker quick!
Go often.
You'd be amazed at what a difference a week makes in the life of a thrift store. Since many stores are supplied by donations, they never know what might come in. That means that you've got to be there frequently enough to swoop in when new items arrive.
Watch for trends from the big stores and replicate them at the thrift store.
A catalog from your favorite name brand store can be much more than just a tease — it can be your starting point for finding things that are on trend. Catalogs often feature items for the upcoming season, giving you a head start on shopping. Does white seem to be on the rise? There's bound to be a thing or two waiting for you on the shelves. Bonus points for it being one-of-a-kind, something that can't be said for the mass-produced items at a big box store.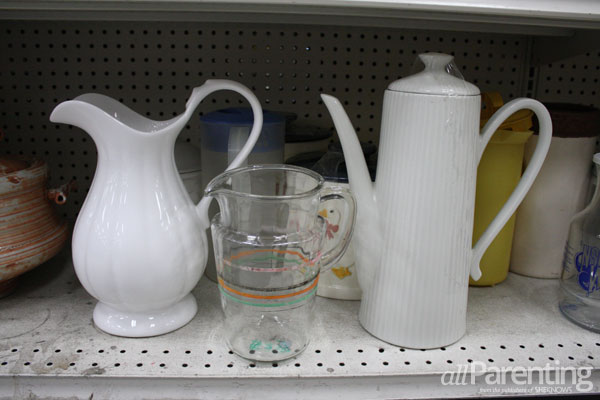 Look at the shape, not the color.
Don't overlook an amazing piece of furniture or lamp because of its color. The miracles of spray paint have no end. And since paint is such an inexpensive and quick fix, you can transform that gorgeous piece into something much more current and updated very simply. So remember, form over color every time.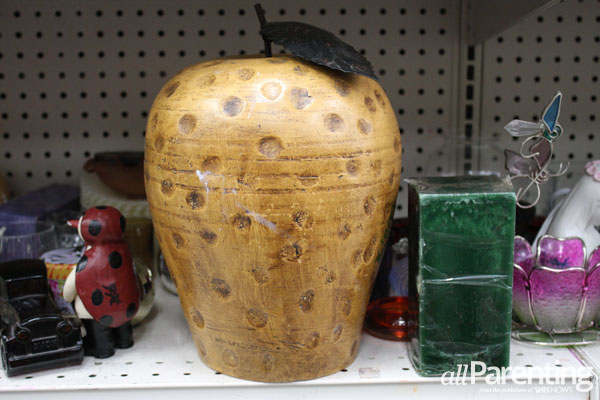 This over-sized apple is darling, and while I love it in this color, sprayed a bright green would make it such a statement piece.
With furniture, condition counts.
While paint is an easy fix, the condition of a piece of furniture isn't if something is wrong. Scratches can be filled with putty, but a split in a piece of wood is only going to grow with time. Look for items that are sturdy and well made, with dove-tail joints and solid wood.
Fabric is an easy swap.
Unless you're thinking about reupholstering a couch yourself, most changes with fabric are fairly simple. Seats can be reupholstered easily with new fabric and a staple gun and an ottoman can look incredibly luxe with the same treatment.
Check for brands and labels.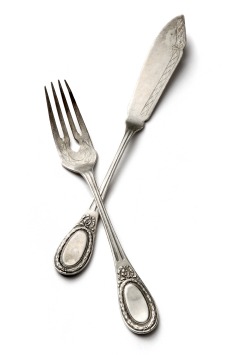 When cleaning out Grandma's shelves, many people throw items into the donation pile without knowing their worth. By simply checking the labels you can often find high-end items at low-end prices. I once purchased a crystal Wedgwood vase for $2. That same item sells on eBay for over $100. But if I hadn't seen the watermark on the bottom of the vase, I wouldn't have known any better, and I'm willing to bet the person who donated it didn't either. Keep this in mind when shopping for silverware and serving ware as well. Sterling silver is always stamped with a specific mark, American silver being stamped with the word sterling or 925, and English silver with three marks; a hallmark, a lion and a letter indicating the year it was manufactured.
Think outside the item's original purpose.
Don't fall into the trap of only buying things for the purposes they were intended for. By looking at interesting items with new eyes, you can find things that will bring a unique feel to your home. I often buy vintage sheets to use as tablecloths. Not only do they have adorable prints, but they're easy to wash.
Think about what you have already and what would mix well with it.
I have a set of basic white dishes but have made them far more interesting by bringing in other dishware I've purchased at thrift stores. Keep an eye out for unusual and eye-catching patterns that would work well with your existing space. This is an easy way to update your home's look without having to spend a ton on new decor.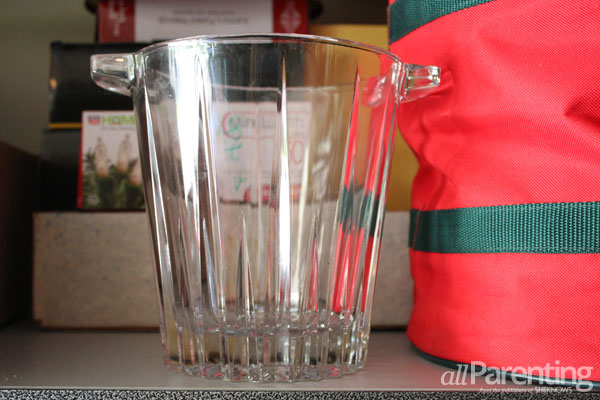 Hello, lovely. You will be right at home on my bar.
A few don'ts to remember.
Not everything at a thrift store is a good buy. It's important to know what things should be left out of your cart. Stay away from the following:
Stuffed animals
Makeup
Helmets
Car seats
Mattresses
Pillows
Floral arrangements
With a few simple tips and tricks, you can shop thrift stores for your home like a pro. A little persistence, a plan and some creativity can go far in finding items that will add warmth, individuality and character to your space.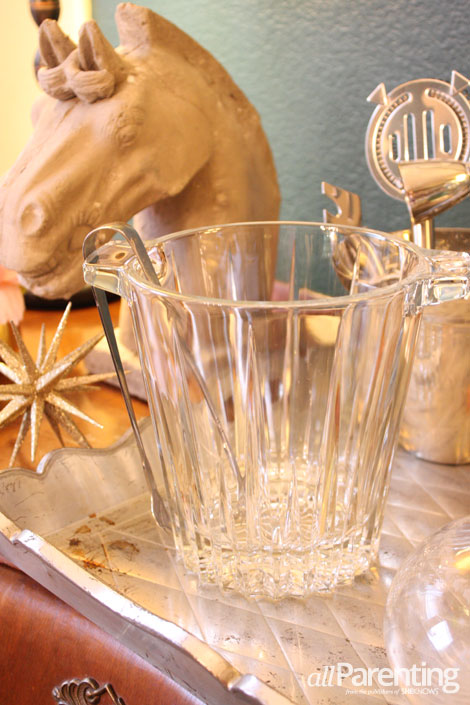 More home decor
8 Awesome Etsy shops for home decor
My favorite home decor blogs
How to create the perfect picture wall