Posted: Nov 20, 2013 9:00 AM
Hosting Thanksgiving dinner can dry you out worse than the overcooked turkey. Streamline your T-Day menu without sacrificing the purpose of the celebration.
Go potluck style
Instead of footing the entire bill for your Thanksgiving spread this holiday, ask your guests to bring a dish to complete the meal. Since you're hosting, you tackle the turkey. Then let your guests complement the main entree with side dishes, appetizers and desserts. Ask them to let you know specifically what they plan to bring beforehand so you don't end up with four store-bought pumpkin pies and no mashed potatoes to accompany the bird. Make the potluck theme interesting for guests by asking them to bring along copies of the recipe so everyone goes home with a host of new recipes to try.
Pass on turkey
Instead of purchasing a whole turkey, consider how you could save money by making a less expensive turkey dish such as a casserole or pot pie that incorporates the traditional T-Day bird without costing you an arm and a leg.
Take advantage of sales and coupons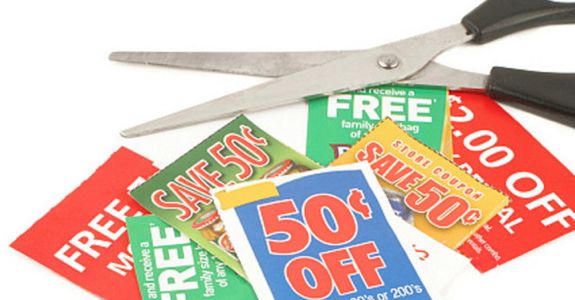 Of course your local grocery stores will start advertising big savings a few weeks and days before the big holiday. So pay attention to the flyers that crowd your mailbox come mid-November. Clip coupons, shop sales and buy in bulk when necessary to save money. If your grocery store has a price matching policy, make sure you have the information you need with you so you can get the best price when you shop.
Peruse recipes from budget-conscious cooks
An entire Thanksgiving meal can really wring out your budget, and you could end up with a pantry and fridge full of spices, herbs and other items that you may never use again. Instead of trying to make a super-fancy meal, go for a delicious meal that is as simple in ingredients as it is in preparation. We admire the budget-conscious celebrity cooks that share their money-saving tips with their audience. The Food Network's Sandra Lee is always whipping up recipes that don't break the bank. So before you decide what you'll be making this Turkey Day, check out some unique recipes that keep budget in mind.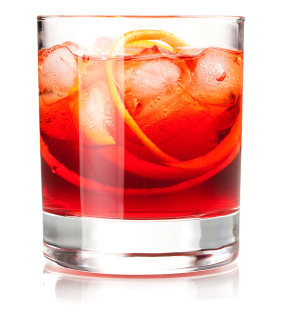 Serve a signature drink
Instead of stocking up on a variety of wines, spirits, beer and cocktail mixers, create a signature beverage to serve at your Thanksgiving fete. Have inexpensive beverages like coffee, tea and water available for non-drinking guests.
Don't overbuy
Before you go to the store to make your Thanksgiving meal purchases, make a list of what you need and exactly how much of it you'll need. Tally your total number of guests and estimate the right amount of food (plus a little extra). For example, when buying a turkey, estimate one pound for each guest. Stick to your list while you're cruising the aisles, despite additional sale or seasonal items that may be presented in fun displays designed to tempt you into making impulse purchases.
More on holiday fun
Simple Thanksgiving table settings
4 Thanksgiving traditions to start with your kids
Decorating for Thanksgiving