Posted: Mar 27, 2014 6:00 AM
Want to display your favorite earrings or photos? All you need is a large picture frame, wire mesh and your favorite fabric. We'll take you step by step through this fun project.
When you can't decide which photo to display in your favorite frame, don't settle for just one. This cute display frame lets you switch photos or even hang up your jewelry. Learn how to make this frame in less than 30 minutes.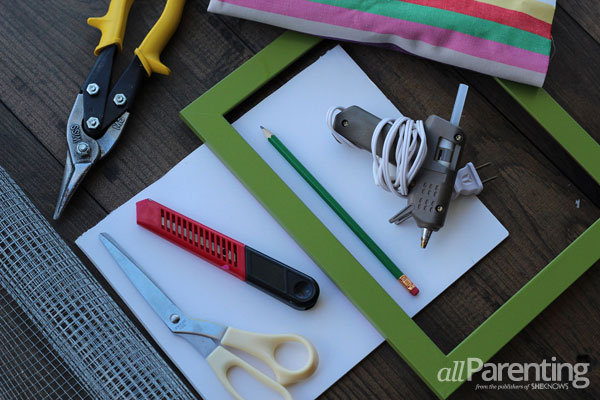 What you'll need:
Wire mesh
Glue gun
Scissors
Wire cutters
Craft knife
Picture frame with glass removed
Foam board
Fabric of your choice
What you'll do: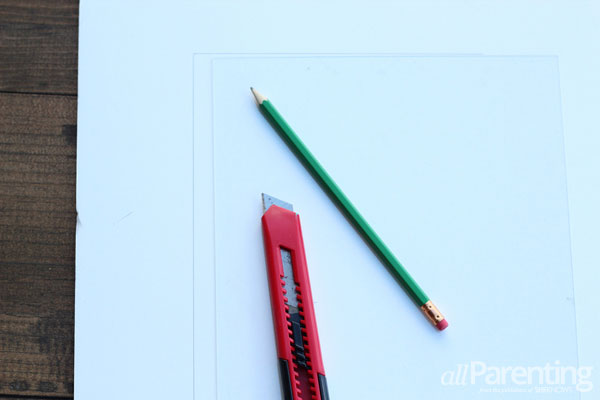 Cut the foam board. Trace the size of your picture frame insert on the foam board. It helps to use the cardboard, glass or paper insert from the frame as a reference. Cut using a craft knife.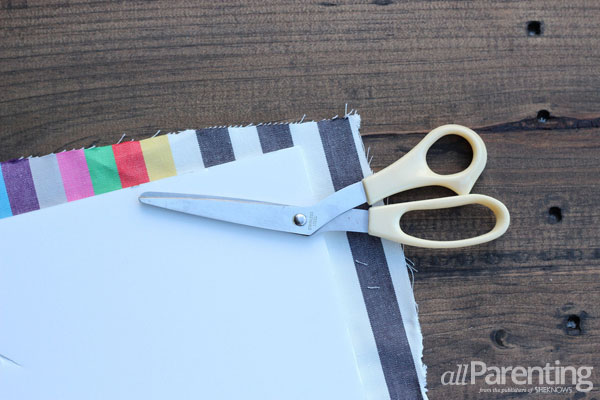 Cut the fabric. Using your foam board as a guide, cut the fabric leaving a rough 2-inch margin around each side.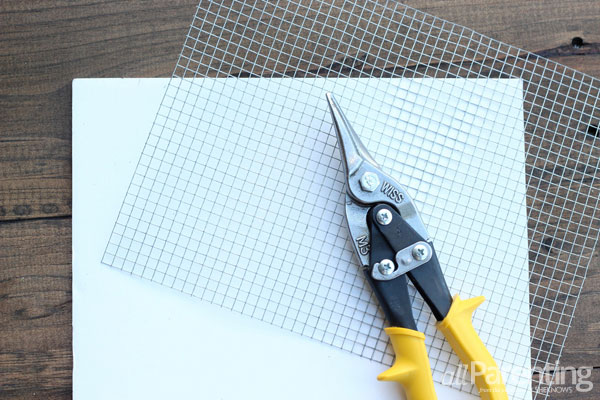 Cut the wire mesh. First, test the foam board in the frame and make sure it fits. Then mark your margins carefully and using wire cutters, cut the wire mesh to the exact size of the foam board.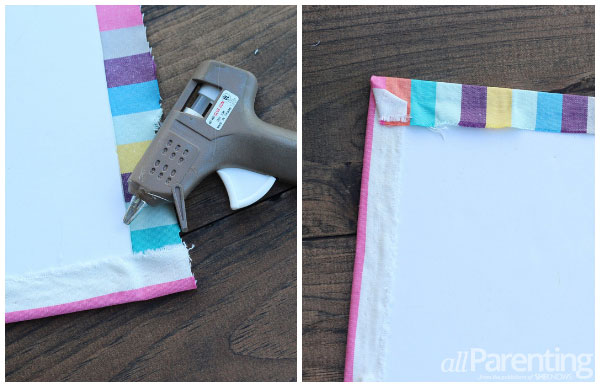 Glue the fabric to the board. If your fabric is wrinkled, iron it flat first. Then fold the edges over the foam board and glue it down working a few inches at a time. Be sure to keep the fabric stretched tight over the board.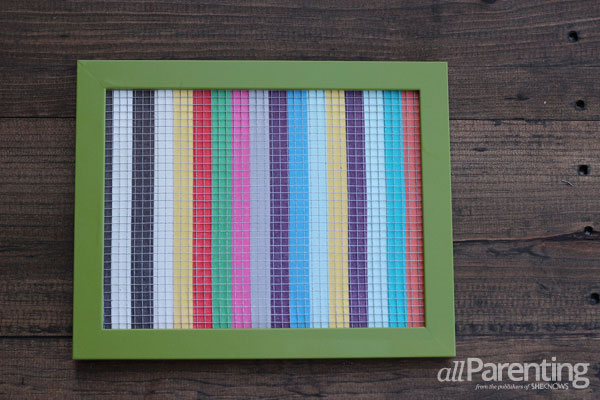 Place the fabric-covered board and wire into the frame. Now you're set. You can use the wire to hang earrings, or you can attach photos using a hanging photo clip.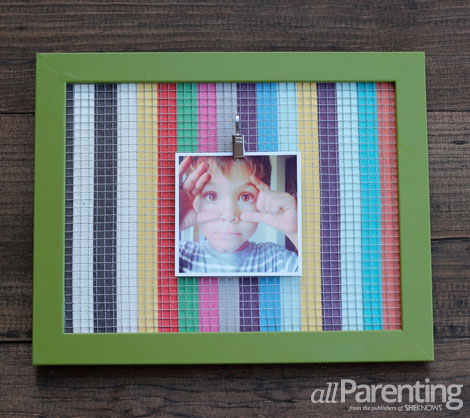 Love this? Find more crafts and DIY projects!