Posted: Mar 31, 2014 7:00 AM
Decorative monograms are a popular way to personalize your home. This DIY flower-covered monogram is bursting with blooms and will add a fresh touch of springtime to the indoors.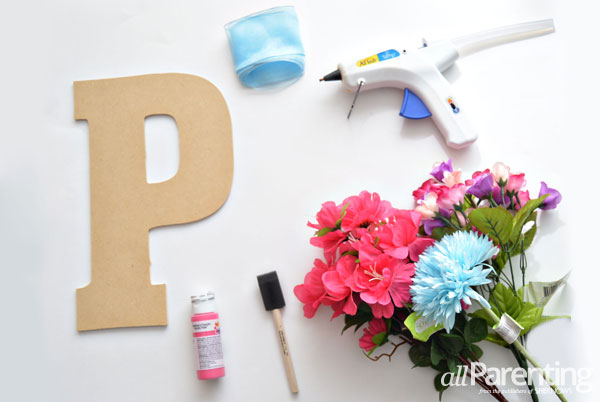 Supplies:
Large wooden letter
Craft paint
Paint brush
Silk flowers
Scissors
Ribbon
Hot glue gun
Directions: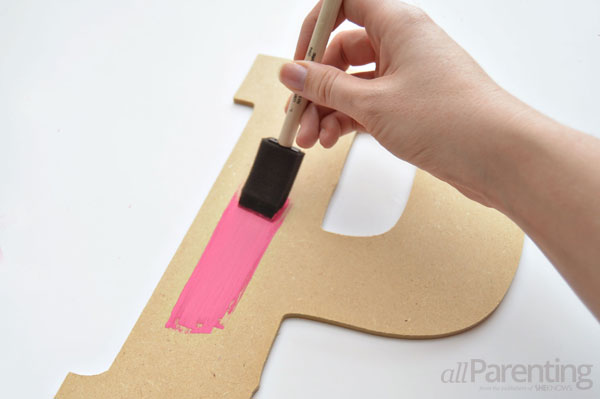 Paint the front, back and sides of the large wooden letter with craft paint, and then set it aside to dry.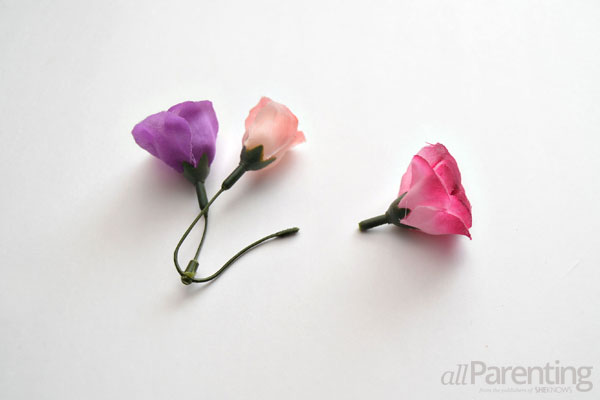 Pluck the flowers off of the stems that they are attached to.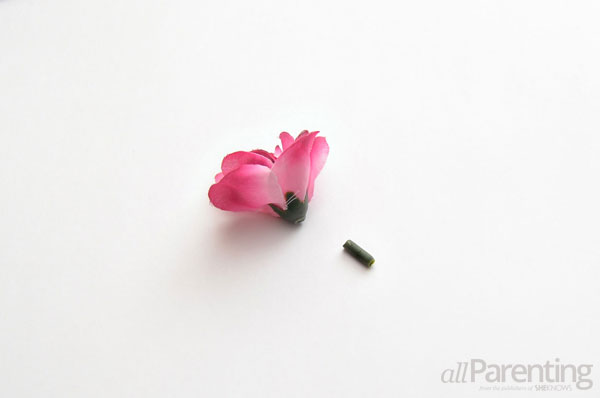 Trim off any remaining stem attached to the flower so that it has a nice, flat surface on the bottom.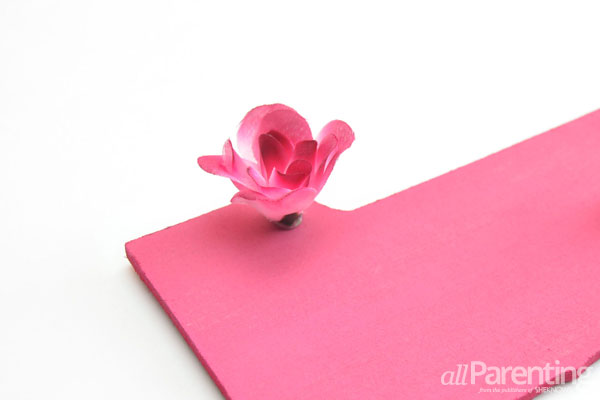 Glue the flower to the front of the wooden letter.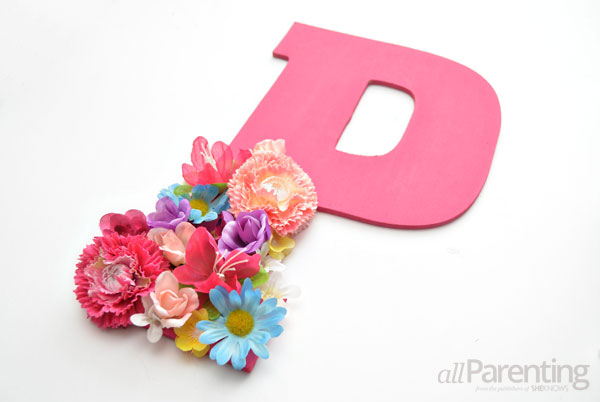 Glue different flowers in a random pattern. Glue the flowers so that they are as close together as possible. You can use small flowers to fill in gaps between the larger flowers.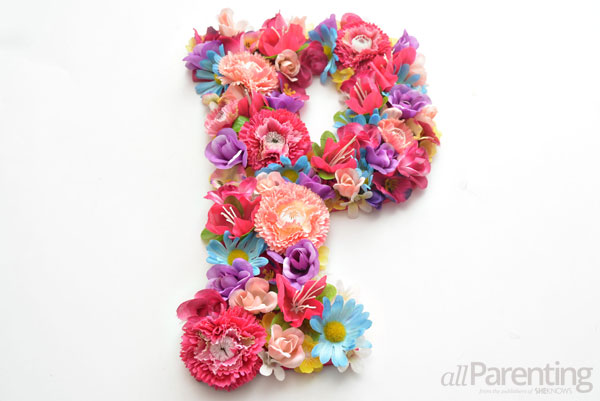 Keep adding flowers until the entire letter is covered.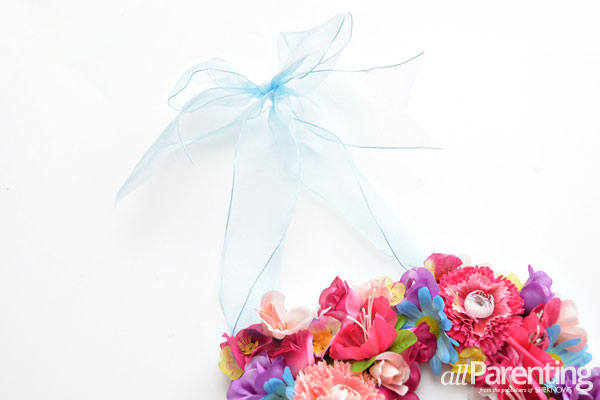 Hot glue the ribbon to the back of the letter, near the top. Tie the ends of the ribbon in a bow, and then hang your DIY blooming monogram to add a touch of spring to your home!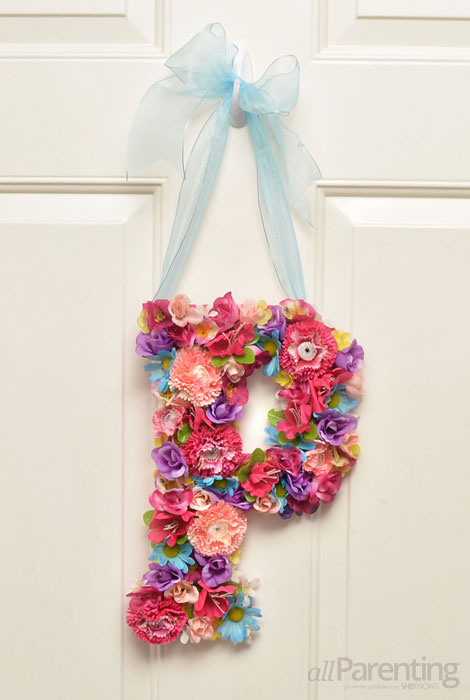 Love this? Find more crafts and DIY projects!