Posted: Apr 14, 2014 8:00 AM
Some buttons and beads are all you need to whip together these DIY "Fabergé" Easter eggs.  If you ask us, they are a whole lot cuter than the real thing!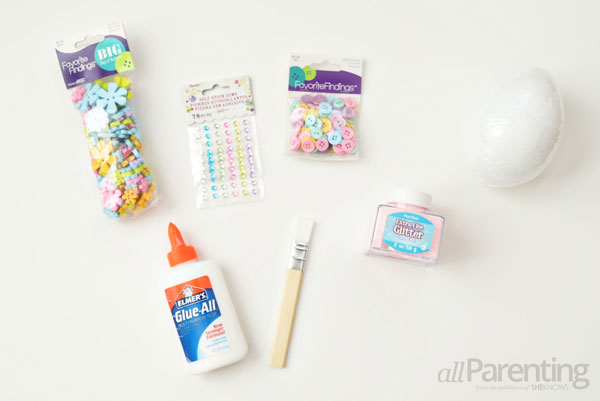 What you'll need:
Styrofoam eggs
Craft glue
Paint brush
Glitter
Assorted buttons in spring colors
Sequins
What you'll do: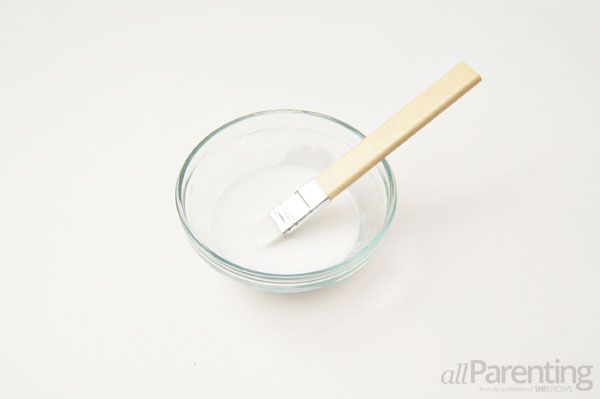 Mix together a 50/50 solution of water and craft glue in a small bowl.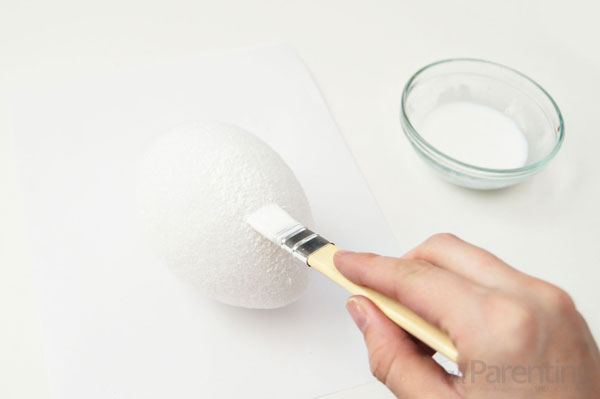 Cover the outside of the Styrofoam egg with the glue solution.
Sprinkle the glitter over the glue until the Styrofoam egg is completely coated in glitter.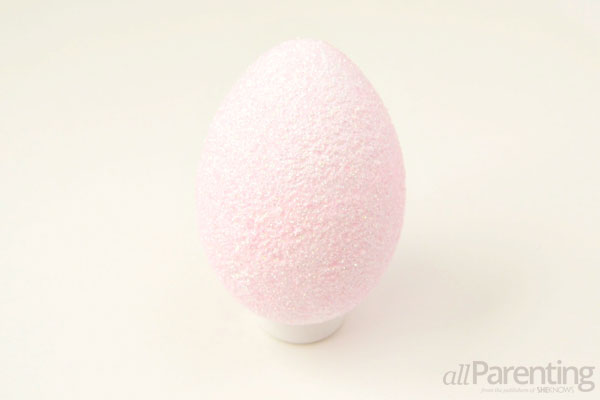 Set the egg aside and allow the glue to dry completely.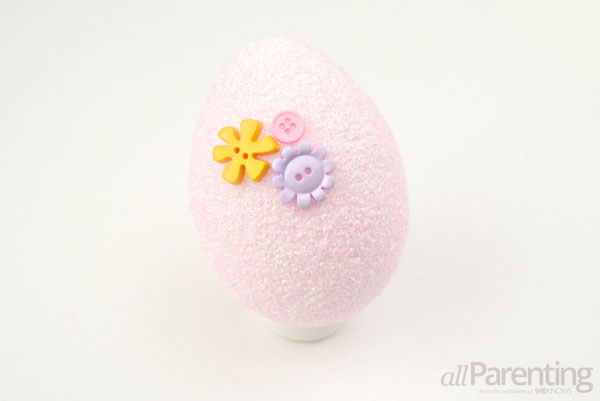 Start gluing the buttons to the egg. Glue the buttons so that they are as close together as possible.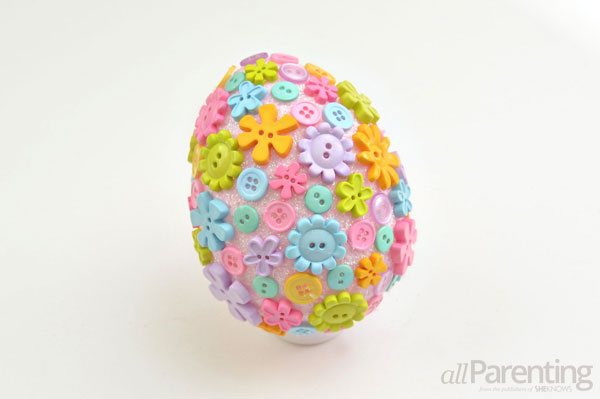 Keep gluing buttons until the egg is completely covered in buttons.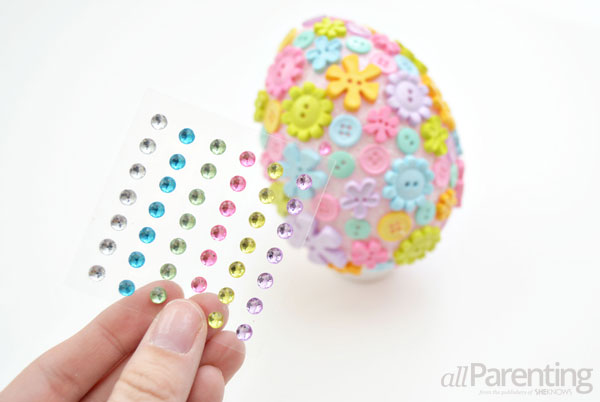 Add some extra sparkle to the egg with sequins.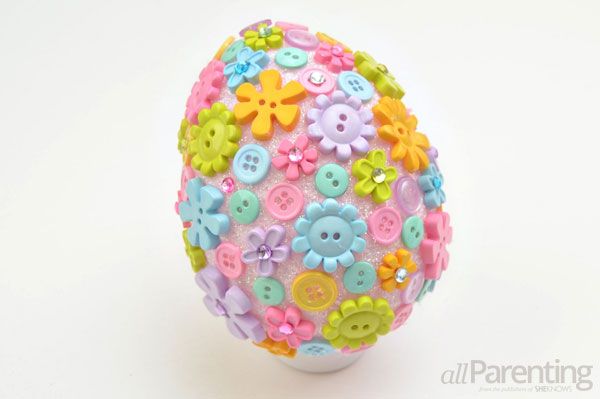 You can use the sequins to fill in spaces between the buttons, or to add some extra shine on top of the buttons. Once the sequins are applied, you are ready to display your own DIY "Fabergé" Easter egg!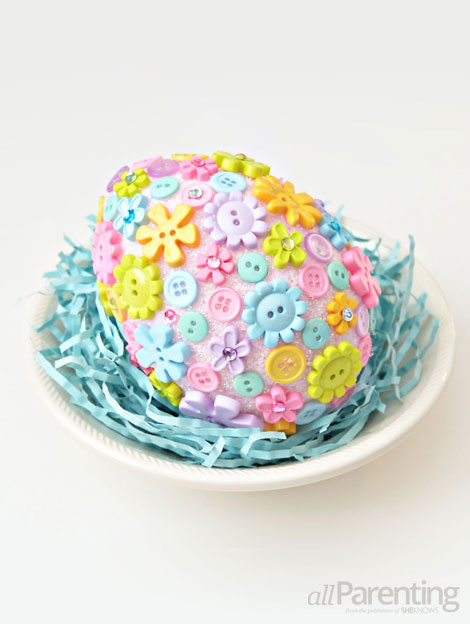 Love this? Find more crafts and DIY projects!