Posted: Apr 21, 2014 7:00 AM
Those inexpensive rectangular mirrors are a practical option, but they usually aren't very pretty. Check out these simple steps to transform a $10 mirror into something more decorative that will look great in any room.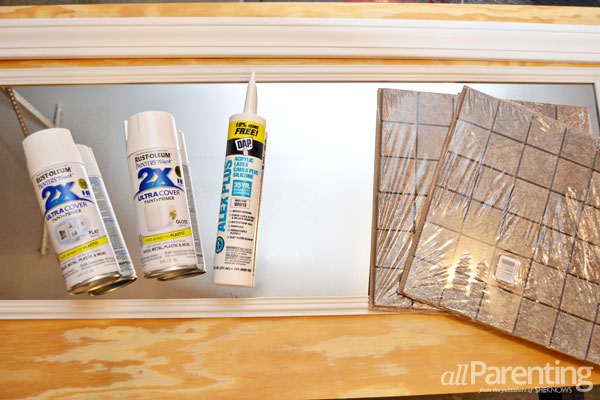 Supplies:
Full-length mirror
2-inch tiles
Plywood
Heavy-duty adhesive
Decorative trim
Spray paint
Saw (optional)
Directions: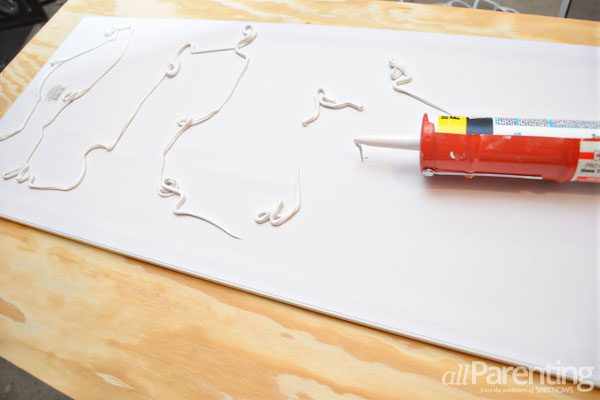 Cut the plywood down to size. Measure the mirror, tile and trim and cut the plywood so that it is just wide enough to glue the mirror, a border of tile and a border of trim to it. Next, coat the back of the mirror with heavy-duty adhesive, flip it over, and stick it to the center of the plywood.
Note: If you don't have a saw, or don't feel up to cutting the wood yourself, most hardware stores will cut it for you.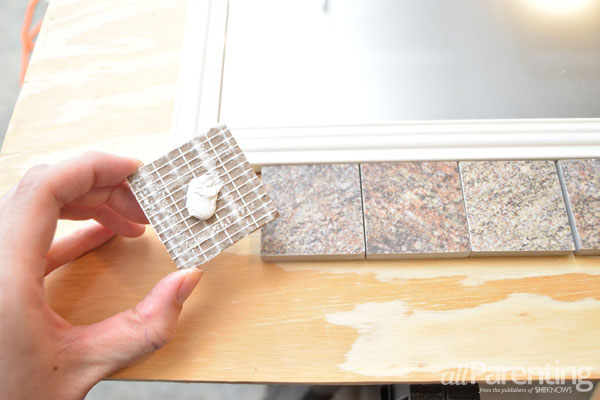 Lay out your tiles to form a border around the mirror. Once you are happy with the spacing of the tiles, flip them over and apply a small dab of adhesive to each tile.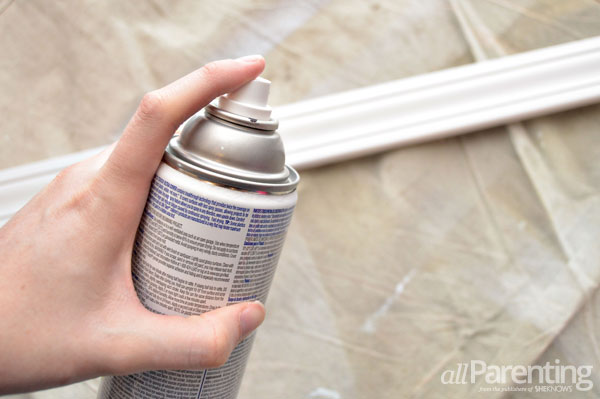 Cut the decorative trim pieces so that they fit around the tile, and then give them a coat of spray paint that coordinates with the color of the mirror.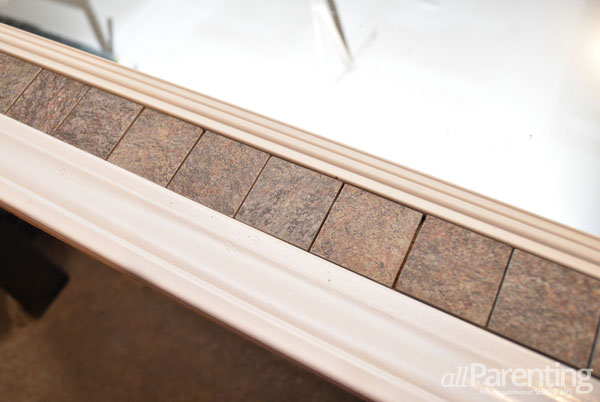 Line up the decorative trim pieces around the tile, then glue them in place with the heavy duty adhesive. Let the adhesive set overnight, and then your new upcycled mirror is ready to display.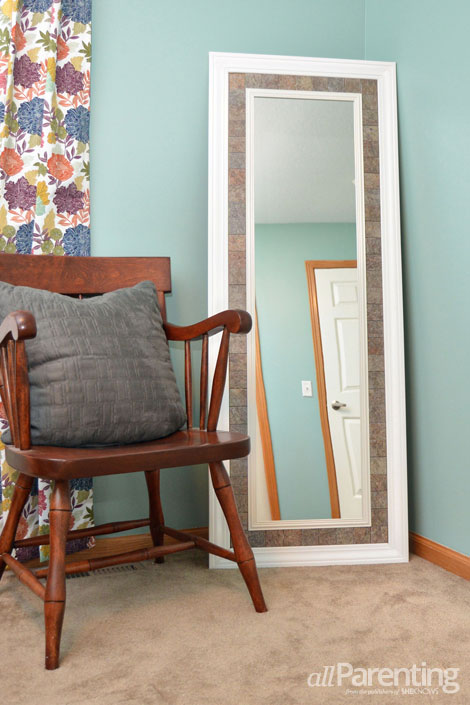 Love this? Find more crafts and DIY projects!