Posted: Jun 19, 2014 8:00 AM
Summer is all about nights spent enjoying the outdoors, and the Fourth of July is no exception. Add some patriotic decor to your patio to help light the night before the fireworks fly.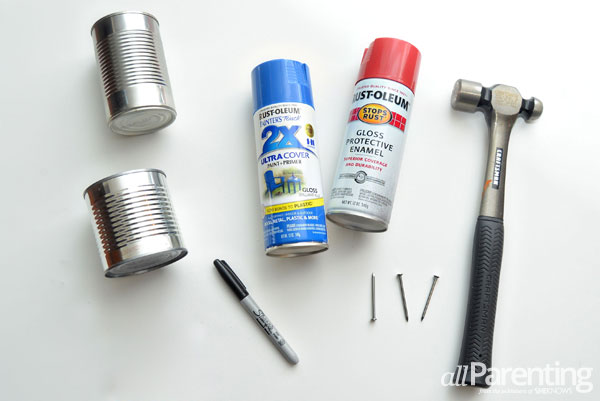 Supplies:
Empty cans
Permanent marker
Hammer
Nails
Acrylic paint or spray paint
Candles
Directions: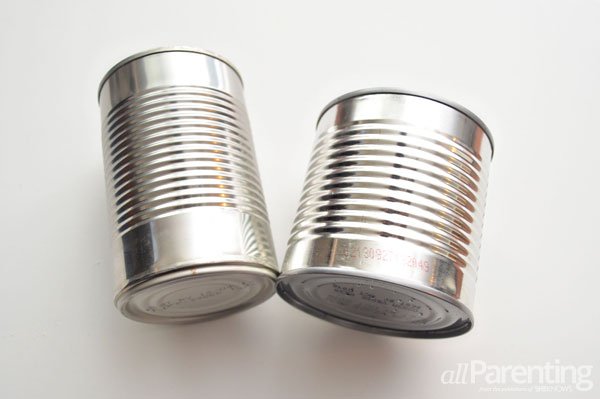 Gather some empty tin cans, remove the labels and thoroughly wash and dry them inside and out.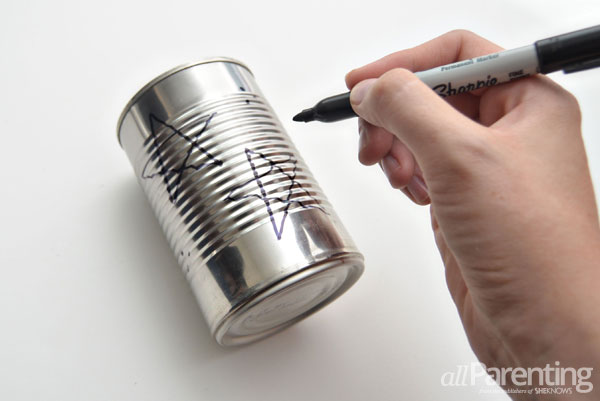 Draw your design on the tin can using the permanent marker.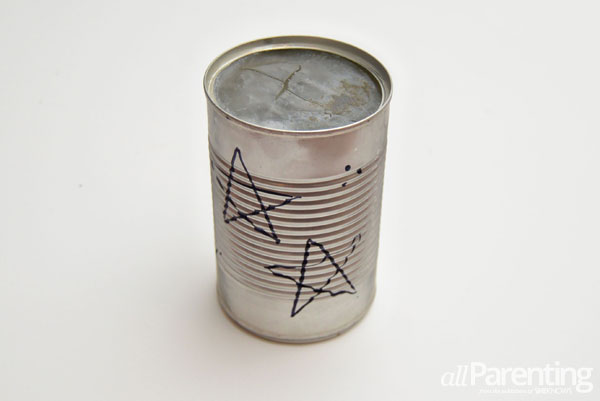 Fill the can with water and place it in the freezer until the water inside the can is completely frozen. The ice will help the can hold its shape while you make the holes in the can.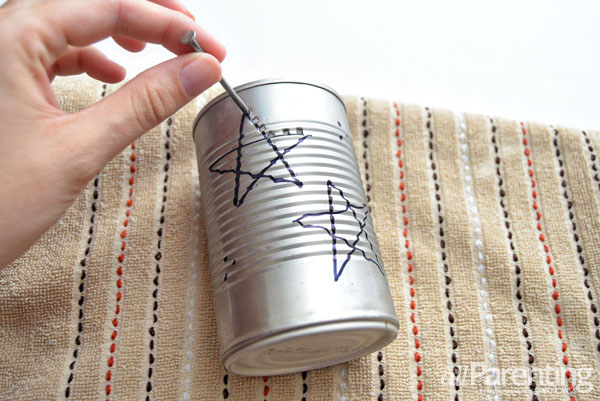 Place the can on a hard surface, then use the hammer and nail to punch holes in the can along your design. You may want to place the can on a towel to keep it from rolling and to catch any condensation.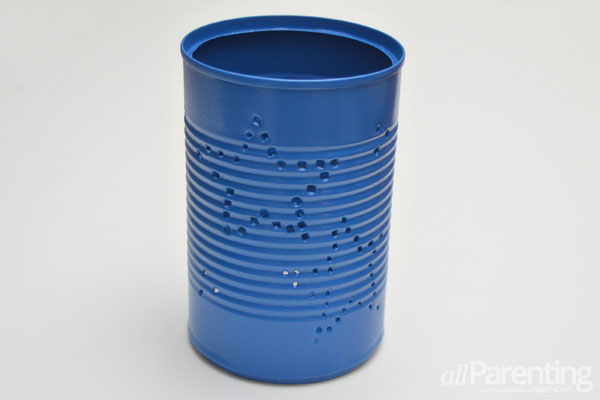 Once you are finished punching out the design, run the can under hot water to melt all the ice. Dry the can completely, then give it a coat of paint inside and out with the spray paint.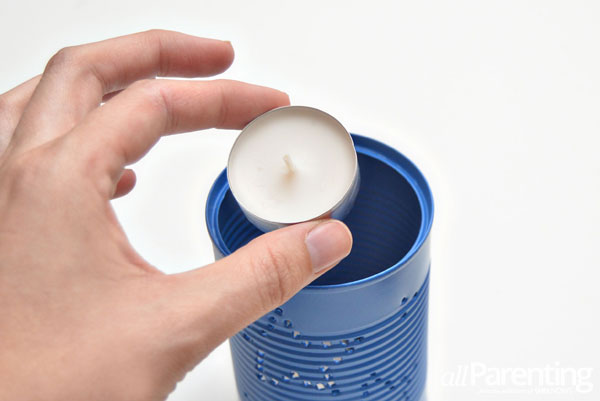 After the paint has dried, load the luminary with a tea light candle and it's ready to use.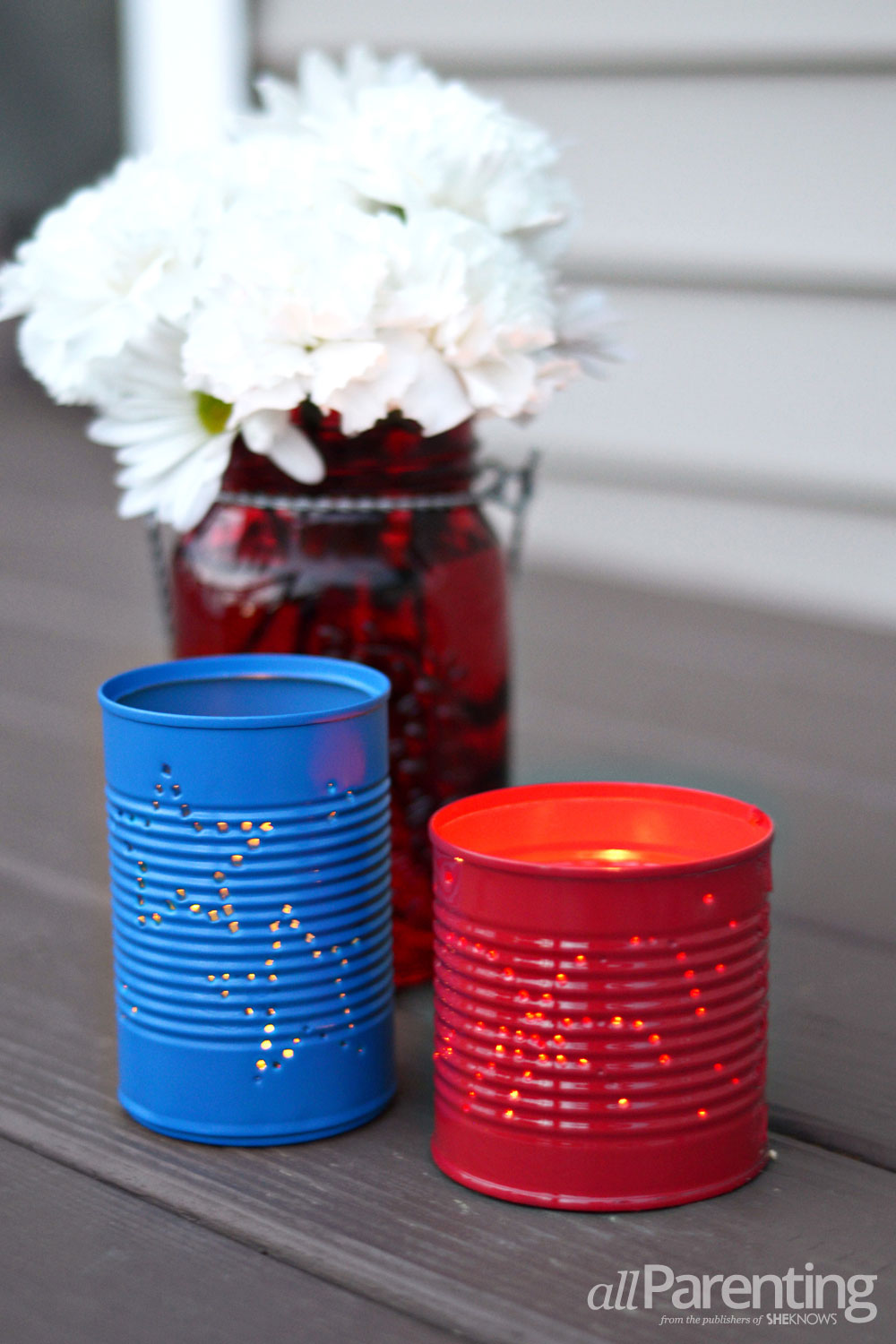 Love this? Find more crafts and DIY projects!